What Is: Mindfulness (WIM) brings mindfulness education to students in Philadelphia and professional development for educators. We offer tools, grounded in trauma-informed care and neuroscience, to empower participants to apply 'awareness with compassion' to self and others. Mindfulness is an avenue towards emotional regulation, empathy, and embodiment. WIM is committed to the accessibility of wellness & healing.
We offer our programs to schools so cost is not a barrier - that means your support allows us to bring quality programming to students throughout Philadelphia and grow our team.
Our current funding need is for our CampWIM 2021 in August. We are offering camp at a sliding scale with full scholarships available to all. Our team for camp has grown! Beth, Shesheena, Pamela, Nyell & Sudan are excited to create an enriching and connected experience, with CampWIM boxes full of creative goodies & tools for each camper.
WIM envisions a mindfulness community that tends to self-awareness, compassion and empathy, in order for participants to feel free and whole, as they navigate inequitable systems.
We are so grateful for your support!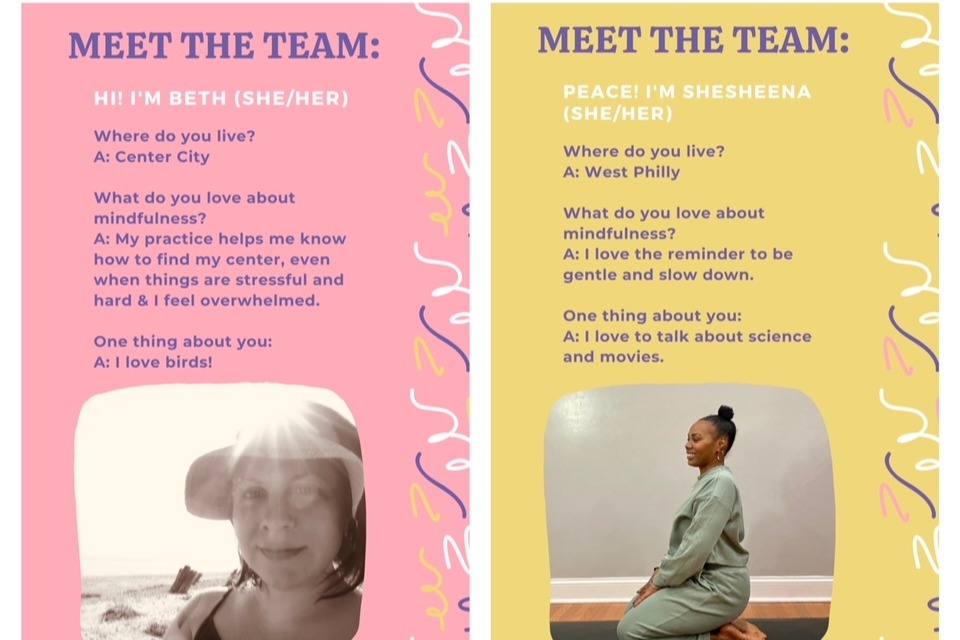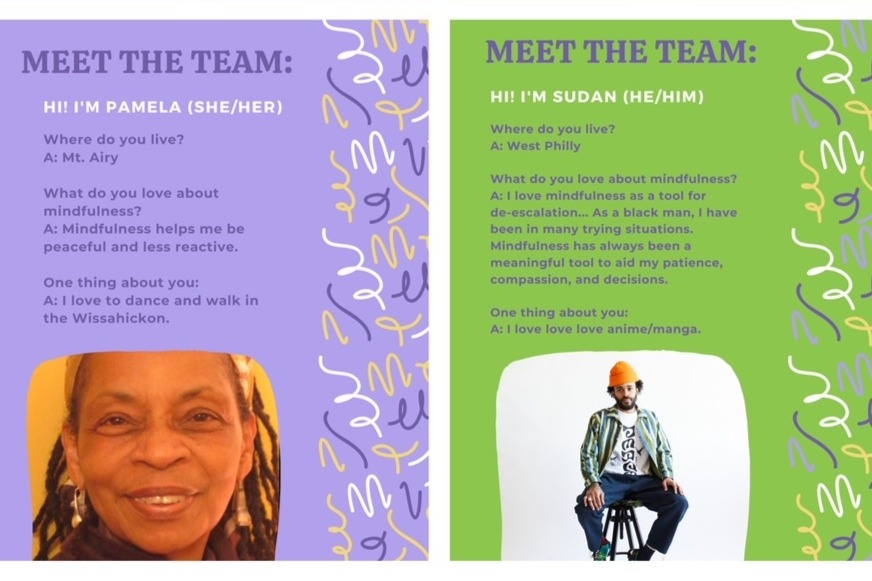 Organizer
Beth Jellinek
Organizer
Philadelphia, PA