Westside United 2015 Season
Now in our 4th season, Westside United, a youth basketball program comprised of high school students from all over NYC, continues to provide our players with the tools to help them in both basketball and life.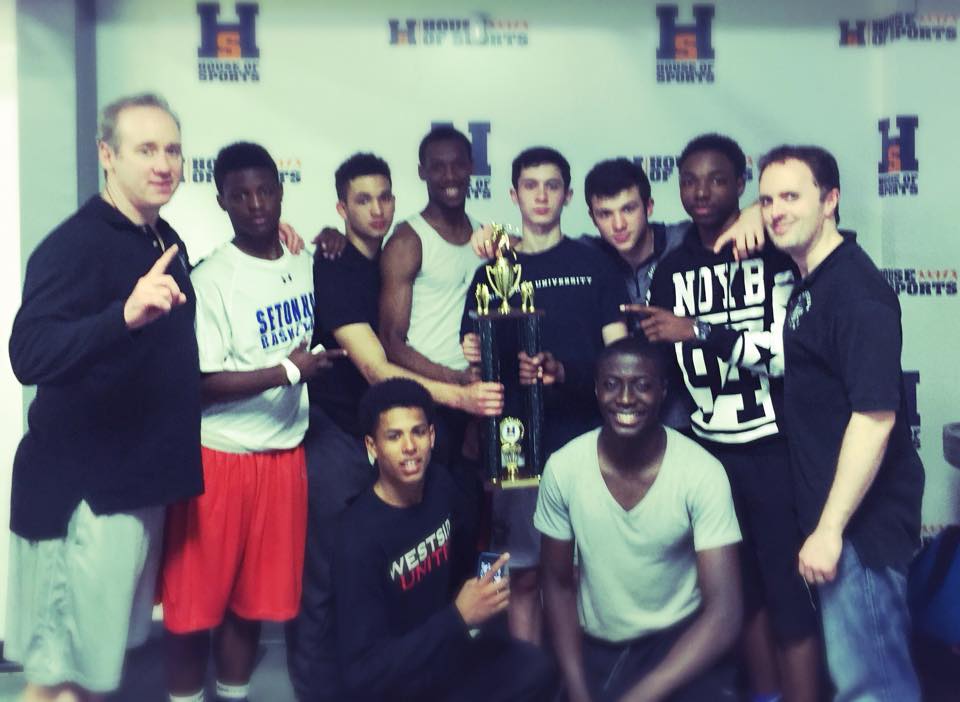 Westside United produced our first alumni class last year; our players have gone on to some of the finest colleges and universities in the US. University of Wisconsin, Northeastern, St. Johns, Hunter College, University of Buffalo, University of Rochester are among the institutions where Westside freshmen roamed the campus this past year and as we continue with this year's team of rising high school seniors, we look forward to our continued time with them and the excitment of what's next.

Gifts to Westside United are fully tax-deductible, and 100% of your gift supports the many programs we provide for our kids, from tournaments in the northeast that expose our players to college coaches from all around the country, to our work restoring basketball courts in local communities - programs like last year's court restoration at Lawrence Playground in Queens, our team's 3rd in as many years and fully funded by our donors through Go Fund Me!

http://www.dailymotion.com/video/x22vcs5_westside-united-lawrence-playground-court-restore_sport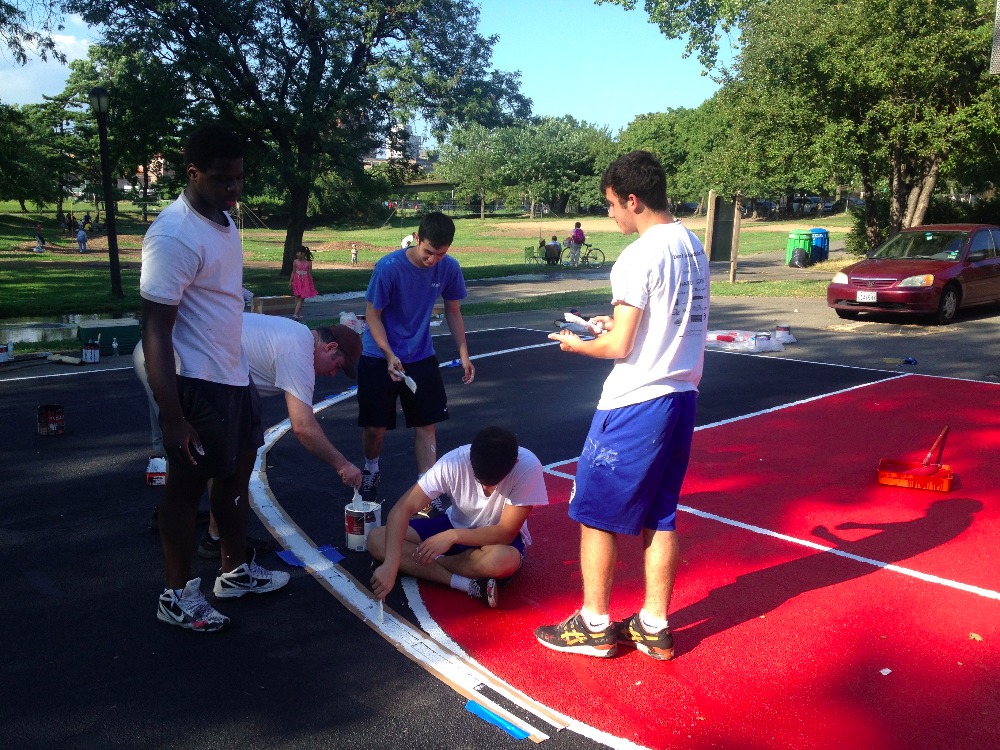 Our program would not be possible without your generosity and support. Every gift makes a difference and has an impact. 

For more information or should you have any questions at all, please don't hesitate to contact us at the information below:

Ed Griffin, General Manager
ed@westsideunited.com

Chris Reilly, Coach
[email redacted]

Brian Barham, Coach
[email redacted]

Thank you!!
Ed, Chris, & Brian
Organizer
Ed Griffin
Organizer
New York, NY