Weston METCO Scholarship Fund '83 Charity
About Weston/METCO, WHS Class of 1983's 40th Reunion & the Scholarship Fund
The WHS Class of 1983 reunion committee has chosen to come together for our historic 40th Reunion to make new memories and to give back simultaneously!
Join WHS '83 and make a difference!
Join your 1983 classmates and donate today to Weston Metco Scholarship Fund Inc - a charity that provides scholarships to Weston METCO graduates to meet unmet financial needs.
Learn more at the WMSF Website Here
About The Weston METCO Scholarship Fund
The mission of the Weston METCO Scholarship Fund, Inc. is to provide scholarships to worthy students, primarily graduates of the Weston METCO Program, to attend college or to obtain other post-secondary education.
About Weston METCO
Since 1967, Weston has participated in METCO, (Metropolitan Council for Educational Opportunity), a voluntary, desegregation, program which brings approximately 167 students, grades K-12, from Boston to Weston's schools.
Weston METCO Host Families
Each METCO (Boston) student is paired with a Weston Host Family with a grade equivalent peer. The Host Family and peer provide an additional layer of support enhancing the depth of the relationship between the Boston (commuting) student and the families/students (residents) in Weston. Many of these interpersonal, positive relationships continue long after the students graduate high school!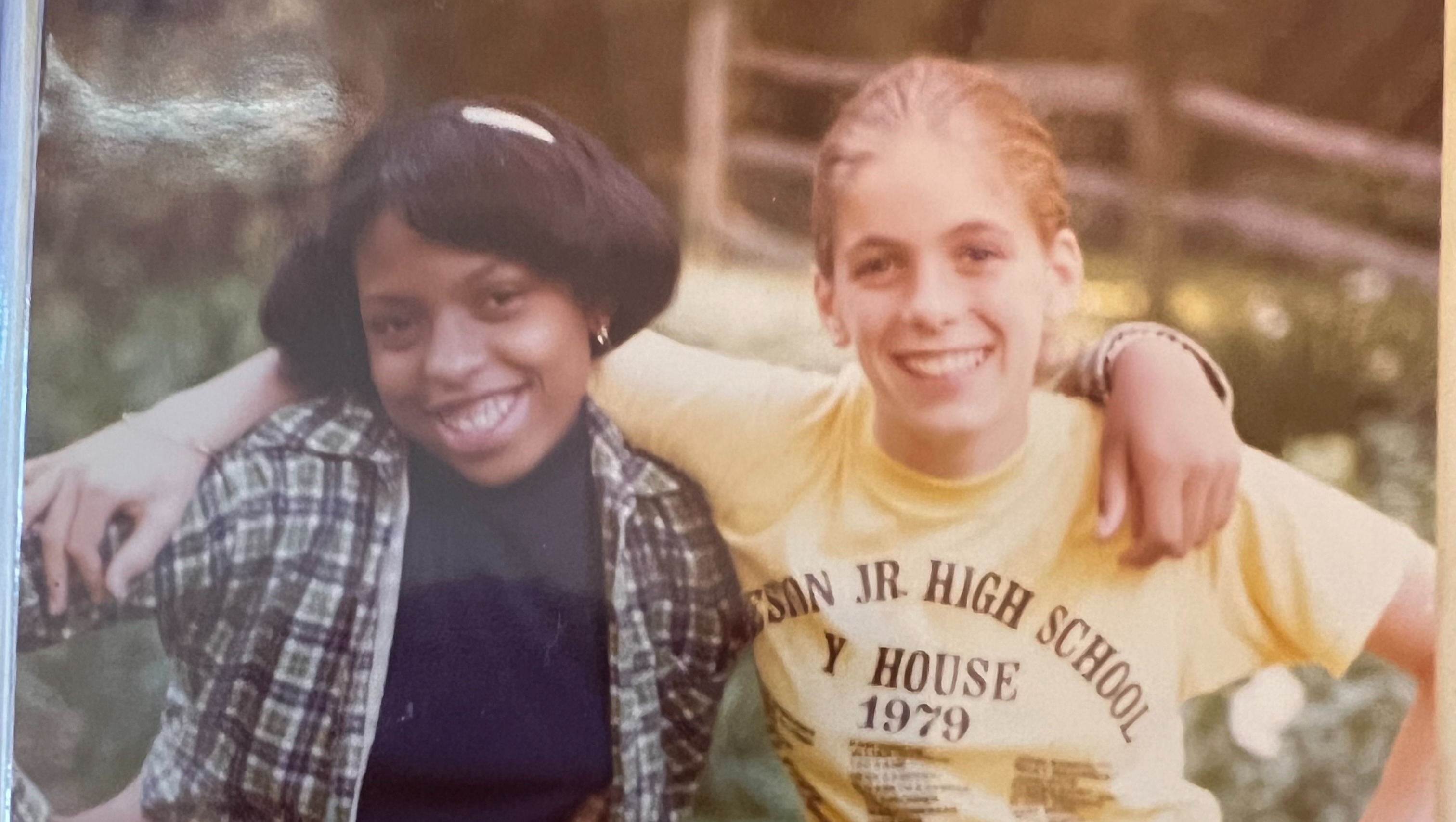 Weston METCO Leadership
Elementary students in Kindergarten through grade three are working under the guidance of Riola Lazo, METCO Liaison (Country and Woodland Schools). At Field School, Weston METCO Director and Elementary Liaison, Theresa Dryden is working directly with our fourth and fifth-grade students. Cyril Kakulu is the METCO Liaison at the Middle School, and he works with our sixth, seventh, and eighth graders. The High School Liaison Tanaja Jordan, works with students in grades nine through twelve.
The Boston Weston METCO Parent Organization (BWMPO), the Family Friends program, and the Community Coordinating Committee (CCC) are examples of the diverse groups of students, parents, teachers, administrators, and members of the Boston and Weston communities who are working together to make our METCO program the best ever!
Weston METCO Events
We have many events throughout the year where we bring the Boston and Weston communities together. Some of these events include the Family Friends Ice Cream Social in September (this year at the Country School, the METCO Gospel Jubilee In January at the Weston High School, and the Annual Pot Luck Supper in March in Weston. Everyone, past and present, from both the Weston and Boston communities, is welcome to attend these events. To learn more about the program's achievements, please read the most recent annual report to the school committee:
http://www.westonschools.org/wp-content/uploads/2022/05/5.12.22-FINAL-2022-METCO-Annual-Report.pdf
" target="_blank" rel="noreferrer noopener">annual report to the School Committee.