Westerly - Pawcatuck Food Drive - Turkey Crawl
HELP OUR COMMUNITY IN THIS TIME OF NEED   
For the past four years, the Harrison's (Kaylee, Nick, Allie, Shawn) have hosted a holiday food drive called, The Turkey Crawl. Yes - It's a bar crawl, but with a twist…For every food item brought to the event, the Crawler would receive a ticket to enter in over 20 drawings for prizes donated from local business like, The Beer'd Brewing Company, Fenner Hill Golf Club, The Ocean House and many of our local restaurants and shops.  Each year, the Turkey Crawler that brings the most items is awarded the Grand Turkey Hat and leads us on the crawl through Pawcatuck and Westerly!     
The friendly competitive spirit of The Turkey Crawl has helped grow our haul each year to benefit the needs of the Westerly Warm Shelter and Pawcatuck Neighborhood Center – In the first year (2016), we hauled 667 food items. In 2017, 2,400 food items.  In 2018, there was a need to raise money for heating and community meals – We answered by hauling 1,502 food items and $1,200.  Last year, we hauled a record 1,875 food items and $1,140. In 2018, The Turkey Crawl became the PNC's largest single day food drive and in 2019 was named PNC's "Good Neighbor of the Year".     
HELP NEEDED!
Unfortunately, Covid-19 is putting a major damper on our five-year anniversary event and it could not come at a worse time. More people than ever are relying on our local food pantries to get through this difficult time and we refuse to let our community down in this time of need! To that end, we have decided to seek cash donations from our network of friends and family.
All money raised will support the Westerly Warm Shelter and Pawcatuck Neighborhood Center in the form of cash donations or the purchase / delivery of food (based on their needs).
PLEASE
consider donating to help your neighbors in any way you can – It doesn't take a lot to make a big difference! We would also like to thank our sponsors and encourage you to support the following local businesses: Amigos Taqueria, Beer'd Brewing Co., Brazen Hen, Bridge Restaurant, CC O'Brien's, Cider Hill Farm, Colonial Greenhouse, DRP Flexpak, Fenner Hill Golf Club, Flip Side, FM Packaging, Hoof's Restaurant, Junk & Java, Malted Barley, The Ocean House, Perks & Corks, Pipe Pro, Pizza Place, Saltwater Farm Vineyard, Savoy Bookshop, Sift Bake Shop, and Tapped Apple Winery.   
THANK YOU!!!   
The Turkey Crawl Crew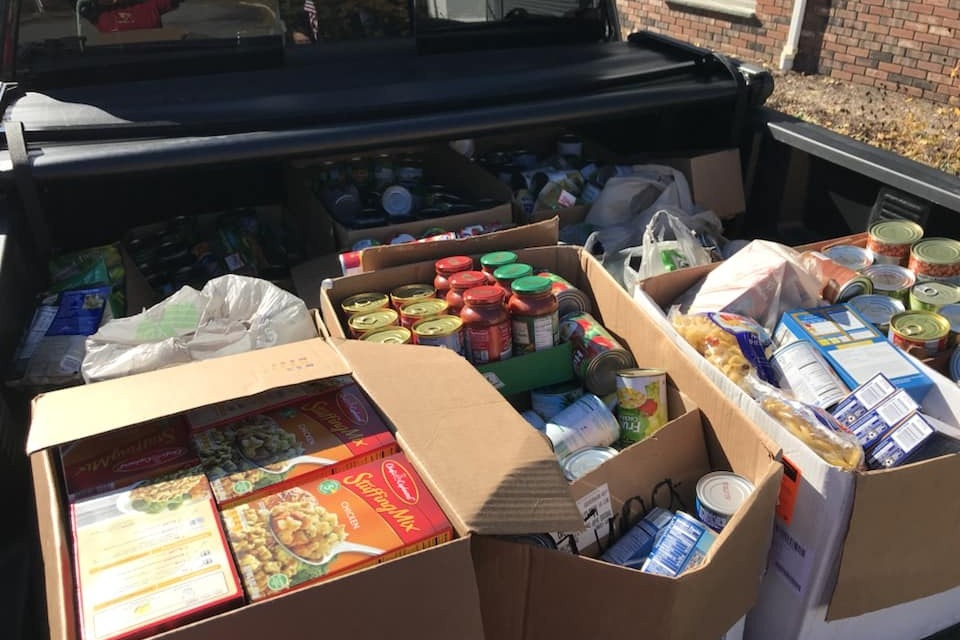 Organizer
Nick Harrison
Organizer
Pawcatuck, CT