Drill a Well for Roche Campe, HAITI
WE REACHED OUR GOAL OF $5600 to pay for the well and pump, thank you all so much. We are letting the campaign run until June 15 and will use any extra donations for either food for the kids and elderly most at risk, or if we have enough funds, starting a sustainable project such as a community chicken coup for the community. Evert cent of funds raised goes to Roche Campe. LGCCA will absorb any gofundme associated fees. (www.communityandchildhaiti.ca)  

Please help us drill a well!
www.communityandchildhaiti.ca
My name is Ailsa Young, I am a nurse and also the president of a
Registered Non Profit Organization
based in Vancouver, BC, Canada called

La Gonave Community & Child Association.
We work with a Haitian charity,
ASHOG
run by Jean Rony Toussaint in order to support destitute children on
La Gonave Island, Haiti
. I became involved with La Gonave in 2011 and visit there 2 or 3 times a year.
PLEASE NOTE - Registered NPOs cannot issue tax receipts!

http://youtu.be/Wf5iTWqOGRo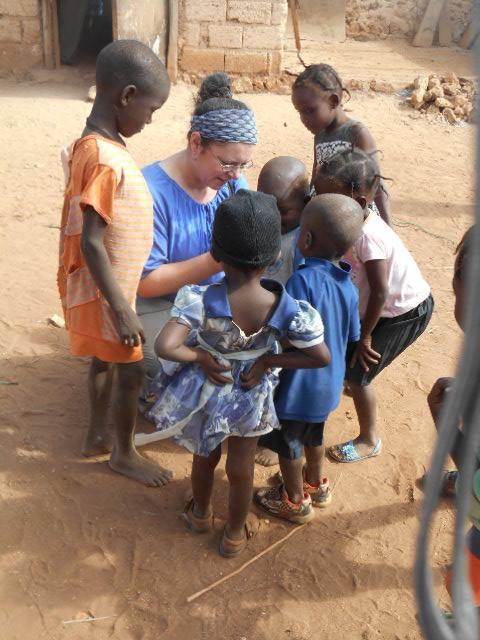 Ailsa Young LGCCA with Roche Campe children, Feb 2014
LGCCA are appealing for help for the community of Roche Campe, La Gonave island, Haiti who have no water supply.
Years ago Roche Campe had a drinking water well but it caved in and now they have to walk a very long way to get fresh water. The community is really struggling, they cannot grow crops or keep livestock due to the lack of water. LGCCA visited there in February of this year and the children and elderly in particular are extremely malnourished. There is also no school and a severe lack of food there but water is their most urgent need.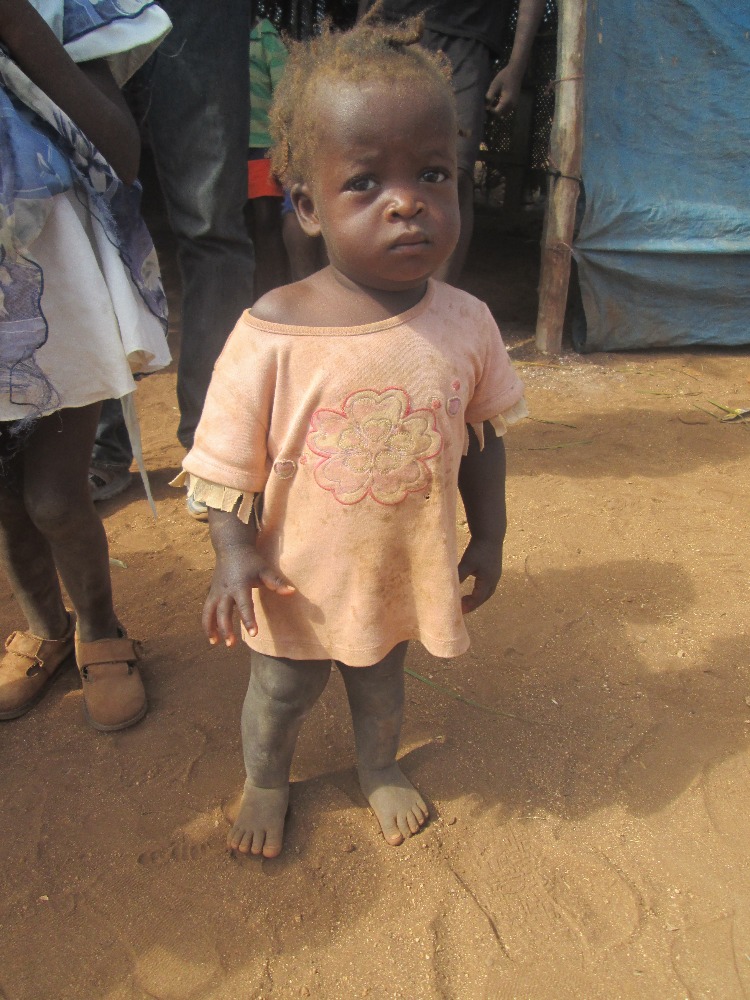 Malnutrition is most obvious in the little children.
We are raising funds to get a well drilled for them.
We need $5000 USD (approximately $5600 CAD)
, for this a US company affiliated with Guts Church in Tulsa, Oklahoma
www.gutschurch.com
 will drill up to three times, when they hit water they will create the well and install a pump.
There is a high chance that they will hit potable water because a good well existed there before.
We have tried without success to get charities who drill wells to help but because La Gonave is an island it is a major undertaking to get the drilling rigs to the site.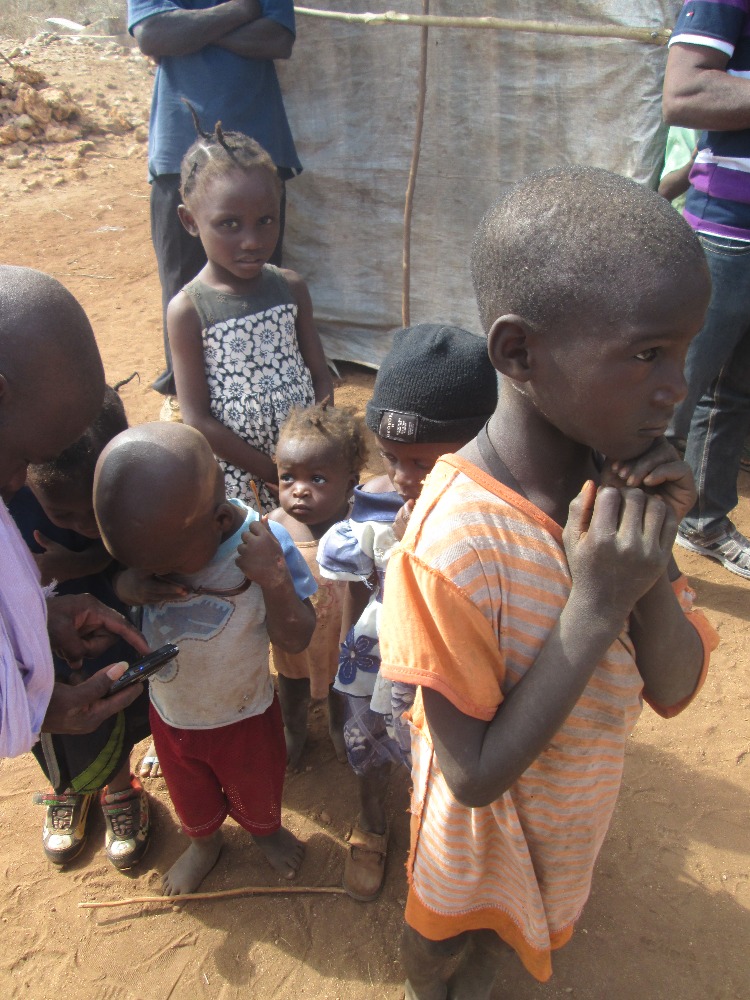 The company who is willing to do it can do it in May 2014 but we need the funds to pay them. There is not much time!

If we do not reach our target in time for the company to drill this May, the same company will drill the well in May 2015. Either way, this community will get their well but we really hope it can be this year. A fresh water supply will transform their lives and give them hope for a better future.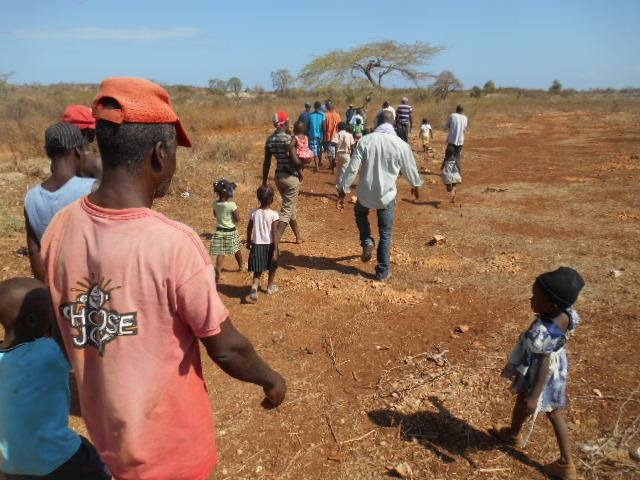 Site for well.
Please help us to help them, no-one should be without safe water to drink in 2014!
Thank you so much, from LGGCA, ASHOG and the people of Roche Campe, La Gonave Island, HAITI.
Organizer
Ailsa Young
Organizer
Vancouver , BC