Please Help Us Go Home Again!
My name is Philip Bartles and I am in the Air Force.  Because of this my family and I move around frequently.  We found a home we loved in Catonsville, Maryland, in a community where we were warmly welcomed by neighbors who quickly became close friends. My wife, Veronica, who has a brain tumor that causes her to be sick frequently (trouble breathing, severe muscle pain, etc.), was healthier in Catonsville than anywhere else we've ever lived. The climate was perfect for controlling many of her symptoms. And we decided this would be our home for the rest of our lives.
However, the Air Force had other plans for us, and 3 years ago we had to move away to New Mexico.  But we kept the house in Catonsville, determined to move back as soon as possible.
My wife has been struggling with her symptoms since we got to New Mexico in August 2012, even spending time in the emergency room where, even after several hours of testing, doctors couldn't find a solution to her inability to breathe. The only time she's had relief was when she went back to Maryland to visit and to check on our house.
Happily we have received orders to return to Maryland this August, back to the home we love, and where my wife can be healthy again.
Unfortunately, when she went back to check on the house and prepare it for the move, she discovered that there was significant water and mold damage throughout our beautiful house, making it unlivable.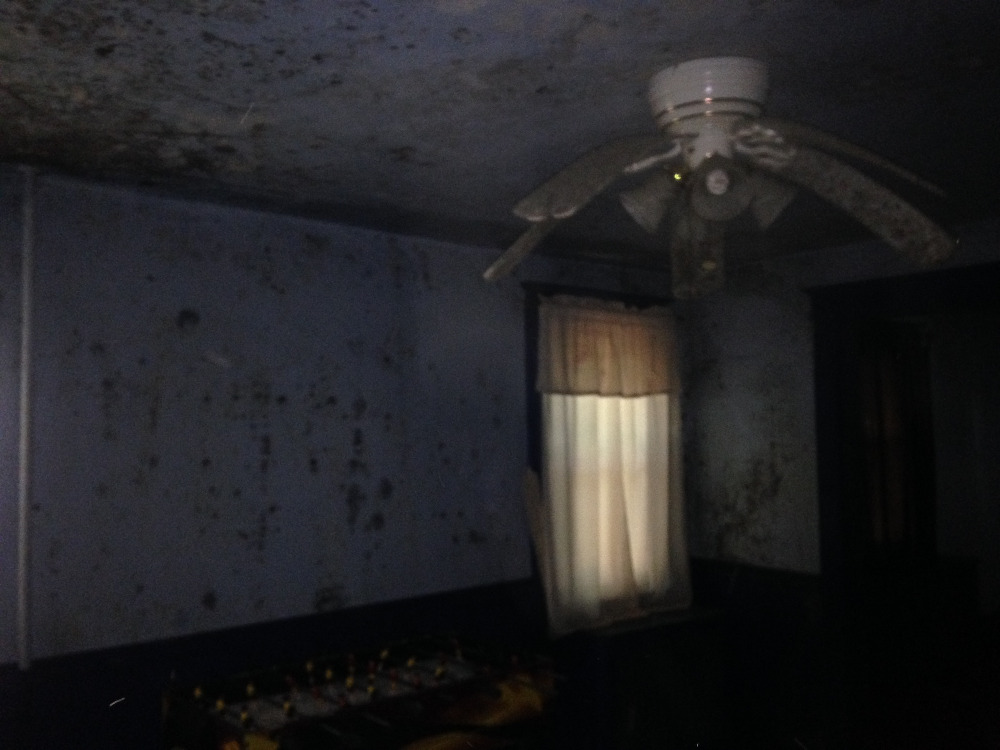 In order to remove the mold we will need to do a complete interior gut of the house, and renovate back to a livable state. 
Our insurance will not cover any of the damage.
We are scheduled to return in August, and want to have our house available.  Please help!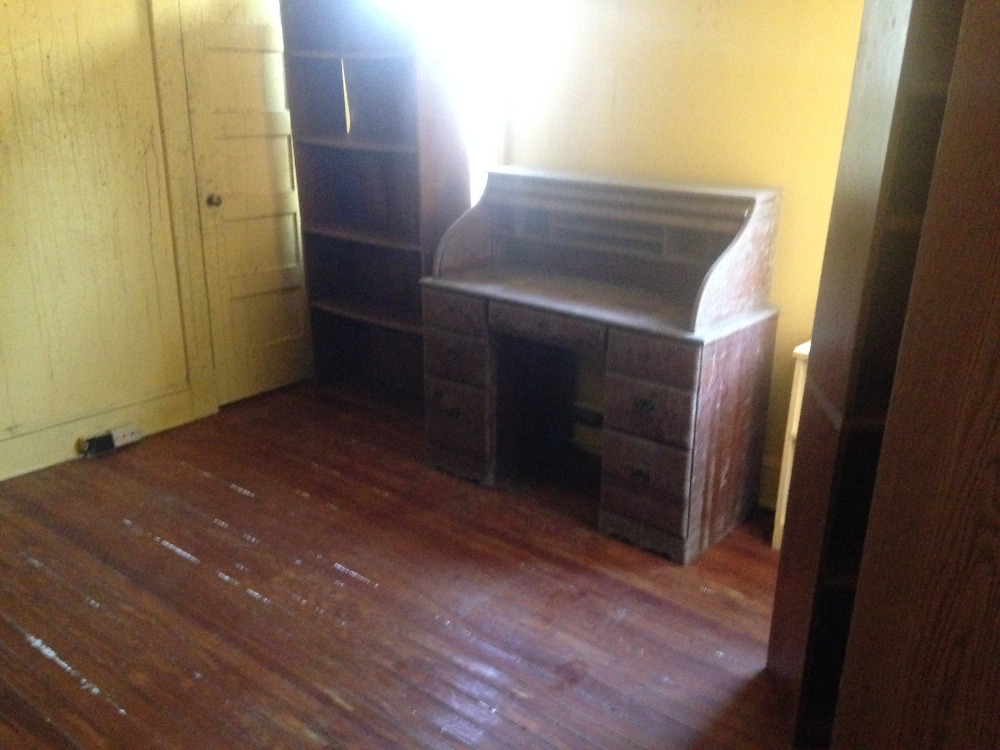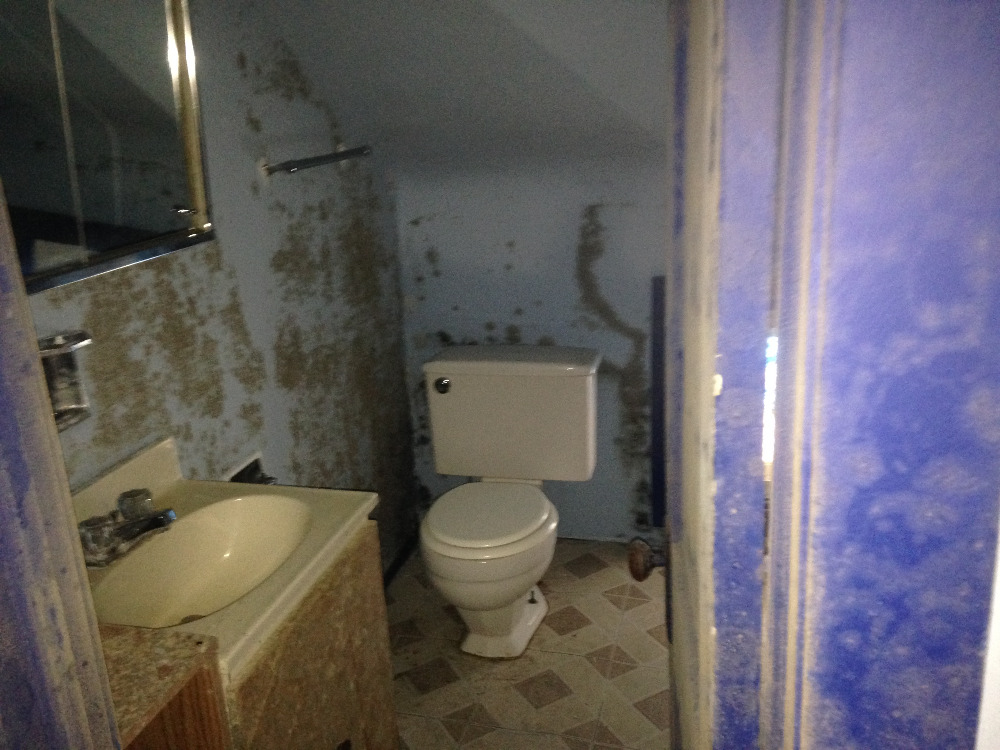 Organizer