Wayne Perez, the gentle and gruff, Grizzly bear of a man ...

 is in need of your prayers and your gifts. Anyone who knows Wayne, knows that he has always been the first one to help others selflessly without expecting anything in return.
Wayne has worked hard his whole life, but generally in work that simply does not provide things that perhaps many of us take for granted, like health benefits, 401K or many other benefits many of us enjoy.  Wayne, was admitted to the hospital for emergency surgery just prior to the New Year.  The doctors discovered a tumor that was the size of a fist and a half in one of his kidneys.  To further complicate things, the tumor was so large that it was cutting off the circulation to one of the main veins to the lungs, creating a blood        clot that extends up the vein and breaking off clots that have traveled to his lungs. Furthermore the tumor is very likely cancerous witch will be another battle once we get past the current crises.   Unfortunately Wayne, has no medical insurance and is in need of financial assistance for treatments, procedures and expenses.  While they stopped the initial bleeding into the kidney, they were unable to get anyone to do the surgery right away (without insurance).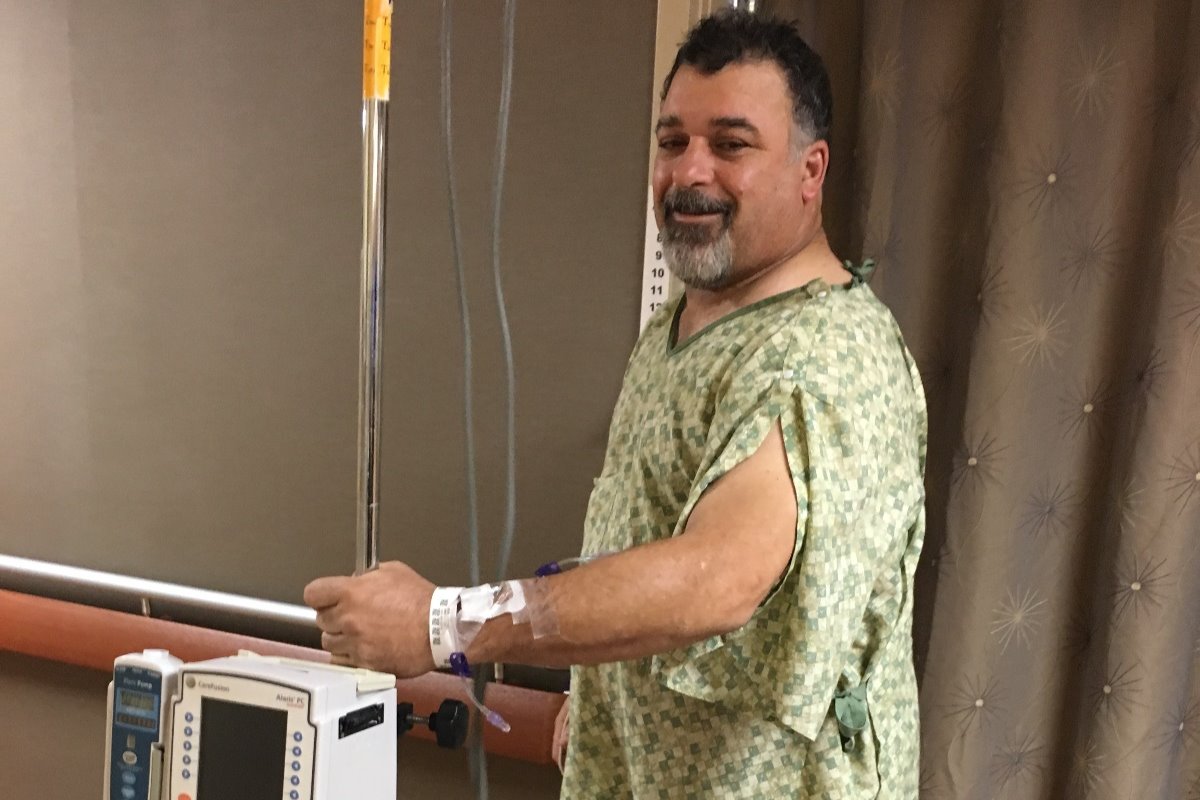 Currently they have radiated and killed one Kidney and did find a medical center in Portland OR. to accept him for consultation and Testing January 18 and 19 with a surgery scheduled for February 2.
Organizer