Hi, My name is Dan Nevins. I am a Wounded Warrior who was severely injured in combat in Iraq 11 years ago, on Nov 10, 2004. I lost both legs below the knee, and I live with a Traumatic Brain Injury (TBI) and the emotional wounds of war. For the past decade, I've been entrenched in service to veterans, and
I've always dreamed
of creating a space for warriors to heal from the physical and invisible wounds of war. Now, I've found the perfect property to create the  
Warrior Spirit Retreat
, and
I need your help
to make it a reality!
I'm trying to raise enough money to purchase the property and have some operating capital to complete the build-out of the infrastructure that is currently on the property. I'm investing everything I own to make this dream a reality, but it is not enough. Please join me in creating something that
I KNOW
will work - because it has worked for me.
The week-long retreats will be
100% free
of charge to wounded warriors and their families, and designed with a holistic and well-rounded approach to healing.
The premise of the retreat is an operational organic family farm and garden, in which the retreat guests will be responsible for caring for the animals and the gardens. There is nothing like service to animals and working with your "hands" to re-instill a sense of purpose that may have been lost once you are no longer able to wear a uniform in service to your country.
Outside of livestock and farming, we will have horses for equine therapy (there is currently room for eight horses on the property), and the more adventurous souls can learn the
thrill of cutting
 on a working cutting horse! There is no greater thrill in horsemanship, if you ask me!
At the center of the retreat will be
mindfulness and meditation
. We're creating an amazing space for yoga and meditation, both indoors and outdoors. As a certified yoga instructor and someone who has healed completely from the invisible wounds of war through yoga, I am certain that this plays and integral part in healing.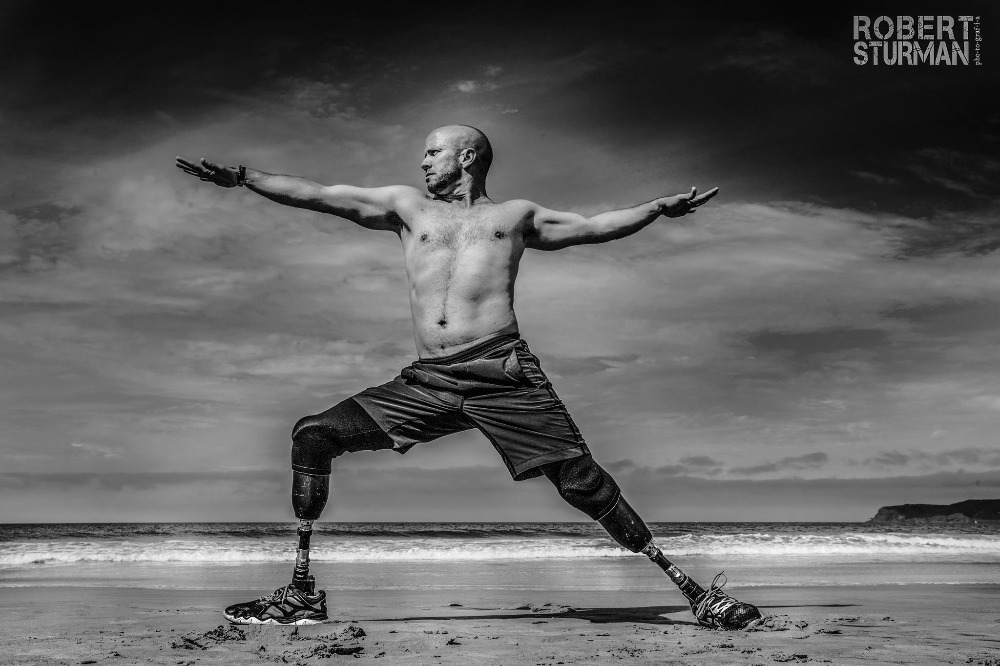 The property itself is steeped in history! It is part of the former site of Fort Picolata, where the Seminole Indian Wars were fought, in part. Located on the 18-acre property is a US Army war memorial with 48 headstones of fallen soldiers from these wars. The property aslo includes a beautiful 2.3-acre contained cypress swamp, which we plan to build a boardwalk meditation walkway through as a memorial to the Native Americans who perished in the Seminole Indian Wars. Hence the name,
Warrior Spirit Retreat
.
Beyond the farming work and  mindfullness & meditation curriculum, there is
plenty of fun and adventure
to be had. The property is situated on the mighty St John's River in historic St Augustine, FL, which boasts supreme fishing and boating opportunities, and is just five minutes away from world-class golf at
King & Bear Golf Course
 in World Golf Village.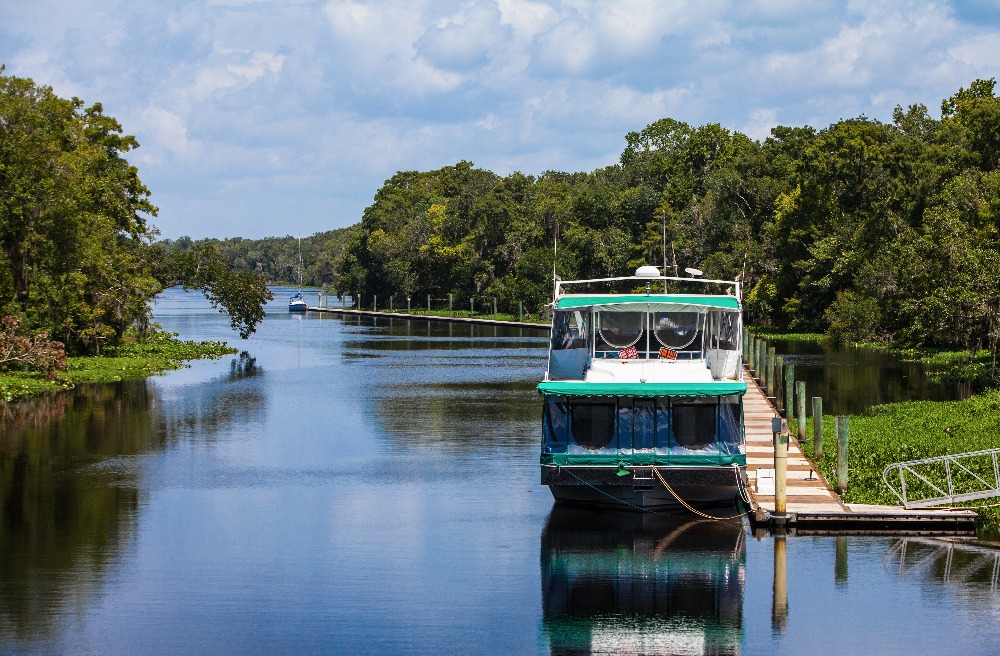 There is much work to be done in helping to heal those who have sacrificed so much, so that we might live in peace and freedom. I'm willing - and able - to do the work. 
Please join me
in helping make this vision a reality! I have the right team in place to make this happen, and no shortage of veteran
warriors who need healing now!
I've never asked anyone for help with anything before, but 
I'm asking you now
. I will be eternally grateful for your support at any level, as will the warriors and families we will serve on the retreats. Thank you in advance for your help in making this come to life!
All the best,  Dan
Organizer
Dan Nevins 
Organizer
St. Augustine, FL