Walking 3000 miles for education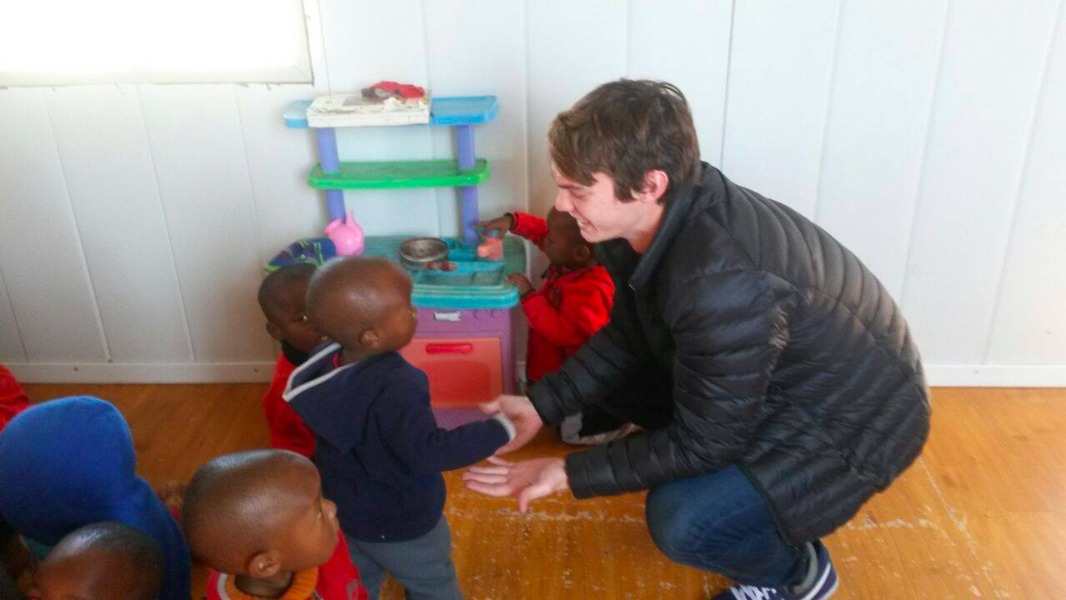 My name is Warren Handley. In January 2017 I will be embarking on an adventure to raise funds for education initiatives in Southern Africa.
The Challenge:
I will be summitting Mount Kilimanjaro in Tanzania and walking 3000 miles back home to South Africa, crossing five countries on the way. These countries include Tanzania, Zambia, Zimbabwe, Botswana and South Africa.
I ask you to please join me on this journey by donating to my campaign. While a basic target of approximately $5000 is needed to cover costs of the campaign, anything that is raised above that will be donated to the The Lonely Road Foundation and other education initiatives along the route.
The Lonely Road Foundation is an organisation that aims to better the lives of orphaned and vulnerable children in rural communities in South Africa. To see more visit
www.thelonelyroad.org
.
This campaign is in no way an individual effort and cannot be completed without the support of people like you. Please be a part of this and help provide these children with an education.

Organizer