Walking E3 Home - Ethan Sisser Death Care Expenses
E3 – Ethan Sisser!
Where do we begin with this amazing human? Ethan's story is really getting around and can be found at
EthansAngels
.
 Through his entire journey, Ethan has chanted his E3 mantra:
I AM Embodied!I AM Empowered!I AM Ecstatic!Just as I AM!
Ethan is a Master Manifestor and called out for a circle of community to support his journey and his dying process. The Asheville community answered the call and circled the wagons to support Ethan's transition. Ethan was moved from a hospice facility in Charlotte to hospice in Asheville to a private home for his transition journey, where he has been lovingly cared for. 
This GoFundMe is to support Ethan's death care and after death care expenses; another GoFundMe was previously created to support his recovery process when he was in the stage of receiving surgeries and cancer treatment. During the dying process, Ethan has been receiving 24/7 nursing care. After death, Ethan will have a home funeral and a green burial. With the support of our community, we can give Ethan the dying experience he envisioned. There are many expenses to this process and the community has stepped up but we still need financial help. Items that need supporting funds:
HOME CARE EXPENSES
    (approximately $6k):
 -           24/7 Nursing care for Ethan's delicate & complex medical needs
-           Asheville Caregiver expenses & supplies
-           Food to support the family and caregivers in the private home
FUNERAL EXPENSES
    (approximately $5k):
-           Home funeral supplies
-           Altar items (so many candles!)
-           Flowers
-           Food
-           Green burial services, plot, etc.
We already have some outstanding bills and could use the support now. Funds will be managed by the Asheville Community Death Care team.
THANK YOU SO MUCH FOR ALL YOUR SUPPORT!!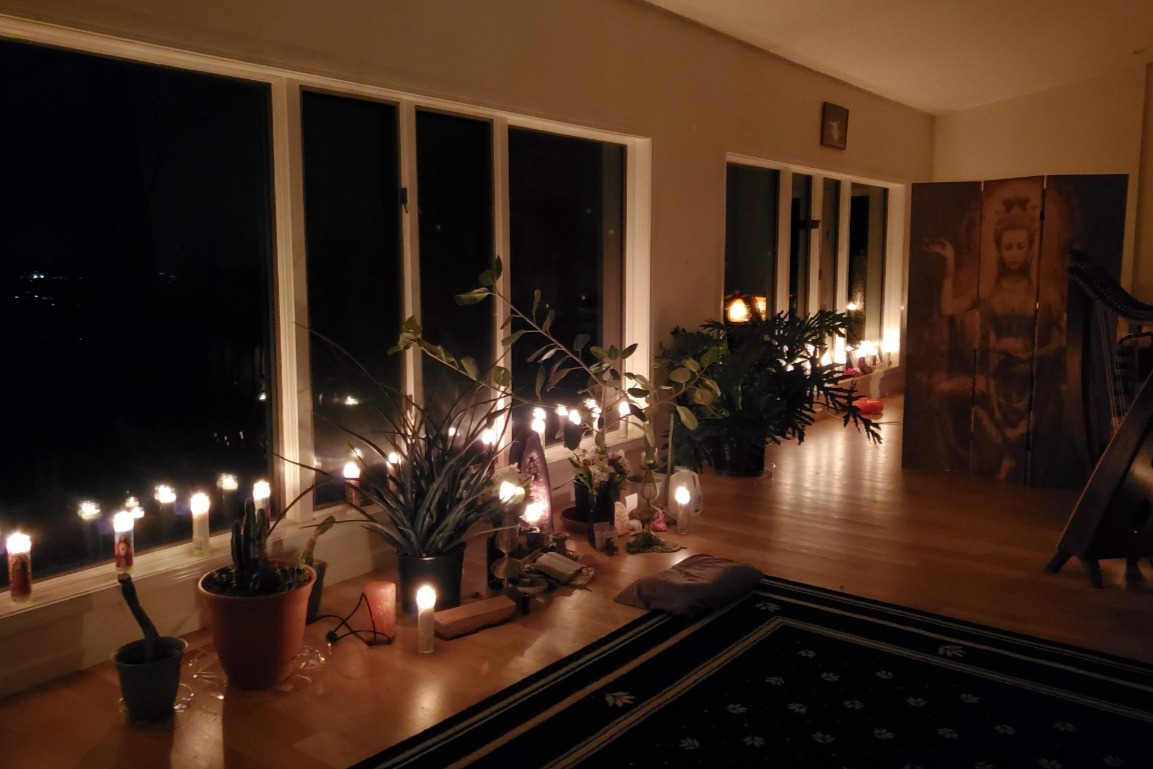 Organizer and beneficiary
Asheville Caregivers of Ethan Sisser
Organizer
Asheville, NC
Asheville Caregivers of E3 Ethan Sisser
Beneficiary