Project Wake Up: End the Stigma
#GoBeyondGiving: We give thanks by working to eradicate the stigma associated with mental illness that keeps so many people from reaching out for the help they desperately need. 

                                PROJECT WAKE UP 

(A Federally recognized 501c3 Non Profit Organization)
Our Inspiration
Two years ago, I lost my best friend. 
He was one of the most warm-hearted, welcoming guys I've ever known. His inclusiveness made him immensely popular on campus, and his kindness made you feel lucky to call him a friend. As an international business major at the University of Missouri, he was smart, well respected, and determined. He had an incredibly bright future ahead of him. 
But on June 19th, 2014, Ryan Candice took his own life; just two weeks shy of his 21st birthday.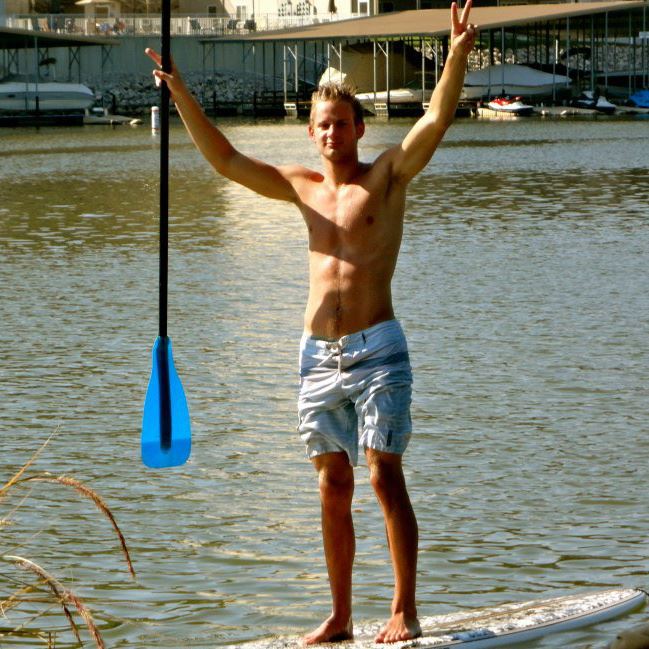 No one saw it coming. Ryan was the last person that anyone would expect to take their own life. He was the life of the party, everyone's best friend. As a man who seemingly "had it all", Ryan's story perfectly illustrates the cold hard fact that
suicide does not discriminate
, and that you never know what battles people may secretly be fighting.
According to the American Foundation for Suicide Prevention, suicide is the
2nd leading cause of death for Americans ages 10-24.
It has become increasingly prevalent on college campus due in part to inadequate mental health resources, lack of mental health awareness, and the stigma surrounding mental illness that keeps so many from seeking help.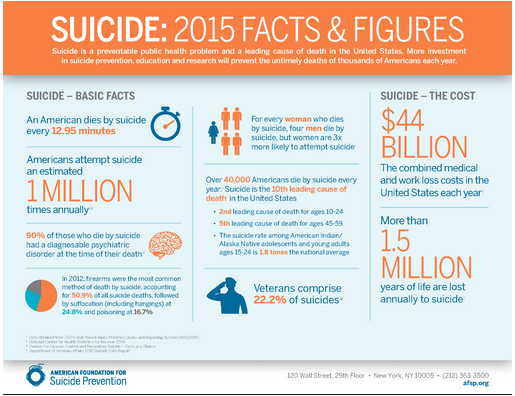 Suicide, and mental illnesses are topics that no one
wants
to talk about... But everyone 
needs
to talk about.
It's time to get that conversation started.
Our Story
In September of 2014, three months after Ryan died, I decided to try and turn the tragic situation around into a positive, inspiring one. I came up with the idea of making a documentary film that would not only ensure that the memory of Ryan would never fade, but would also actively encourage awareness and prevention of suicide; especially for college-aged kids. 
A group of over 20 of Ryan's closest friends, family, and students at the University of Missouri came together and began working diligently; planning out every step and researching every appropriate move to make a documentary film. 

In December, we created a PSA and launched our first crowdfunding campaign. With the help of many generous donors, we raised over $10,000 in 24 hours. Within a few months, we had raised over $25k.
With this money, we were able to hire an incredibly talented director,
Nate Townsend
, and a professional production team from L.A. With their help, we were able to create the documentary short (that I hope you have just viewed at the top of this page). This short serves as a tangible preview of our seriousness and the level of production you can expect for the full-length feature documentary that we hope to produce in 2016.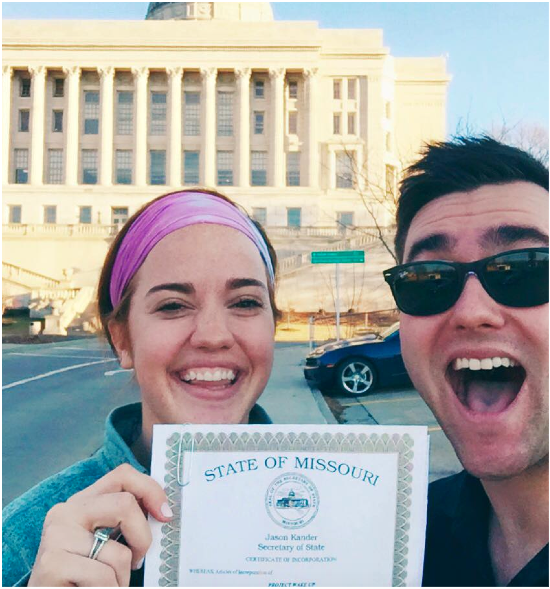 With our initial crowdfunding campaign, we were also able to afford legal services to help us file for 501c3 non-profit status. We are currently approved by the IRS as "Project Wake Up'. We will use our NPO to create the documentary and to continue to advocate for mental health and suicide awareness for the rest of our lives. (Currently, your donations are tax deductible in both federally and in the State of Missouri).
We Need Your Help! 
We are incredibly grateful for the initial contributions to our mission, however, the money raised form our first campaign is just a drop in the bucket. 
After much consultation from professional film makers, we have found that we need to raise
at least $100,000
in order to create and distribute a documentary that has high level production value and quality. We believe that the only way this film will reach the masses we intend for it to, is if we produce it at the highest level realistically possible. Upon completion, we intend to show the full length documentary at colleges and universities across the nation, as well as at film festivals and mental health conventions. Bottom line: We want as many people as possible to see the film.
*** With your support, in 2017 we will present a compelling feature length film that will help us all learn to be more aware, more involved, and more effective in the prevention of suicide. ***
What your donations will go toward
:
Production needs
:
-Director's fees
-Producer's fees
-Cinematographer's fees
-Equipment rental
-501c3 staff payment
-Travel costs to interview experts (psychologists, sociologists, physicians, etc.)
-Post-production needs:
Editing fees
-Sound design
-Music compositon
-Visual FX
-Colorist
-Exhibition needs: 
Misc.
-Travel to college campuses
-Travel to mental health conventions
-Festival submission fees
-Festival travel fees
-Shipping fees
-Marketing fees
-Press release
Goals of Project Wake Up:
*Investigate and fix current inadequacies in mental health awareness and suicide prevention, especially on college campuses.*Start the conversation about mental health and suicide in order to help alleviate the stigma that prevents so many from seeking the help they need.*Educate on the most common suicidal warning signs for college aged people.*Highlight and illustrate important and innovative suicide prevention methods.*Encourage changes in legislation that pertain to mental health. *Document the grieving processes of those closest to Ryan, and use him and his story to inspire hope and change. *Keep Ryan Joseph Candice's memory alive.
Risks & Challenges
Our biggest challenge is funding. But with your help, we can bring this project to fruition. Whether you donate five dollars or five thousand dollars, we will use your money to create a film that
WILL save lives. 
There are currently many documentaries and many being made that pertain to suicide awareness. Our documentary sets itself apart in a number of ways. We are a group of college students trying to bring change to college campuses. We have insight into college campuses and college-aged kids that many others do not. Our director is young and will present a film that college-aged kids actually want to watch. This will not be your stereotypical educational documentary that people are forced to watch or one that collects dust in a psychologist's office. This documentary will be emotional, relatable, visually captivating, and incredibly powerful.
We will settle for nothing less. 
Our passion is real. Our story is powerful. The cause is incredibly important.
Other Ways You Can Help
 There are many ways you can help make this project possible without donating a dollar. 
-Enlist a mental health/suicide prevention organization to sponsor us!
-
SPREAD THE WORD!
After all, a primary objective of our project is to spread awareness and start the conversation. 
-
Spread the word some more.
Share this on Facebook, Reddit, and Twitter. Contact the media. Email your family and friends. Call your mom. Text your third cousin. Spread the word. 
We need you.
Thank you so much for taking the time to view our page. We are extremely passionate about this cause and we truly believe we can make a difference and save lives. Please donate. Please spread the word and remember: 
You are never alone. 
Press
Huffington Post
KSDK Feature by Art Holliday  
STL Magazine
Columbia Tribune
West Magazine
Columbia Missourian

John & Kane Show