Help WAFFLE Get to France in July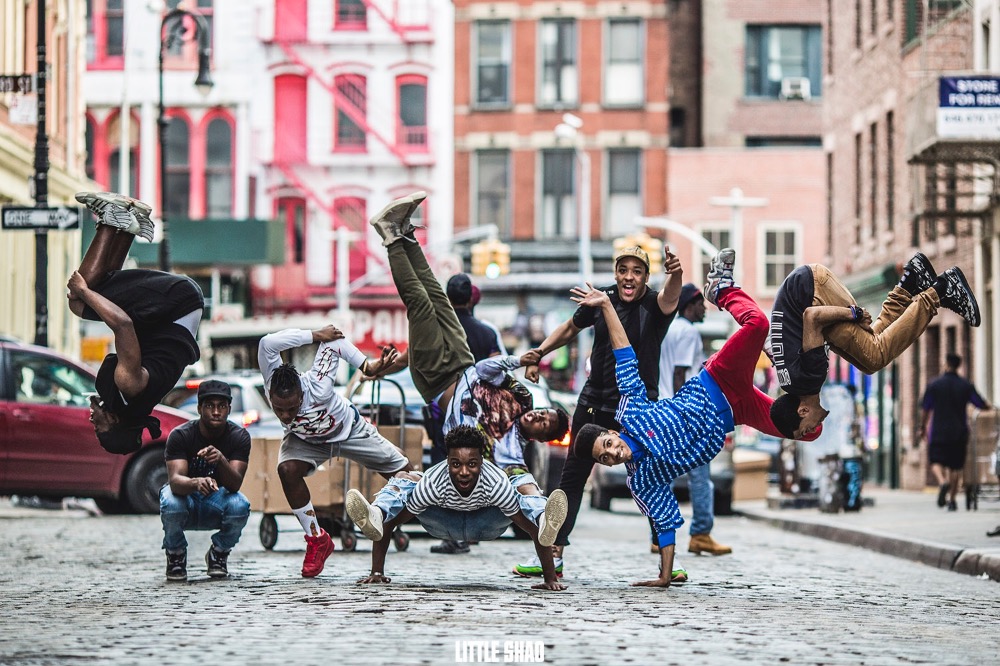 Some of you may know me as Andrew Saunders or GOOFY. I would just like to say a big Thank You on behalf of the entire
WAFFLE
Crew.
What makes WAFFLE different is the style of dance we do, which is called
LiteFeet
. LiteFeet inspires young talents to express themselves in a safe and positive way and has
saved countless adolescents from being consumed by the streets of NYC.
WAFFLE brings together many talents such as music producers, photographers, musicians, and models from the five boroughs.
We used to be able to raise money by dancing on the subway, but for the NYPD has banned these performances.
We can get arrested for reckless endangerment just for dancing and are trying to take the safest route by performing at different events. But it is a lot more difficult.
I am willing to work very hard to provide my team members with the opportunity to travel and share the values of LiteFeet with other young talents around the world.
Because of Catherine Morin's love and support, we have the opportunity to perform and showcase our talent overseas.
We're scheduled to perform France on July 24th for
http://www.breakthefloor.org.
The event organizer managed to get us a place to stay and a small compensation for our performance but unfortunately cannot cover travel costs overseas.
Some people may not understand why we would go but
as a leader, one thing I have always done is take a Leap of FAITH!
And this has gotten WAFFLE further than I could of ever imagined.
We will be introducing LiteFeet to a new community and be one step closer to expanding its values. If it was not for LiteFeet, God knows where we would be. 
We would love for you to help. We hope to reach our goal very soon because over time the price of the flight increases. Any contribution is welcomed. Every Penny counts.
Donations of specific amounts will get you a WAFFLE tee shirt, personal greeting, photo shoot, or music video.
Brief description of LiteFeet:
LiteFeet is an underground hip-hop dance style that originated in Harlem in 2005 and ventured into all 5 boroughs of NYC. Its creativity began once it hit the Bronx and so forth. At first, dancers would battle in parks and recreational facilities. There are numerous hip-hop style movements created amongst the dancers. LiteFeet consists of dance trends blended with things like shoe and hat tricks. The 3 foundation moves are "the wop", "bad-one", and the "harlem shake". Once LiteFeet gained more structure, battle events were held where dancers could come together to showcase their talents. At these events, no prizes were given but it was a way to gain exposure. The events were recorded and uploaded on YouTube where LiteFeet gained popularity. There would be a small entry fee and this brought LiteFeet culture to the subway dancing lifestyle. On the way to these events, dancers would perform on the to obtain the money needed for entry. Many believe LiteFeet is the rebirth of hip-hop culture not only from dance, but also from the musical aspect of it. It has a boom bap feel with an extra kick to it. The thumping beat box tunes are called LiteFeet Music, which mixes hip- hop, funk, electro beat & other genres with a hip-hop structured sound.
We've currently been together for half a decade with one common goal which is to establish and spread LiteFeet culture.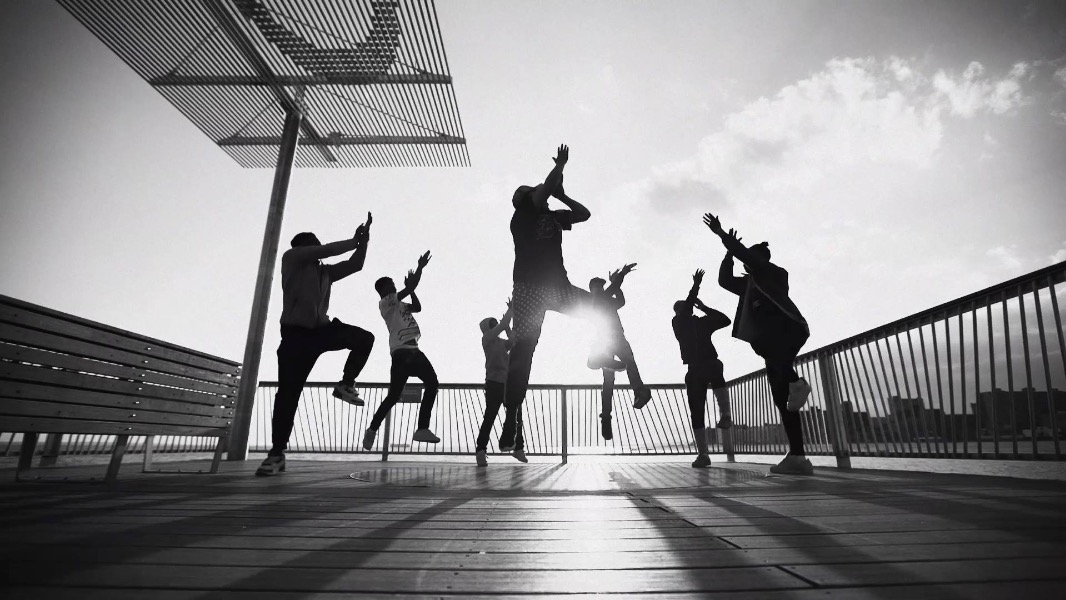 Organizer