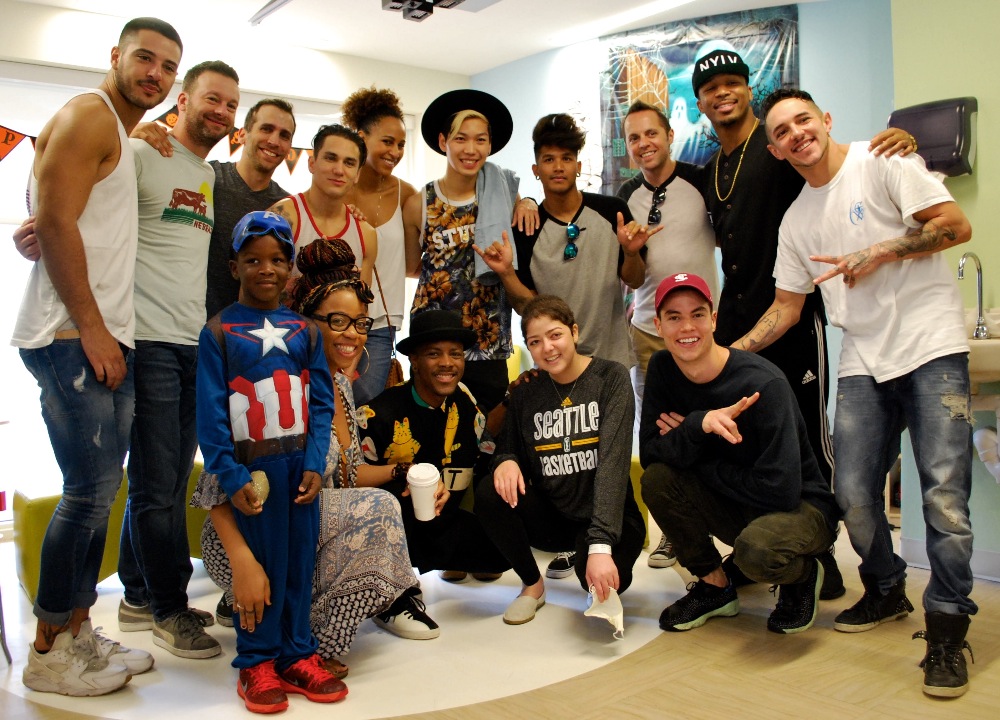 It's been awhile since I've posted, but I'm writing to say thank you. Thank you to everybody who has supported our family, my Cousin David Padilla, The Austen Everrett Foundation, and The Padilla Passion Project It's been a whirlwind of a year, so much has happened and so many lives have been touched because of your support. With our continued support, the legacy of David Padilla will live on. Thank you so much.
Not really sure what to write, but I do know that I want to make a change. I want to help spread hope, love, and happiness to anybody effect by Cancer.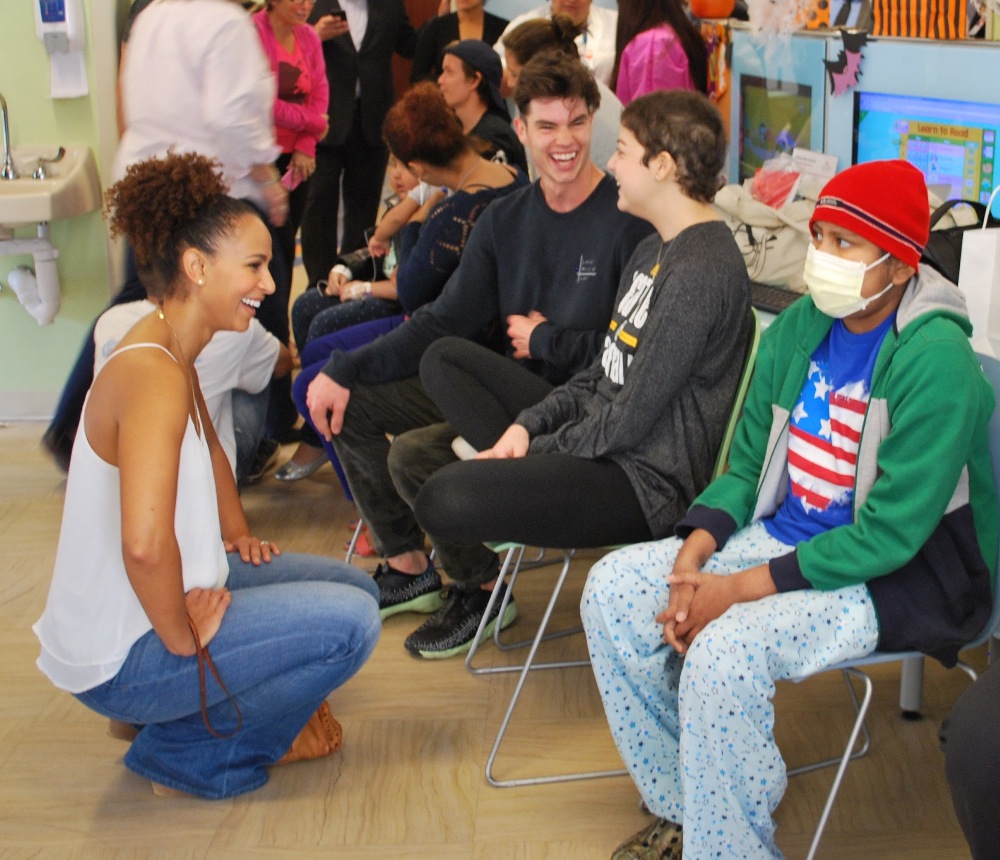 My Cousin David Padilla lost his battle to cancer last summer… Before he passed, I was able to visit with him and asked him, "If I could do anything for him and his legacy, what would he want." He said simply,"help out the Austen Everett Foundation." Which we have all done, all donations have and will continue to go to the Austen Everett Foundation. I want to continue to make our existence here more meaningful and also spread my cousin David Padilla's story and battle. I want to inspire more people (whether stricken with the disease or healthy) to fight to live, not take for granted the life they have, and to give back to a community in any shape or form necessary. Experience your life.
I will continue working on The Padilla Passion Project and contributing to The Austen Everrett Foundation. This is a true passion of mine and makes everything worth it. We are currently working on more Children's Hospital visits from world renowned dancers and performers. Whatever you can do to contribute, will help us bring these visits to The Children's Hospitals a reality, as well as helping fund other projects The Austen Everett Foundation and The Padilla Passion Project are working on.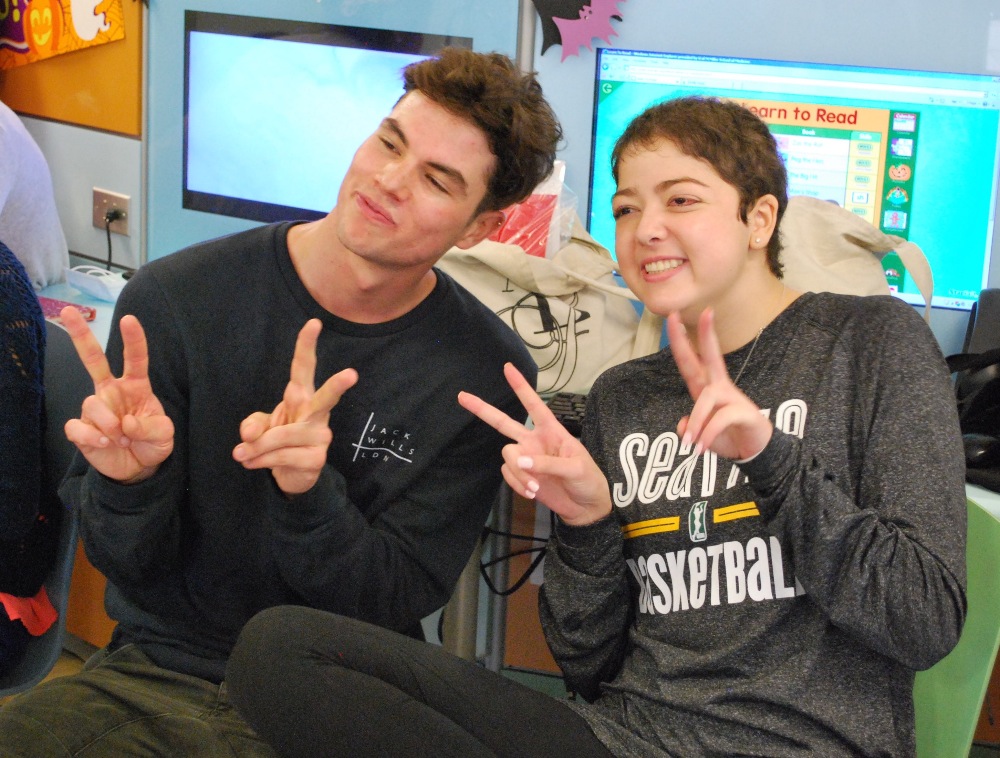 Help us in saying F.U. to cancer and brightening the lives of those who are effect by it. There is so much healing power in sharing a smile, a laugh, a dance move, or a conversation. Anything you can do would help. If you can donate to our gofundme project or just share a smile with a stranger. My goal is to spread happiness and positivity.
I'll continue to up date the gofundme project more regularly with project details and pictures. Like I said before Thank you so so much. Lets Make David Padilla and Austen Everett proud.
  "I dance for those who cannot"
  "I live for those who are fighting"
  "I fight for my cousin David Padilla"
THE PADILLA PASSION PROJECT
Nolan Padilla
Fighting the Battle Against Cancer  
#PadillaPassionProject  "Crucial Vitality"
Hey My name is Nolan Padilla and I'm Starting "The Padilla Passion Project":  Crucial Vitality;  Servere Fighting to LIVE and Grow.    In support of my cousin David Padilla, who is in the fight for his life.  My cousin David Padilla Is Battling Cancer, and has been fighting like a champion!!!!  I feel very compelled and and feel that it is very necessary to get David's Story out.
        David Padilla was very passionate about baseball.  He loved the game!  He was an outfielder and great hitter.  He was contacted by the AZ. DiamondBacks his junior year of High school to work out with them.  The summer before his senior year he was hitting homeruns the entire summer.  In Sept '12 he was contacted yet again by the DiamondBacks to train. However at that time, His knee was really bothering him.  They went to the training anyways, but he could not run, throw or catch.  Thats when the family knew something was wrong.  The 1st trip to the Orthopedic, it was determined to be a calcium build up and to rest.   After a month off, David was excited for Fall Ball to start at his High School.  Still having pain in his knee my cousin continued to play.   However at his very first at bat, was when they realized something was very wrong.  He hit a double and could barely make it to 1st base.  After that inning he took himself out of the game.   2 days later he met with another orthopedic and thats when he learned it might be cancer.
        David was diagnosed with Osteosarcoma Bone Cancer in his left knee in Oct. 2012.  He was 17 and a Senior in High School.  He started chemo for 4 months and had limb salvage surgery on his tibia.  They put 16 screws and 2 titanium plates in his leg.
         After 3 months of chemo the cancer spread to his right lung.  After 2 surgeries he had an option for a trial drug which he decided not to do.
         David was diagnosed with Stage 4 Metastasize Osteosarcoma.   It spread to his left buttock and lower back.  They removed a softball size tumor from his buttock and a baseball size tumor from his back.
          On Memorial Day Weekend David started feeling numbness in his right arm.   After being rushed to the E.R. They found out that there wer tumors that grew on his spine.  C7 and T3.  He  had surgery last Friday and is scheduled for radiation in the next 2 weeks.
HE IS STILL FIGHTING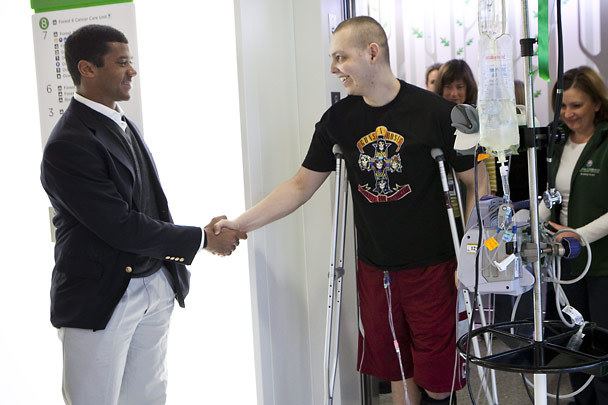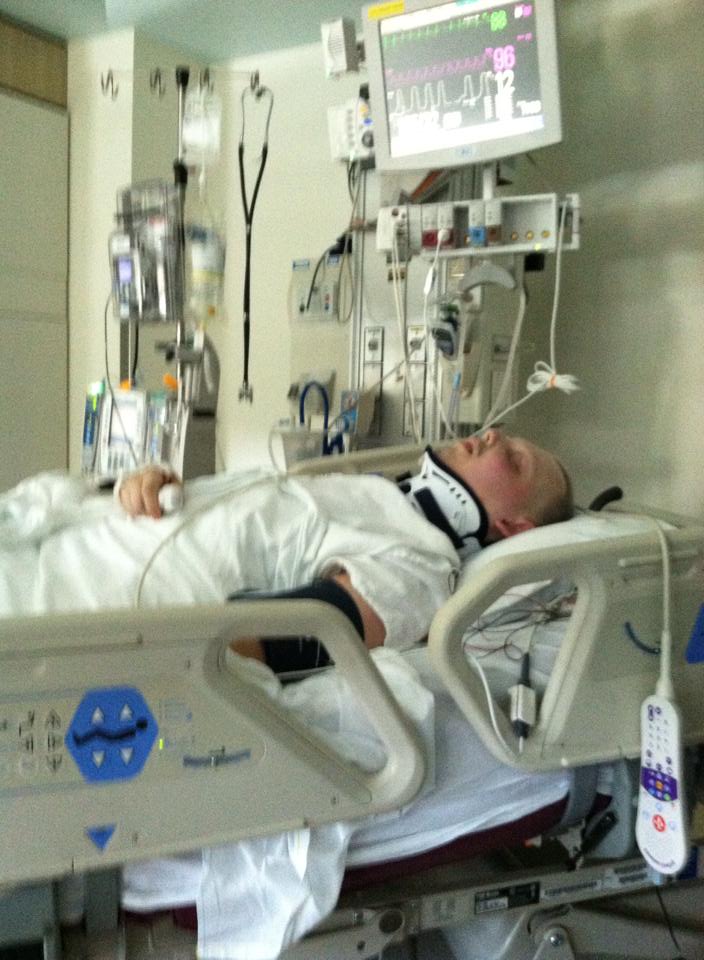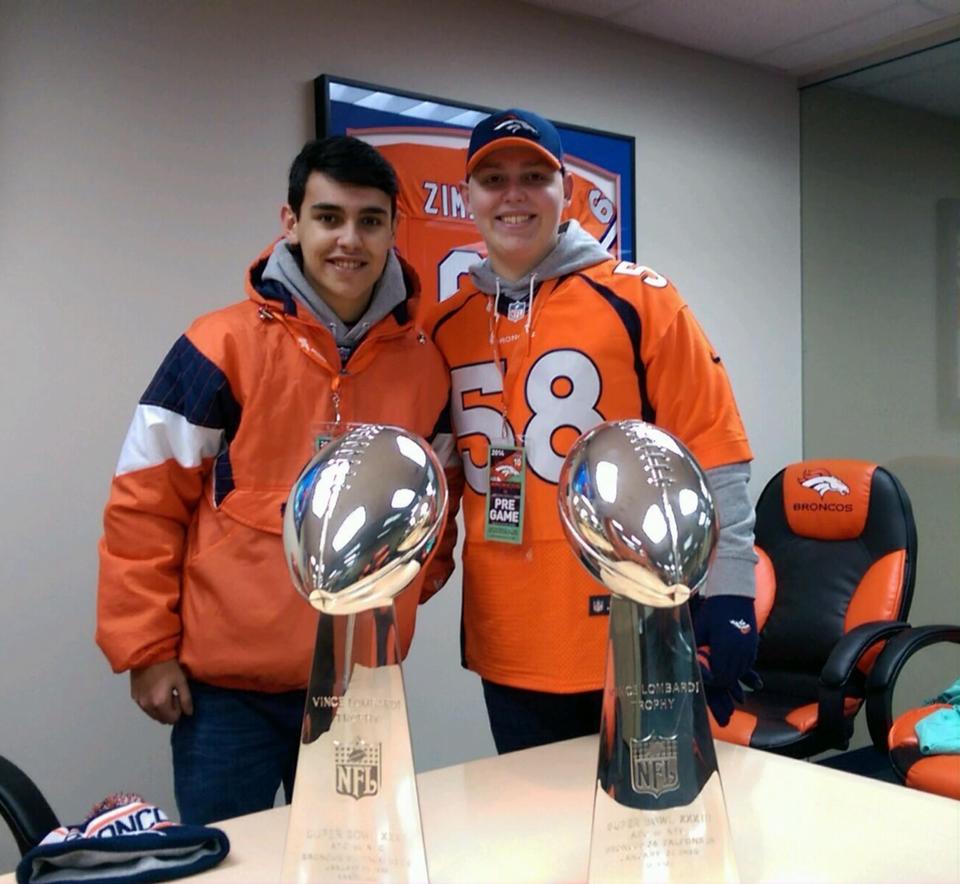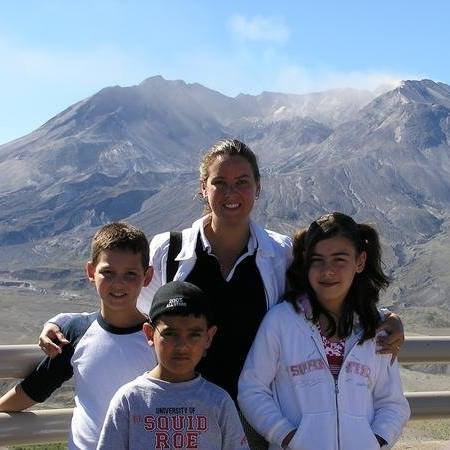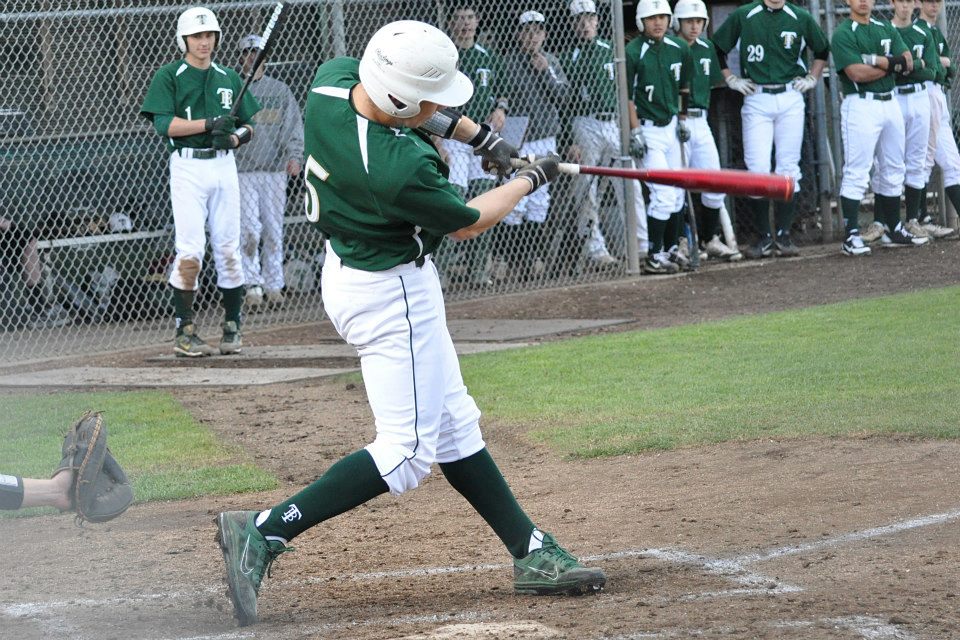 I ask for your help with whatever you can do.  With a donation of $20 or more you will recieve a "Crucial Vitality" T-shirt sizes S, M, L.  Show your support for David and his family or for anybody you know fighting to live.  Please leave me you email so I can contact you and send out the shirts. 
       All the money donated will be going to The Austen Everett Foundation.  A Foundation that has helped David and  my cousin David Supports %100.
Shirts designed by my father Ed Padilla and myself.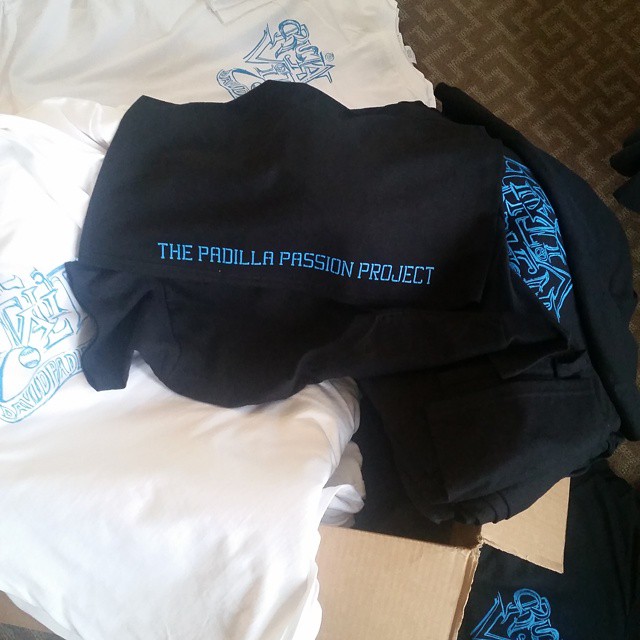 Austen Everett Foundation works to inspire, empower and to improve the lives of kids battling cancer by uniting the fight of these extraodinary individuals with professional and collegiate athletic organizations.  For more info. check out austeneverettfoundation.com 
        Please join The Padilla Passion Project: Crucial Vitality and help Fight Cancer.
  "I dance for those who cannot"
  "I live for thos who are fighting"
  "I fight for my cousin David Padilla"
*****Please leave me your email info.  so I can get the shirts out to you!!   You can email me thank you. padilla_nolan@yahoo.com
Thank you and God Bless
Nolan Padilla
#PadillaPassionProject
Please share
Video Coming very soon.