A Scholarship for Amanda Long
Amanda Long (affectionately called "Mandy" by close friends and family) was a beloved friend and family member, a talented musician and artist, and a spirited student of Bridgewater-Raritan High School. And she was taken away from us far too soon. After a long and hard fight with brain cancer, she passed away peacefully in her home surrounded by her beloved family. In her honor, we would like to create a local annual scholarship to be given to a deserving student who has overcome a medical or personal obstacle. Preference will also be given to those involved in art and music. All funds donated will be placed in an escrow account to allow for an annual scholarship.
Who was Mandy? She was a goofy, artistic friend who loved watching "Adventure Time" and playing with her dog. She was the definition of a best friend: loyal to a fault, someone you could rant to about anything, someone you could count on. She introduced me to handmade pizza, Castle, and buzzfeed. Mandy was loved by many and admired for her cheerful, child like spirit and sense of humor. From a young age, she showed a remarkable talent in the arts, from painting to music. She was a beloved clarinetist in the BRHS marching band, a talented guitarist who dreamed of being a Youtube cover star, and a creative artist who dreamed of going to art school. 
PLEASE
donate whatever you can, even the smallest bit helps, so that we can honor and remember this beautiful friend who fought cancer twice in her life with grace.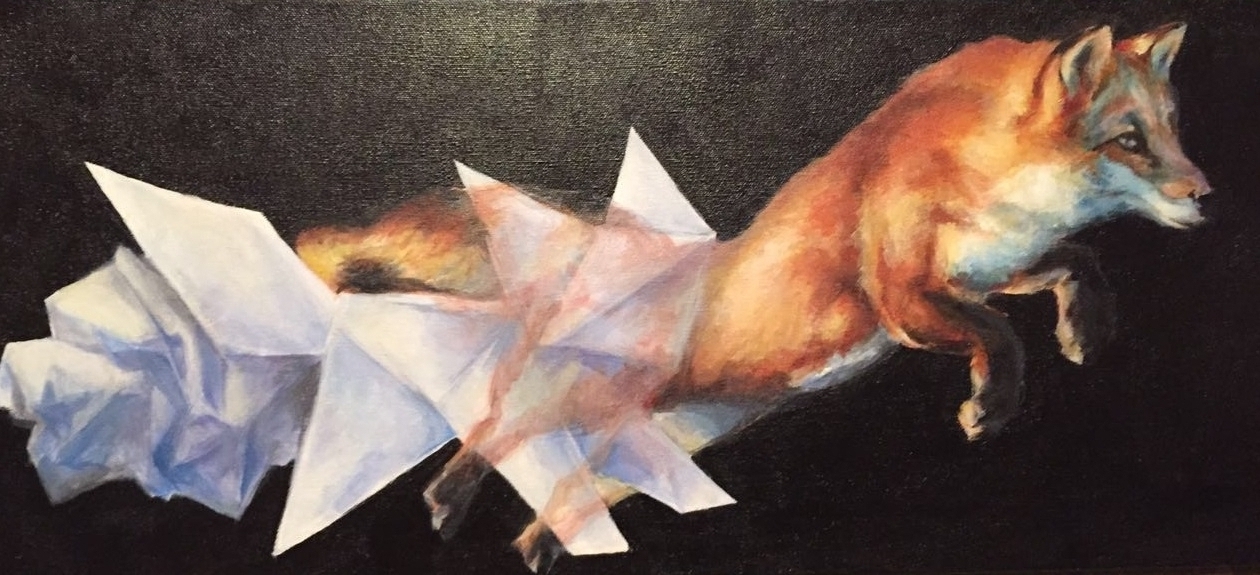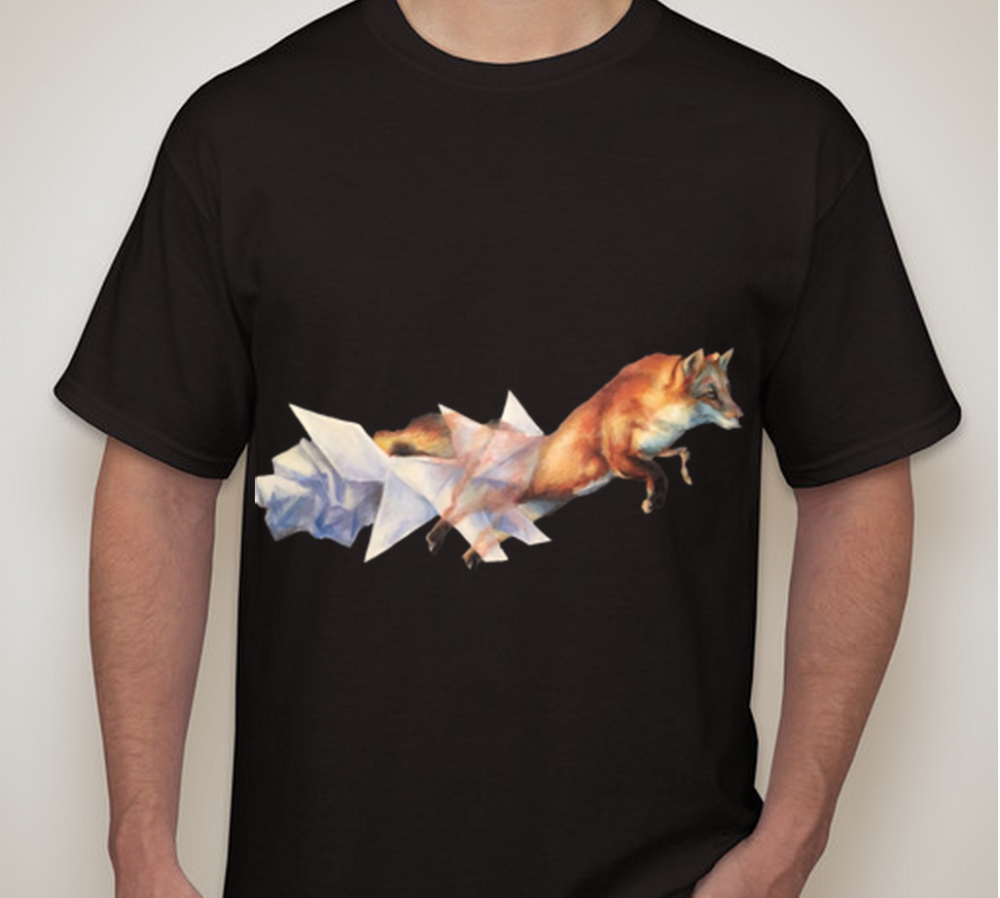 Mandy's Obituary
Organizer and beneficiary