Help Holly run like the wind!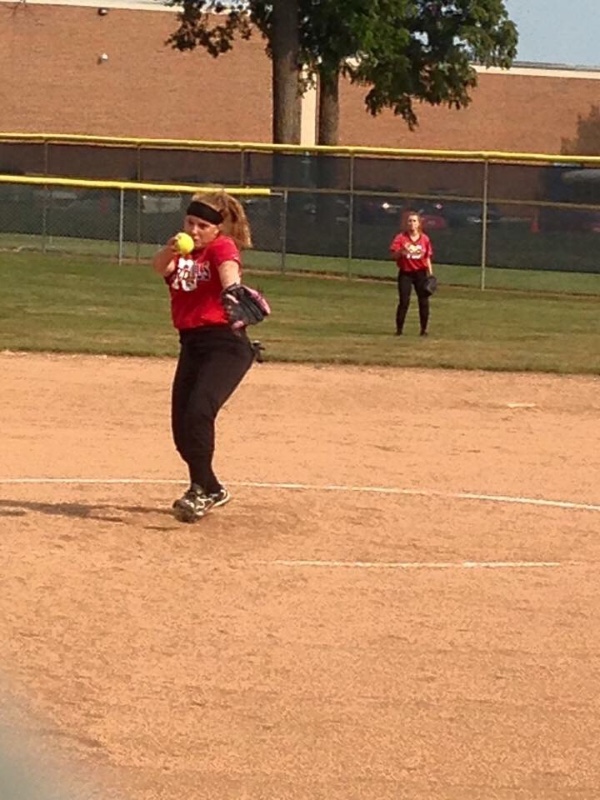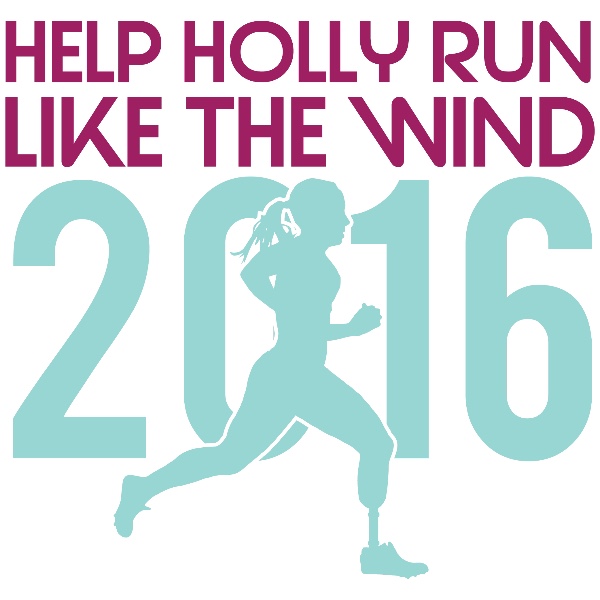 Holly was born 15 years ago with Amniotic Band Syndrome. This caused abnormalities to her extremities, with her right foot being affected the most. Holly went through many surgeries to have her foot corrected so she could walk, and she never let her deformities stop her from living an active childhood. Growing up she played soccer, softball, volleyball, basketball, swimming, cheerleading, and played the viola. Currently, she is a sophomore at Raytown South High School and has accomplished so many things already in her high school career. She holds a 4.0 GPA, is on student council, an officer on the forensics team, placed fourth at districts in debate, a member on the Youth Advisory Council, and has lettered in orchestra, swimming, forensics, and as the varsity boys baseball manager.
Despite Holly's amazing accomplishments, her foot has continued to cause her major issues such as immobility, poor circulation, cellulitis, and intense pain as she has gotten older. As a family, we have spent weeks researching and discussing the extremely limited options. Every orthopedic surgeon we have met with has agreed there isn't anything that can be done to help alleviate her pain, and it will only get worse with age. We have made the decision, together as a family and with her orthopedic surgeon, to have her foot amputated and she will have a prosthetic leg. We are very hopeful and excited with this decision. She may be able to run and be more active than she ever has been able to with her current foot! We ask for your love, hugs, positivity, and support as we embark on this journey, which we believe will give Holly a better quality of life. The money raised from this campaign will be used to pay medical expenses for the operation and prosthetic that our medical insurance will not cover. Any additional funds received will go towards future prosthetics and medical expenses.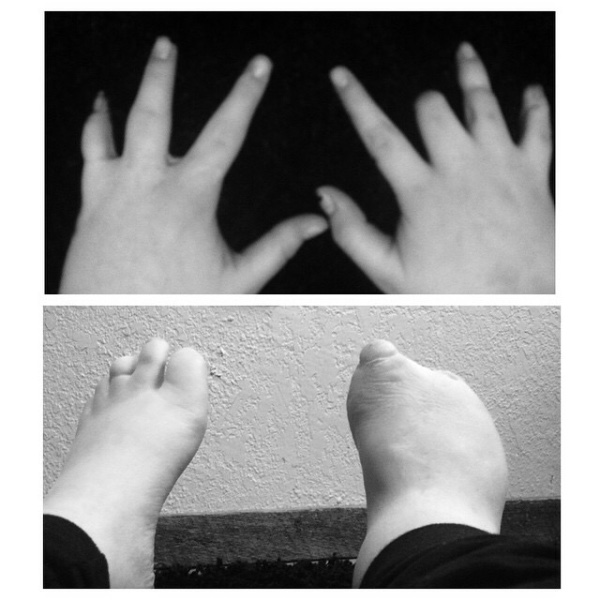 Please pray, if you feel inclined, for all of the medical professionals involved in the procedure on May 9th.

Organizer
Ginny Evans
Organizer
Kansas City, MO