Vorhies Wedding Fire Recovery Fund
On Saturday August 18th, Hannah and Trevor Vorhies were married at the Westcliff Lodge in Hood River, Oregon. After the most joyous day of their lives, tragedy struck when a wildfire broke out at about 11:45pm, which consumed the Bride & Grooms Wedding Cottage:
It is believed that the brush fire started at the bottom of the cliff and moved upward, pushed by fierce gorge winds. When the fire met the house, it was already a raging inferno and consumed the house within minutes.
Trapped inside the house at the time was Trevor and Hannah's pug dog George. The couple's brother-in-law, Josh Momberger rushed into the burning house and rescued George.
LOST IN THE FIRE
The "Lucy" house, and all of the items inside of it were totally consumed by the fire, including:
1. All the wedding gifts, including cash gifts of which there is no receipt
2. The Bride's wedding dress + veil
3. Heirloom earrings passed down for generations
4. Bride and Groom's Passports for their honeymoon $250 each
5. Suitcases for the honeymoon ~$200
6. Most of the Bride's bras, makeup and clothes for the honeymoon
7. Trevor's laptop ~ $1000
8. Trevor's diabetic supplies ~$500
9. Insurance deductible  $500
The adjusters say that the wedding gifts are possibly not reimbursable. EVERYONE should turn in their receipts for the gifts, in order to get get reimbursed. The good news is that some of the items are going to be reimbursed by insurance. However, the Bride is missing her attire and most belongings for the honeymoon, among the many items that cannot be replaced.
Through this tragic end to their most precious day, Hannah and Trevor remain grateful to have spent the day surrounded by more love than they had ever felt. Despite the losses, they continue to reiterate their gratitude for what remains: they have each other, their families, their friends, and their dog. They are treasuring their guest book, the photos from their celebration, and the happiest of all memories that shine brighter than any fire that could burn. As they hold each other dearly through this turbulent start, we feel confident that their resilience will carry them through many fulfilling years of marriage through every up and down life brings.
Please donate what you can to help ease the strain of what they are coping with – help set them up for a happy honeymoon and for the many moons to come as they walk through this wild world together. This fire season has taken so much from so many; please stay safe and appreciate the things that truly matter.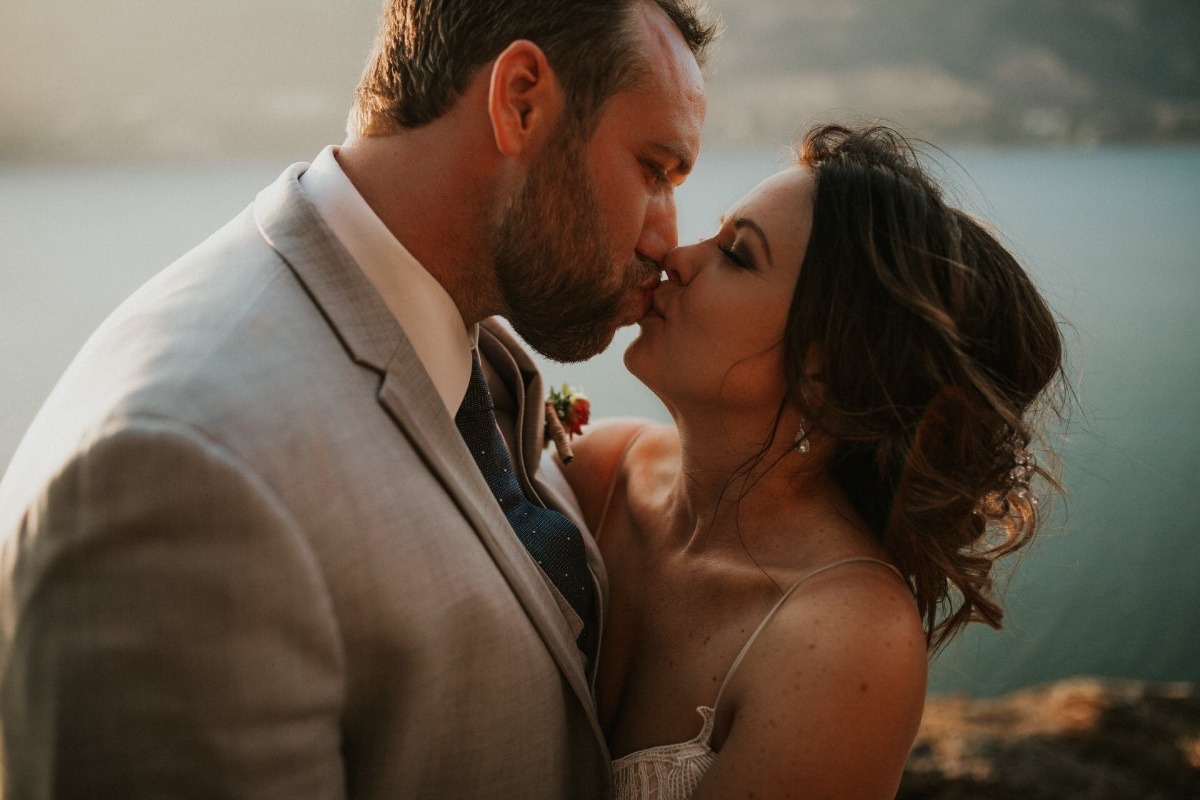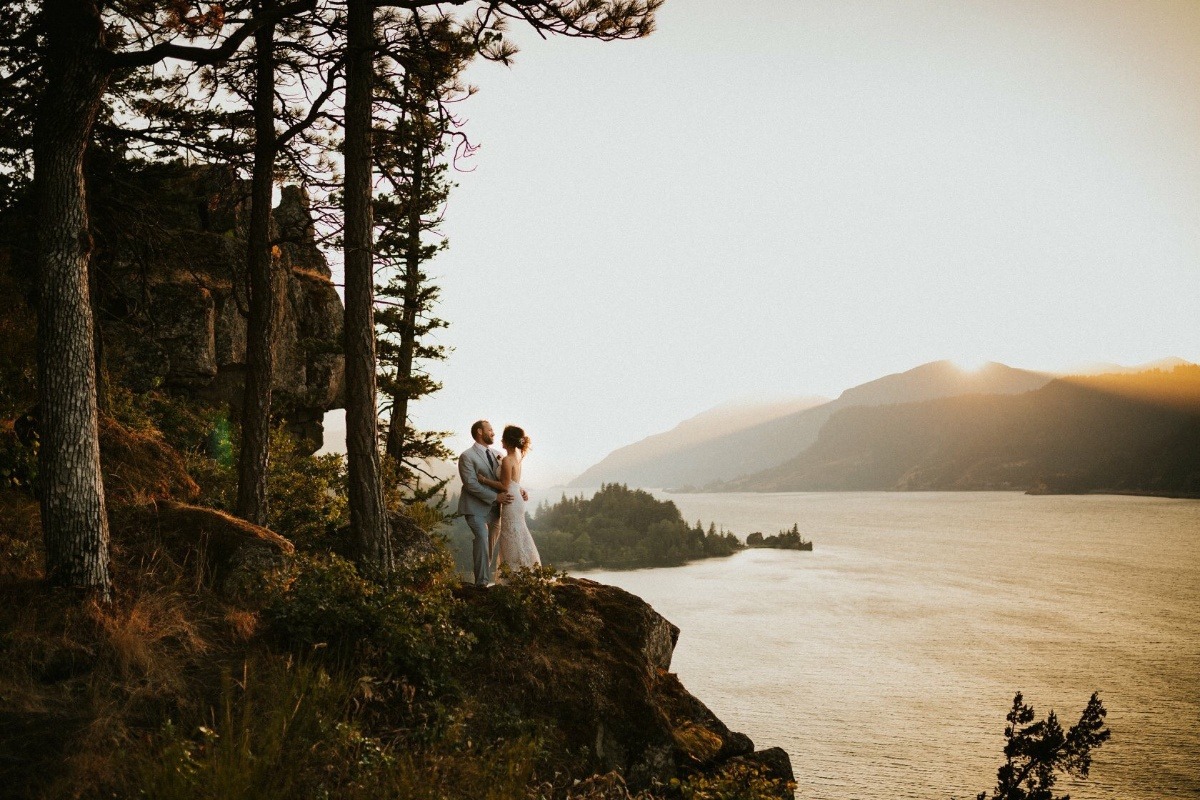 About the fundraiser: my name is Serena Hasworth, and I am Hannah's best friend of 20 years. All funds raised will go directly to Hannah and Trevor to support their recovery from the losses incurred due to this tragic accident. If you have any questions or would like to send donations directly to the couple, please send me a direct message and I will respond to you as soon as I am able. 
*****
All media on this page is public domain and may be freely used, edited or reproduced without charge.

Fundraising team (3)
Serena Hasworth 
Organizer
Raised $695 from 11 donations
West Linn, OR
Zach Vorhies 
Team member
Raised $970 from 4 donations