ONE Voice Ministry for the Elderly
"Protecting the Rights of Your Loved One"
Silent NO MORE!

My father had been a quadriplegic for all of my adult life. About 21 years ago, after the sudden death of our Mother, I along with my siblings inherited the responsibility of caring for our father. For all these years, we as a family pitched in to care for our Dad and to our knowledge, he was one the longest living quadriplegic until his tragic death at the hands of a medical staff we trusted.

During a routine stay at the hospital, more interestingly, the day he was being prepared to be discharged from the hospital and transported to a rehabilitation facility, he somehow died during routine procedures that should have preserved his life but somehow ended his life instead.

This tragedy has moved me to create a non-profit organization called ONE Voice, but I need your help in doing so. I believe, I am not the only one that has been affected by such a tragedy of this magnitude. If something similar has happened to your loved one or you know of someone, please join me in putting an end to the mistreatment of our families.

ONE Voice is a non profit organization designed to assist you when you feel your loved one's rights have been compromised at the hands of others.

Our Goal: Assist in KNOWING the patient rights and the rights of families!

Our focus: Hospital Negligence, Medical Malpractice and Wrongful Deaths.

Our main objective: Provide educational workshops for family members and/or caregivers on patient rights, legal rights and general paperwork, hospitals visits, Nursing Healthcare and Assisted Living Facilities to present our "A Day for YOU" Mind, Soul & Body program to the elderly which includes: personal hand & foot spa, facials if possible and year round gifts.

We know unfortunately there are a lot of stories like or worse then ours. So, where does it stop and who will stop it?

WE CAN IF WE WORK TOGETHER TO CREATE ONE VOICE!!

Please donate and allow our VOICE to be heard!!

Click here to read the full story of our father's untimely and tragic death.

http://ggna.mymobisite.us/gwt

Want to do more?


Order your "Make a Difference" T-shirt Today $20

 Men's T-shirt - http://booster.com/gwtonevoice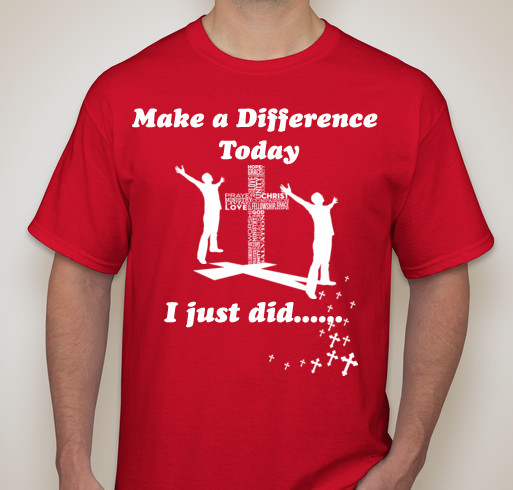 Women T-shirt - http://booster.com/gwtonevoice2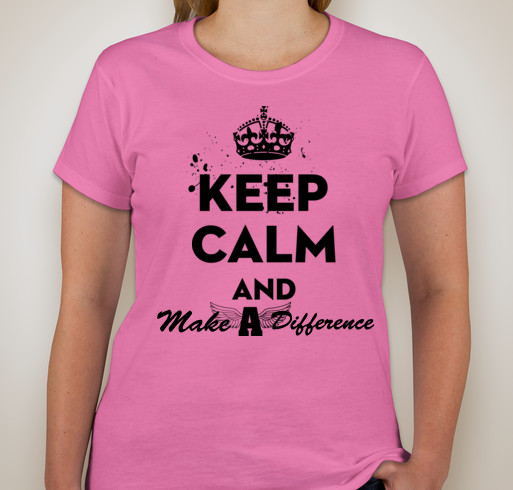 Organizer
Rheanonda Gray
Organizer
Fort Worth, TX