The first week of the new year did not end well. I was in disbelief when I received a call that a fire in my building started in my apartment.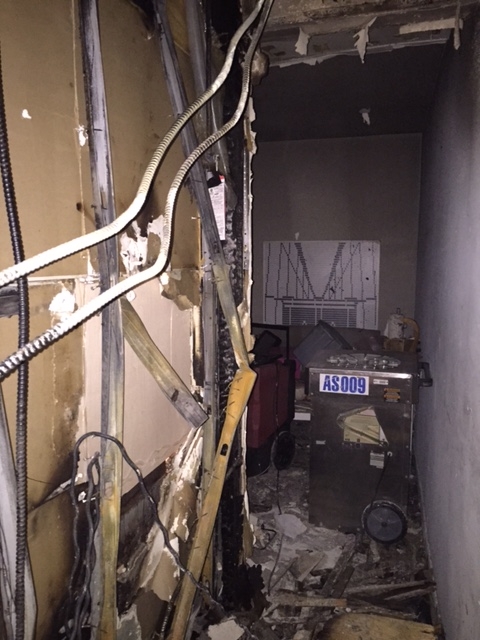 Thankfully, I was not in town. When I got back, I was alarmed to see the damage. This is a place where I work and write and teach yoga.



I am still processing thoughts and emotions. Having covered disasters, I see how personal loss can feel debiltating. I don't need more things but I'm ready to piece the physical needs of my life.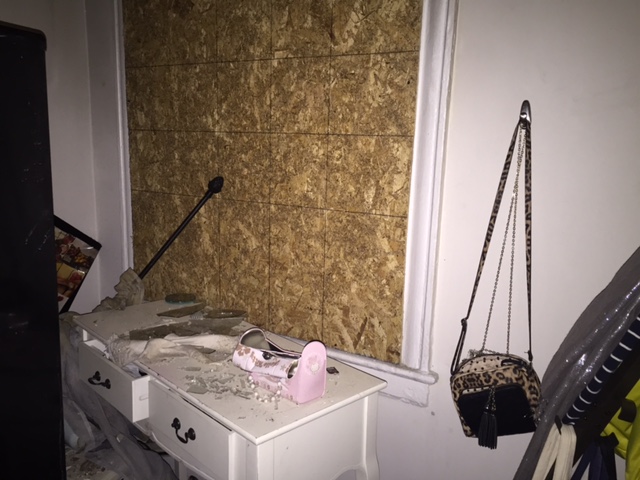 I know I'm not alone. Many of you have offered support. And I am so grateful. While I sort through my longer term situation, I'm humbled to lean on any financial help that may make the process a little easier. 



Become the first supporter
Your donation matters
Organizer
Ko Im
Organizer
New York, NY