Help My Family - Hurricane Harvey
Hey Everyone,
My name is Victoria Ramirez and I live in New York City. As some of you are aware, I am raising funds for my family in Texas who have unfortunately been affected by Hurricane Harvey. 
These funds will not only support their immediate needs, but also help cover the long term support necessary to rebuild and cover costs that insurance and disaster relief programs can't, given the volume of those impacted.  Any donations received will go towards clothing, lodging expenses such as hotels after the charities 30 days expire, diapers, food and some of their longer term needs.....   I'm especially asking for your help to support my cousin, (Lori Lee Ventroy) who is a retired Army Veteran. She is currently 8 months pregnant with 4 young children (2, 8, 11 and 15) and an elderly grandfather to look after.
Thankfully the family is together and all are safe, but it literally is their worse nightmare at a most stressful time
Above are some of my family who are in need of your help including my cousins and aunt.
Above are some of my younger cousins at one of the domes over the weekend.
I'm sure many of you have seen the media coverage of how Houston and other cities and towns have been slammed with rain and flooding, however the media hasn't been able to reach their small town, Bloomington, which has been designated a "dead zone" as a result of the severe impact both the Hurricane and torrential rain have had on the community.

My cousins house has has been heavily flooded and other family members houses have been completely destroyed. They have been staying in shelters since Thursday and are in need of all the help and support they can get.

I recognize that there are hundreds of Texans in trouble right now, but for me personally, it has broken my heart to see my family struggle this way. Anything you can donate will truly be appreciated. Please note any surplus in donations will go to other impacted families once I know my loved ones are adequately supported.
Thank you for taking the time to read this and I'm grateful for any help you can give.
Victoria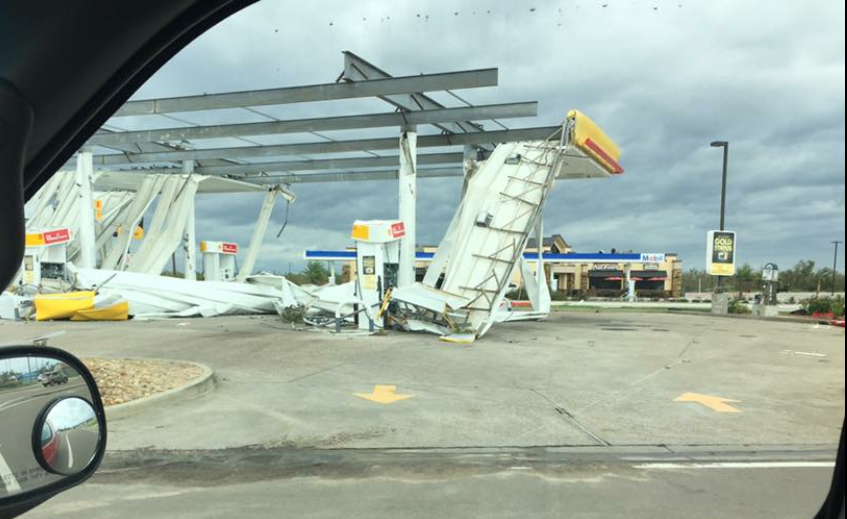 Become the first supporter
Your donation matters
See all
Organizer and beneficiary
Victoria Ramirez
Organizer
Bloomington, TX
Lori Lee Ventroy
Beneficiary