Jared Coffey Funeral Expenses
It is with a heavy heart that I am writing another campaign for one of our own in the Kent Hospital family. Kris Coffey RN, lost her son Joe less than 2.5 years ago and today she is experiencing the loss of her second son, 24 year old Jared. He died suddenly last night March 29th and at the moment the cause is not known, not that it matters, a mother lost her second son in 2 years. There is no life insurance. We are collecting donations to help cover Jared Coffey's funeral expenses and for expenses the family may incur during this difficult time. Please help with what ever amount you can spare, no amount is too little. The gifted donations will go to Kris to do with what she feels she needs to take care of. You may leave an anonymous donation or you can write a message to the family. Let's come together as a Hospital family and try to take away some of the financial burden to this family. I am starting with a need of $5000, but if we can do more, let's try to do it. I am the administrator for this page and if you have any questions you may contact me through this page, it will come directly to my email. Thank you for your help and consideration, no mother should EVER have to endure this type of pain! God Bless!!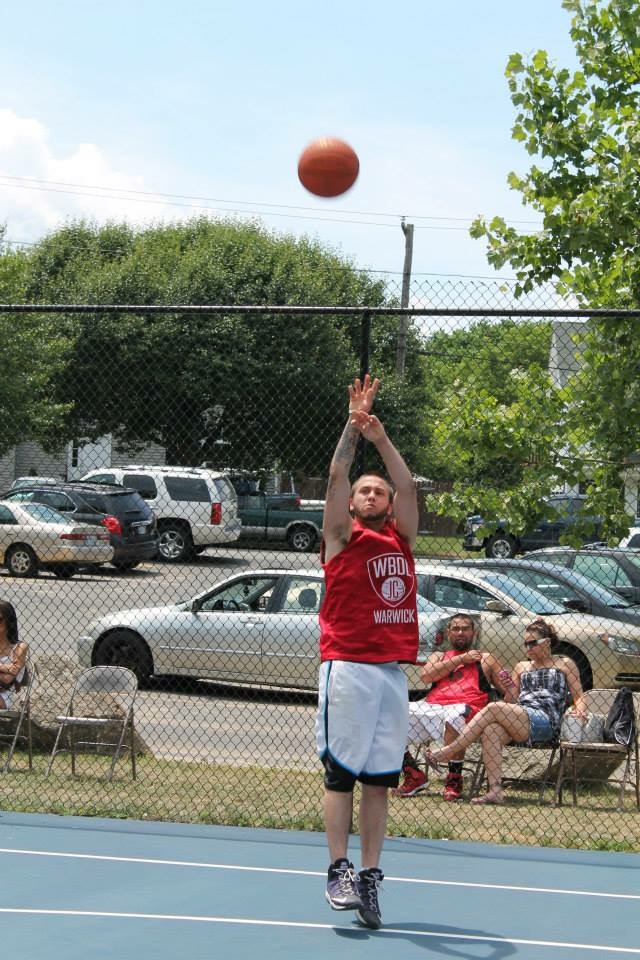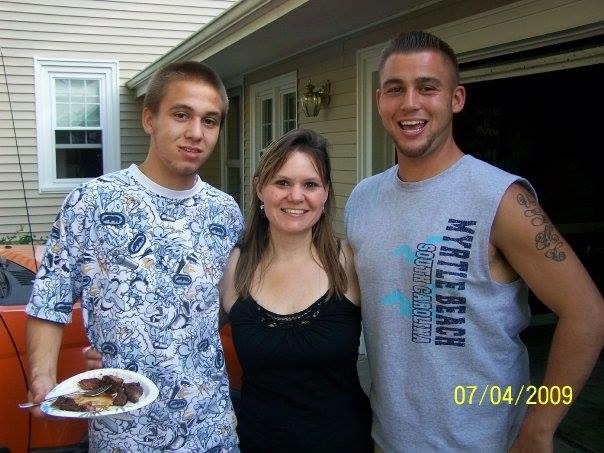 Thank you so much for all your kindness!

Organizer
Denise Villari Sullivan
Organizer
East Greenwich, RI