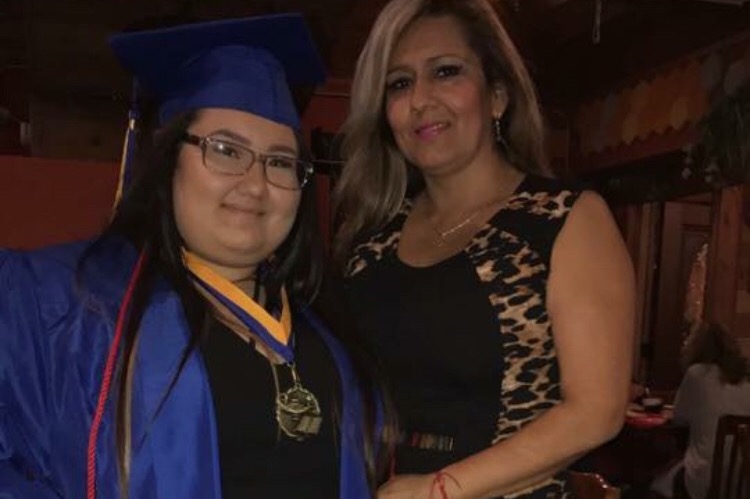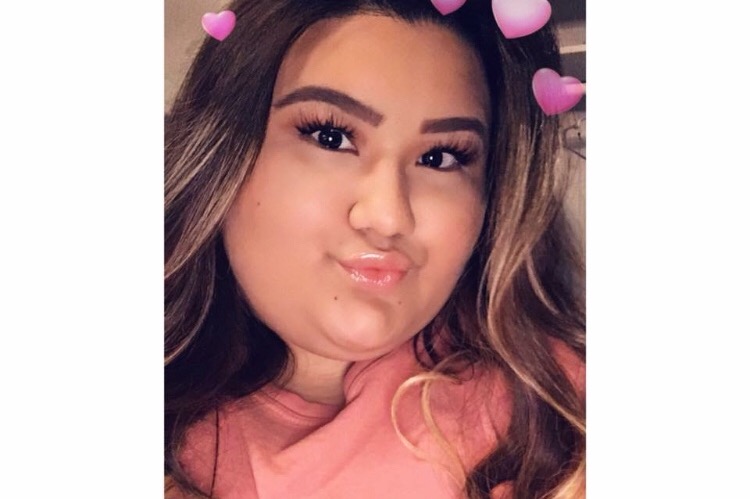 On August 22nd,  we received tragic news.
Favi (mom), Favita (baby sister), Vivi (middle sister) were involved in a car accident on their way home from Dallas.
Favi (mom) is in critical care but thankfully is recovering slowly.
Favita (baby sister) has a few broken bones but is doing well.
Vivi unfortunately was taken from us too soon and unexpectedly. She passed instantly.
Vivi was 18years old was excited to start her first day as a Sophomore in college as she was studying to be a Counselor.
She had a whole life ahead of her. Dreams to make a better life for her and her family as well as for others. She will do anything for her family just to see them smile. 
Vivi was such a loving person the mood of the room would automatically change once she stepped in. She was the light the party needed.
She had the most beautiful heart everyone instantly loved her.
We are now trying to raise money  to  let  our beautiful  angel Rest In Peace. We are asking for donations from you all, anything will help.
i will also be creating another go fund me account for medical expenses for her mom and little sister.
Thank you so much,
God Bless.

Organizer