Vital Help for Tufi Villages
Critical Needs for Small Villages

As many of your know, I have a great love for Papua New Guinea and the small tribal groups with whom I've become very close. The good news is that there are very few cases of COVID-19 in this amazing country.
But my wantoks (friends) I've known for over 2 decades are going hungry because there are no tourists coming to Tufi and all visitations have come to a grinding halt.
These cultural experiences are filled with sharing their lifestyle with guests and in return provides money, kina in PNG, for the purchase of small but important items. 
Tufi Resort and the areas surrounding this stunning location in Oro Province are made up of a variety of clans and villages.Their names include the Jebo, Oroatoba, Uwe, Komoa and Siu- and they are surrounded by ocean waters, shallow reefs and forests.
It has been a remarkable experience for me to learn from women like Anna Yari-Yari. She is one of the top tapa cloth artists and is recognized for her tattooing skills. I've watched toddlers become parents themselves and experienced the love and care of their own babies. Many of the guests that I've been able to share Oro Culture with have gone home to their own countries with heartfelt stories of the warmth of the people - and with compelling images.
What are these small items needed during these difficult times? Fishing hooks and line; zoom (fuel) for their small engine boats to get to outer reefs where fish are more abundant; rice and sugar which are staples in their diet. Medical supplies are also a serious need in these remote areas. Small tools are also helpful for building their huts, schools and even their outrigger canoes.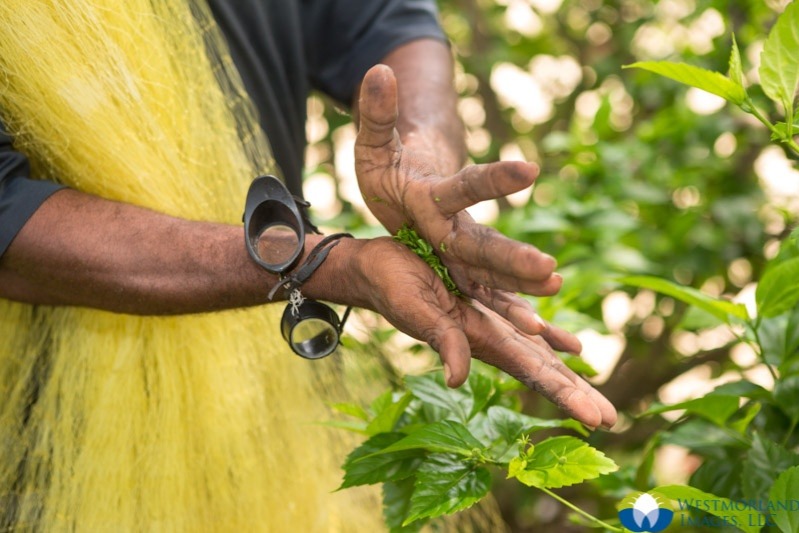 The owners and managers at Tufi Resort will provide vouchers for the various clans and villages.This is the proper way to make sure there is fairness and they get what they need. Decisions will be made in the individual communities at the local store, which can be quite a distance to get to. Know that most supplies have to be barged by sea or delivered by small plane to the local runway. We're not talking about a major  airport here! I love flying into this short small strip on the edge of a bluff.
Funds to the Mytinger Project, which is the account for my documentary film, will be transferred properly for purchase and distribution of the vouchers. 
         From my heart to yours, every little bit helps.
Even though Tufi in Papua New Guinea is half a world away and there is so much need in other countries, I thank you for donating to help support the wonderful men, women and children with such rich culture and history. 
Our goal is not out of reach and we can do so much!  Join with us to reach and pass our goal of, $10,000 US.
 I assure you that it will be an honor to help the Tufi Communities.
Organizer
Michele Westmorland
Organizer
Redmond, WA