Vision for Children Centre
As some of you may know I'm currently in Arusha, Tanzania I'm spending 4 weeks here volunteering through an organisation called Volunteer in Tanzania.
This week I started volunteering at a small school called Vision for Children Centre- the Land of promises. The school has 38 beautiful boys and girls.
I have created this go fund me page as I would like to try and raise some money to pay for or put towards 24 school desks and play equipment for the children.
The school currently only have a few desks which means 5-6 children are squished onto a desk which is for only meant for 4 children.
The children love to play and I would love to provide them with hoola hoops, sports equipment and a swing set.
Any amount would be trememdously appreciated!
Thank you so much! Rosie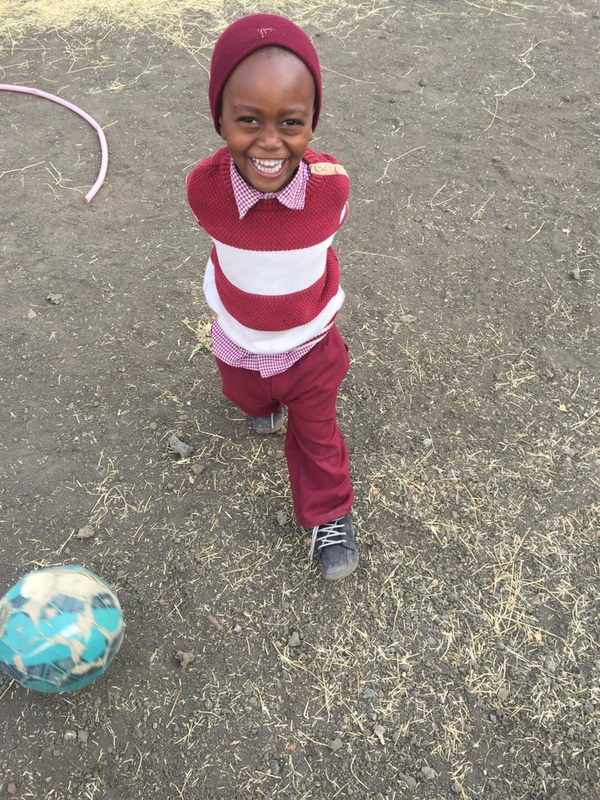 Organizer
Rosalie Hocking 
Organizer
Eighty Mile Beach WA