I  AM  ON  THE   ROAD   TO  OVERCOMING   MS! 
https://www.gofundme.com/violin_dreams
I am Dr.  Denise Neal and I  hold   2 degrees in music with a speciality  in violin performance. 
Because of developing Multiple Sclerosis, I had to give up  playing in  1996.
I am
thankful
because I  receive significant help from family and friends.  
I started my fundraising campaign in 2016  and  I  have made great progress since that time. 
Going forward, I   have  added  
stem cell treatment
to my  recovery plan.
Stem cells can offer miraculous results.
My first treatment was on January 23.
I will require several sessions.
I humbly ask for your help.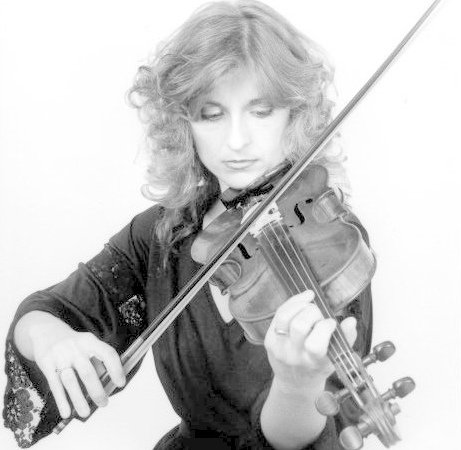 This link announces my appearance on RMN  radio.
Rayelan Allan,  publisher of Rumor Mills News, was the interviewer.   
http://radio.rumormillnews.com/podcast/2011/12/08/violinist-denise-neal-shares-inspirational-story/
Here is the actual
interview
:
http://radio.rumormillnews.com/audio/deniseneal/20111208-hour1.mp3
"She played with other symphony orchestras and at a variety of venues from Dallas to historic Charleston SC to New York's Carnegie Hall. The musician toured the East Coast with the Dallas Symphony Orchestra in 1981.Neal has played with the East Texas Symphony in Tyler and the symphony orchestras in Abilene, Lubbock, and Waco she freelanced with the Dallas Ballet and the Dallas Opera orchestras for six years".

Much of my career was playing in pit orchestras --
Ft. Worth Opera, Dallas Opera, Dallas Summer Musicals
, etc.
This is a
recording
 : 
Beethoven Sonata in C minor 1st movement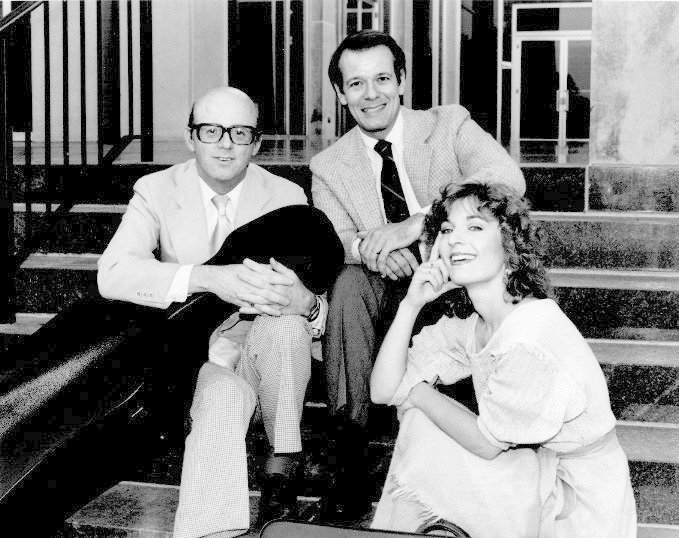 Organizer and beneficiary