VioLa's breast cancer recovery fund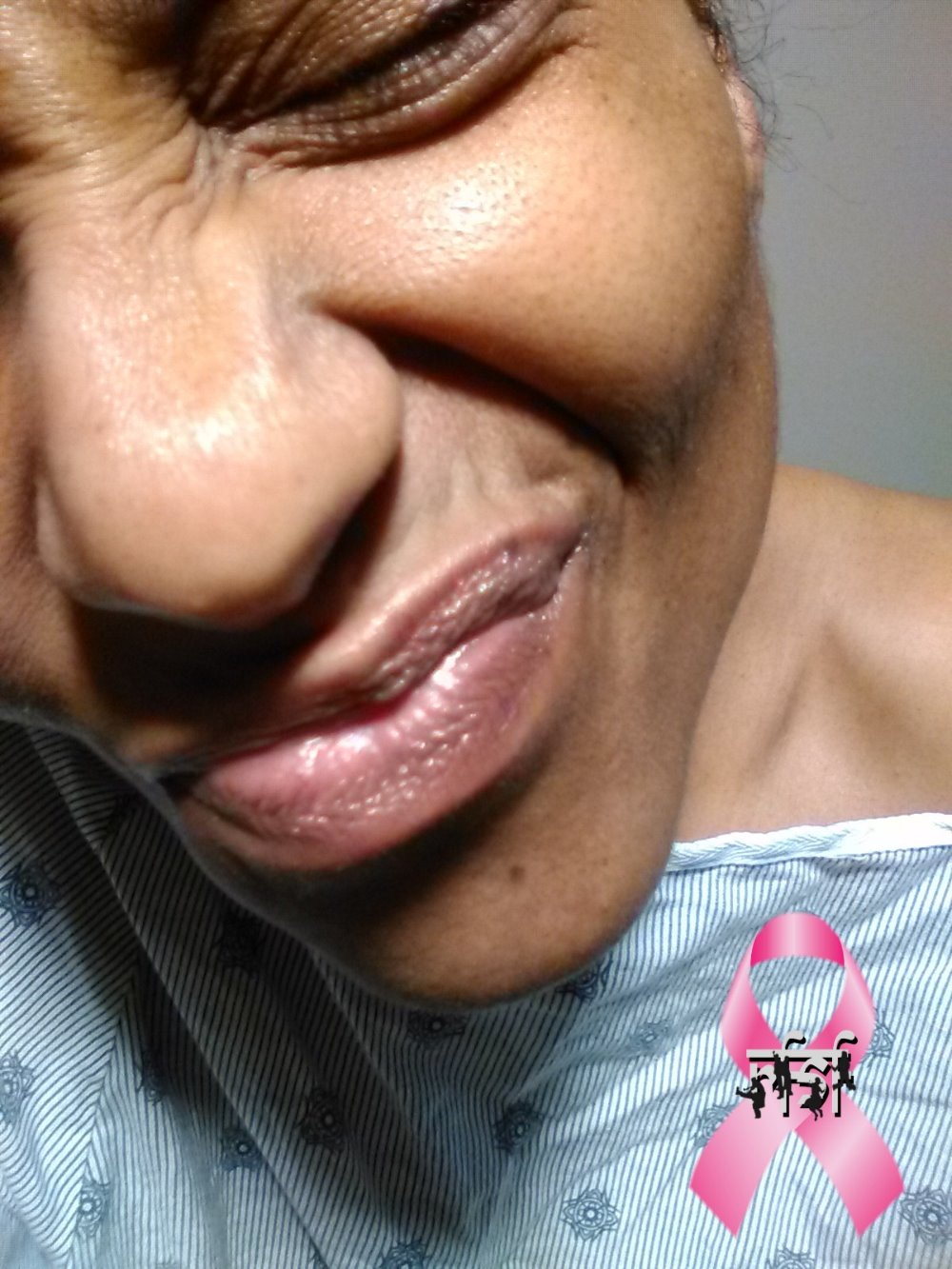 Last year in April 2016 I was diagnosed with Her2 stage 3 breast cancer. I have been going through treatment May 11th 2016 for the past year but kept it private as I still needed to work and teach all my classes to pay for my healthcare and rent etc.  I have put all my spiritual force and strength into treatment like we would any event or performance we are prepairing for.
I finished my last treatment September 20th 2017.
My treatment was suppose to be Chemo, Perjeta and Herceptin.  After doing research and discussion with my doctor about other cases who choose not to do Chemo I made the decision to opt out of Chemo. I had Perjeta and Herceptin every 3 weeks from May to September then prepared for surgery in October.  I had 19 lyph nodes removed 17 of them still filled with infection. ( I still have not regained full feeling under my armpit or back or side of arm but it is getting better) Once I healed from that I prepared for radiation in November and started the treatment after Thanksgiving, everyday for 25 treatments except for the weekends. Once that ended I had a small break, body scans and prepaired for my last 11 rounds of treatment from March to September.  Just typing it out puts me in shock and disbelief that I did all of that plus taught my classes, as I am crying that this is done! I made changes in my diet and dropped the sugar and processed food. 
Me and the Universe went to work and I was a Healing Warrior!! LIsten to your body! Don't ignore little things like a little bump or lump! Take action right away!!
I have learned a lot and still have a lot to learn! Keep your mind in a place of already healed!! Remove toxic energy from your life and surround yourself with strong healing energy!!
I have a mountan of bills to pay ASAP! I have to work to pay for my health care and rent and other bills so I am never able to take any break being a independent contractor. My body is getting tired from all the medicine  where I feel I would like to rest but I can't. I am raising money to help me pay for thousands of dollars in medical bills and to help me get back on my feet. With thousand of dollars in medical bills can become extremly stressful on my mind body and soul. Now that I have finished all my treatment and from my last scan and mammogram there are no more tumors in my body.  My next phase is beginning. To rebuild and repair from the inside out.
I want to say thank you to the handful of people who kept what I was going through private and gave me their full support when I needed it. I am forever blessed by you and your presence in my life.
I also want to thank all of the students and members who have taken my classes and have been apart of my journey of healing without even knowing it. You helped me keep my mind focused by helping you grow. Having to get up after either radiation treatment or infusion treatment was hard at times but once I was up out and dancing I felt free.  To my Wednesday night class LeT tHe fUnk fLOw ,  you didn't know that I had all my infusion treatments scheduled on a Wednesday every 3 weeks for a year but may have wondered why I had a cotton bandaid on my arm. There were so many times I wanted to break down and let you all know but just had to stay focused.  It was so cool to release through movement and transfer what was making me feel not so good into feeling so so good. Thank you.
Thank you  ALL so much for being there every day of every week for this journey. Each and everyone of you that I encountered daily made a difference for me.
I am turning it over the the Universe to help me now. It took me a year to finally break down and ask , "Can you help me generate the funds I need for my medical and personal expenses and to help me rest, recover so I can continue to give my energy and gift to the world?"
Thank you for taking time to read this. Please share it out and anything you can do is helpful and appreciated.
VioLa E. Elkins - rfsf
Healing Warrior