Vine Style Community Center Fire
"All of our kids and staff are absolutely heart broken! It just hurts that we can't serve the kids of the community right now. Everything went up in flames… except our hope!" -Phil "The Voice" Roberts Vine Style - CEO
Official Press Release Below:
SO CAL NON-PROFIT HELPING UNDERPRIVILEGED KIDS BURNS DOWN DESTROYING THOUSANDS OF DOLLARS IN EDUCATIONAL EQUIPMENT
Local Non-Profit Catches Ablaze Destroying Top-Notch Musical Gear Used In Free Instrument, And Studio Recording Training For At Hazard Children; Hindering Over 20 Years Of Service To The Community.
Montclair, California, May 11, 2023 – On Thursday morning, May 11, 2023, Vine Style Community Center catches fire destroying thousands of dollars in instruments, performance and recording gear used to serve underserved youth.
For over 20 years, the operators of Vine Style Inc. has provided audio recording and music training, food/household goods, drug rehabilitation, life coaching, business assistance, and more, ABSOLUTELY FREE, to those in need in the San Bernardino, Riverside and Los Angeles counties!
Their team utilizes their broad backgrounds and extensive experience to help people through the unique and diverse challenges they face, as well as, provide much needed opportunities to endangered children in the community through their free training and educational programs. Vine Style Ministries has helped thousands throughout the years.
"No one has any explanation on how the fire started, and it has completely destroyed our facility! There are thousands of dollars of our training gear, food, and vintage musical pieces just gone! We have training classes scheduled for this weekend and nothing to help the kids!" - Phil "The Voice" Roberts (CEO)
Some of the items lost were multiple guitars, a top-notch recording studio, microphones, and vintage music gear, as well as, household goods which were intended to be given to those in need in the community.
Vine Style is asking for the community to contact Montclair Police Department if they have any information about the fire. They are also making the public aware of the opportunity to donate on their website to help them rebuild!
"As a non-profit that heavily relies upon donations, we're believing for a miracle!" - Jeff Bush (CFO)
Donations can be made through this gofundme page, through their website:
www.VineStyleMinistries.com
or directly through PayPal, using their handle: @VineStyleMinistries. Vine Style Inc. is a fully recognized 501(c)3 non-profit and all donations are tax-deductible.
About Phil "The Voice" Roberts
Phil "The Voice" Roberts is the CEO of Vine Style Inc., in Montclair, California. For more information go to:
www.VineStyleMinistries.com
Contact:
Mel Roberts, Public Relations
Vine Style Ministries
951-638-4133
LINK TO NEWS REPORT: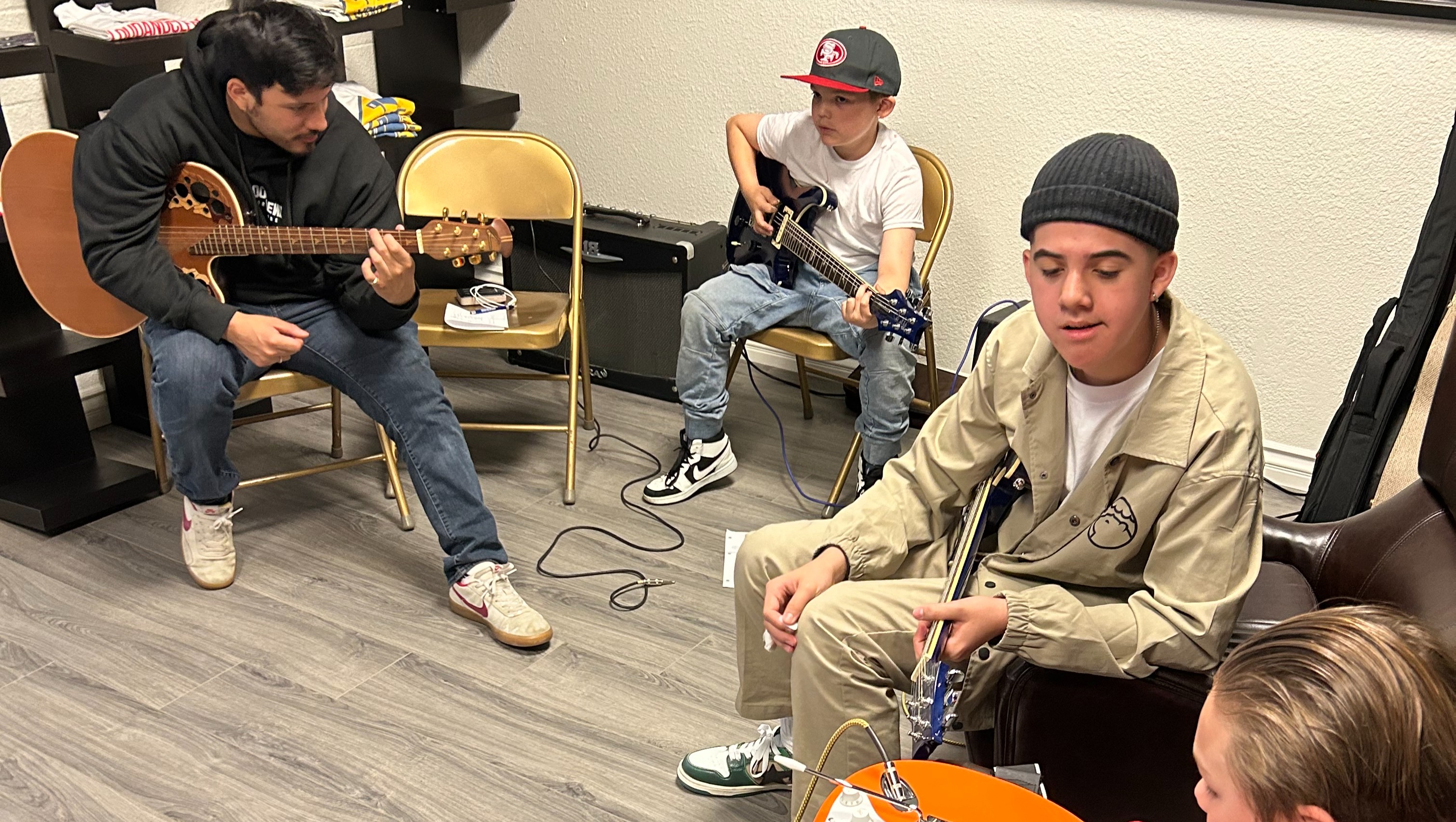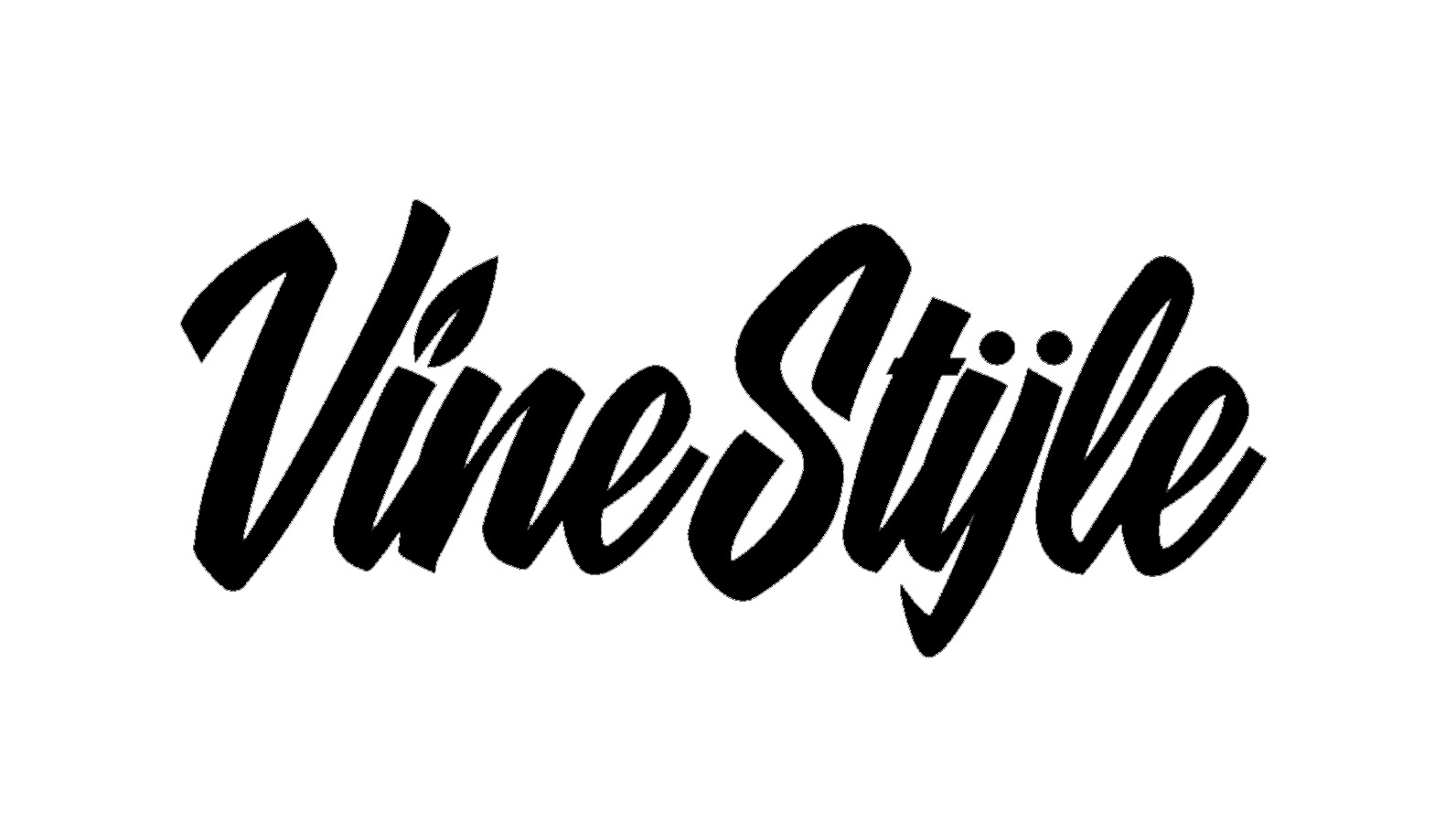 Become the first supporter
Your donation matters
See all
Organizer
Vine Style Ministries
Organizer
Montclair, CA
Registered nonprofit
Donations are typically 100% tax deductible in the US.