When the Unthinkable Happens
As some of you may already know, Victoria Gouletas, a Westport Mom, member of the Zoning Board of Appeals, and real estate attorney, was horribly injured at her home during the March 7 Nor'easter.  An overhead tree snapped, fell, and crushed her.  The tree hit her head and back, leaving her with multiple fractures in her neck, left scapula and sternum.  Additionally, it broke her back between the T3 and T4 vertebrae, causing paralysis from the chest down. The current prognosis is that she will never walk again.
Victoria retains complete mental capacity as well as the use of her head, neck and arms. Doctors have assured us that, with intense physical therapy, she can regain her daily independence and care for herself and her family, drive her children to school and return to work full time, but that her life will look "very different."    
Victoria and her husband, Troy Burk, and their children Ana (10), Tafe (9), and Zoe (2½), love living in Westport and are so touched by the outpouring of love and well wishes they have received from the community in the past few days.  So many people want to know how they can help. 
Victoria is committed to her family, her town and her career, and is fiercely determined to live a full life by regaining as much mobility as her body will allow. She comes from a family with strong genes and, as anyone who knows her will attest, will work as hard as is humanly possible to beat the odds. 
However, her recovery over the months and years ahead will be a marathon - not a sprint - and the out of pocket costs of retrofitting her life while continuing to care for her family will be immense and ongoing.  Upcoming expenses will include a house renovation or relocation, vehicles that accommodate her limitations, ongoing nursing care, as well as supplemental child care and housekeeping services.  Your generosity to Victoria and her family will certainly help ease their burden through this process.  We deeply appreciate anything you can do.   
We know Victoria can do this, and we know it will be made easier with all of your support and prayers.
The Gouletas and Burk families thank you for your incredible kindness.
"Most of the things worth doing in the world had been declared impossible before they were done." ― Louis D. Brandeis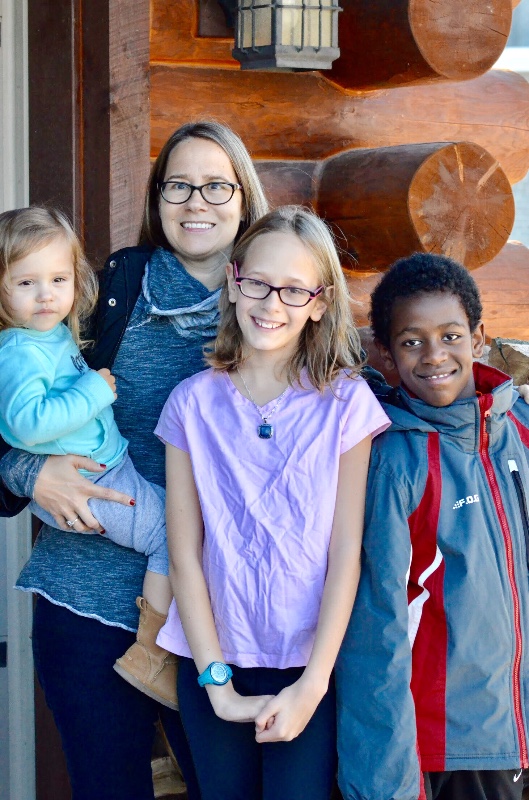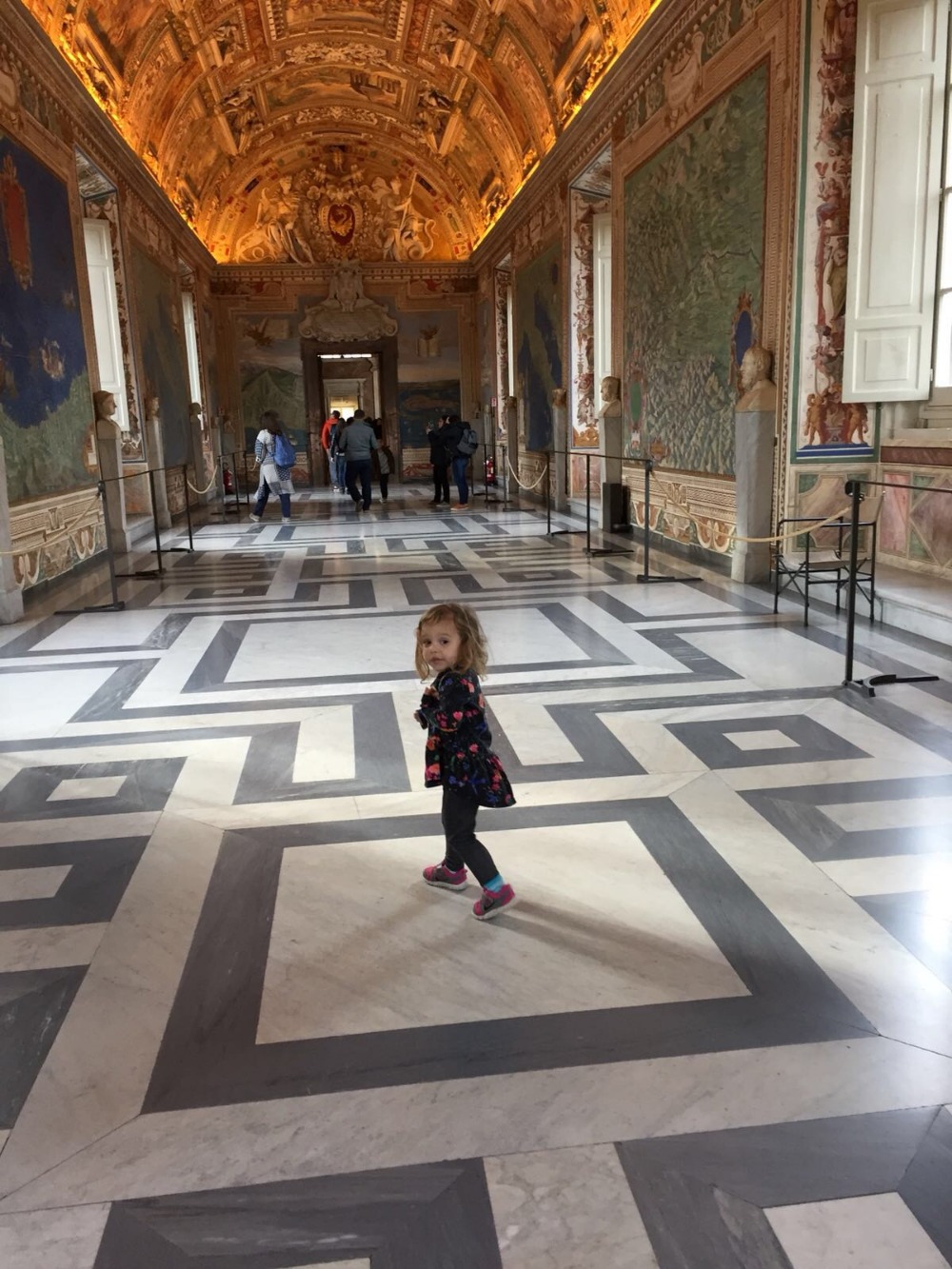 Organizer and beneficiary