Young Family: Victims of Gun Violence
On May 19, 2014 our family became victims of gun violence when a shoot out occurred close to our home. 10 bullets went into our home and 3 went through the room our little girls shared while they were in bed. 2 bullets hit our 10 year old daughter. We are thankful they were flesh wounds and she is currently healing up. Our entire family including my mother was in the home that night. We are so thankful to be alive and truly believe that God's angels were protecting us.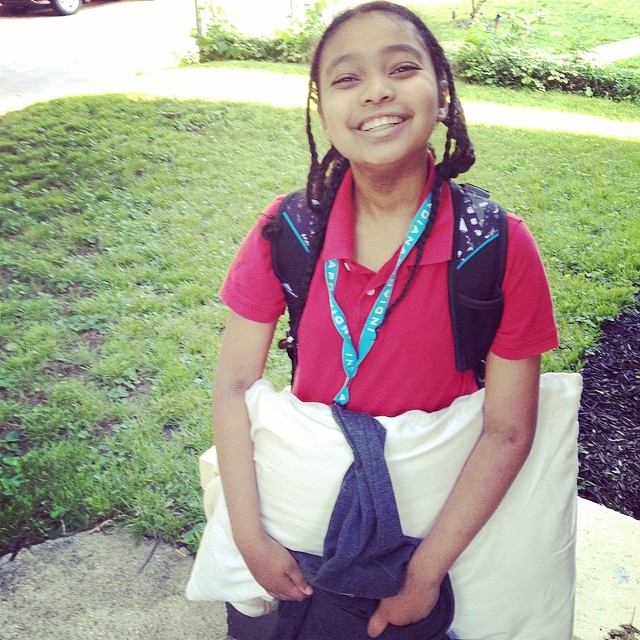 (This is Hadessa on her first day back to school after the shooting)
It really hit home when we found one of the bullets in our youngest daughter's princess pillow she was sleeping on. God was there even in the midst of our tradgedy.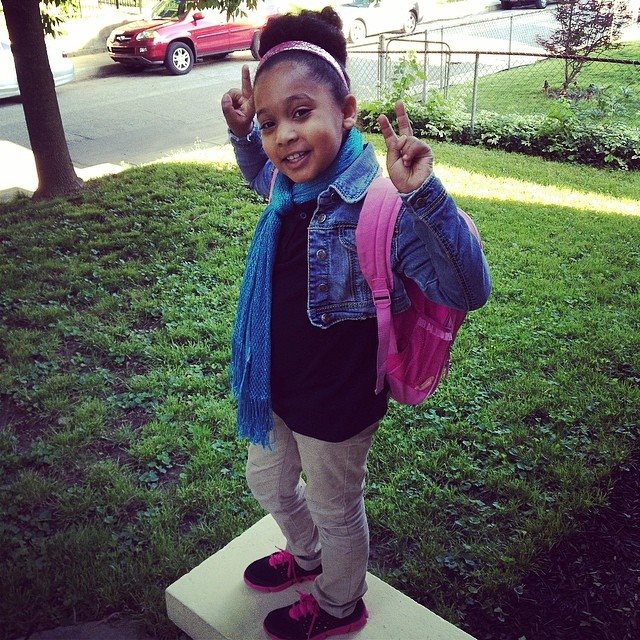 (Our youngest daughter who's pillow we found the bullet in)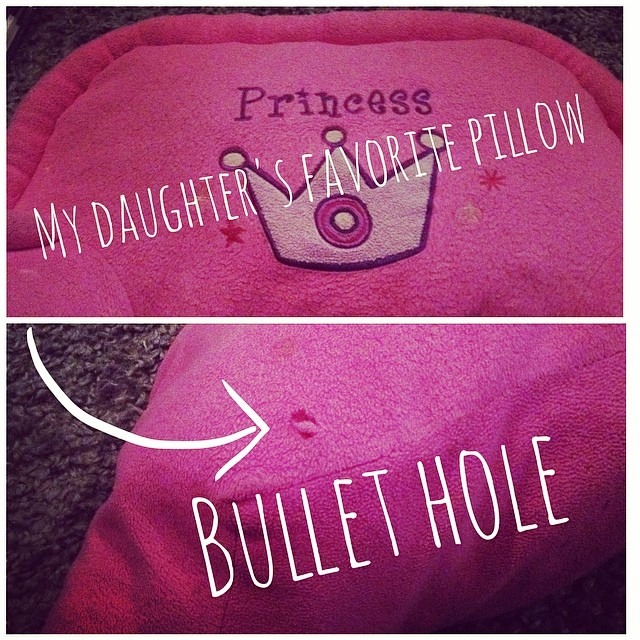 In addition to the medical bills for the surgery our daughter had to go through, we have expenses for repairing our home. The siding, a window, cabinets, fireplace tile, drywall and our stove all sustained damages.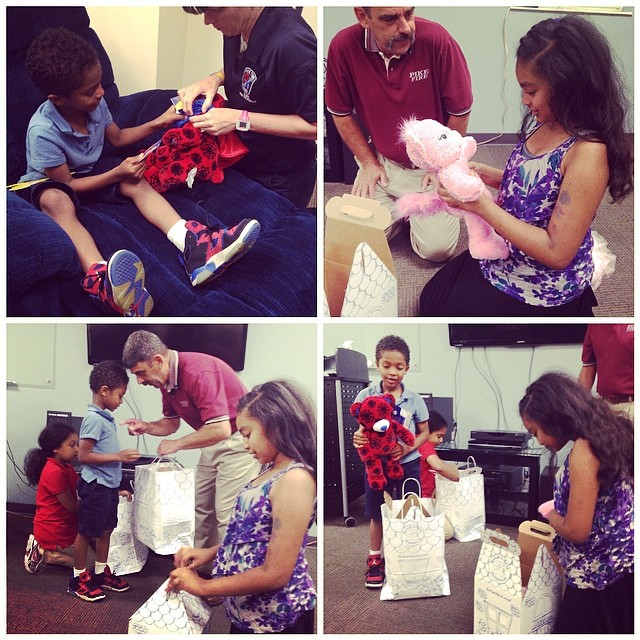 (Our Local Fire Department giving the kids bears so they can sleep better at night.)
We are doing other repairs to the home such as painting and improving our home to sell it since we cannot fathom going to sleep in the house for the long term future. We have also incurred other expenses having to live outside of our home until the basic repairs are done to make the house livable again. As a result, we've had to live with family members who live further away we have had to spend more on gas and food than normal.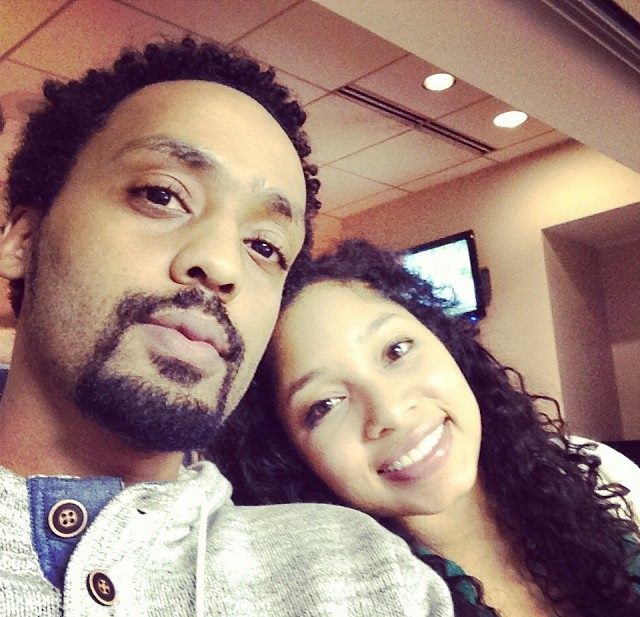 We are also asking for financial help to pay for family counseling since this traumatic event has caused stress on numerous levels for our family.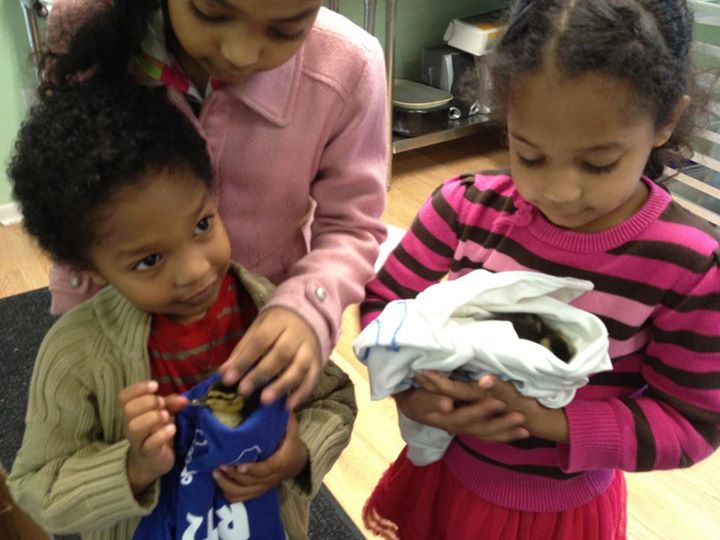 We truly appreciate any help that is on your heart to give. If you are unable to give a monetary gift please remember us in your prayers.
We share more about the details of that horrific night on Dija's blog at 
The Inspired Cafe.
*From 2006-2010 my husband and I have partnered in our local community to produce an anti-gun violence play called A Song for Peace. We will be putting the show back up and would also appreciate prayers that we can use this experience to send a positive message into the community.
WISH TV Channel 8 Story
INDIANAPOLIS STAR recounts Violent Hours on May 19, 2014
You can follow our journey at our facebook page 
Henry Happenings


We are asking for Financial Help for:
1. Our daughter's medical expenses 
2.Outstanding living expenses
3. Help with repairing our home
4. Help to pay for family counseling

Organizer
Dija Henry 
Organizer
Indianapolis, IN