Victims of St Sebastian Church Negombo Sri Lanka
On the 21st Day of April 2019 (Easter Sunday) the St. Sebastian Church in Negombo known as "Little Rome" in Sri Lanka has faced the darkest day in the history.
Innocent Catholics who were celebrating the Easter Sunday mass at the church faced the deadliest suicide bomb attack they can ever imagine. 
More than 150 people are dead and another hundreds of innocent people wounded. Some lost their parents. Some lost their kids. For some families they lost every ones. This is the hardest hit church from the Easter Sunday terrorist attack in Sri Lanka.  
Some images were way too graphic to post. This is devastating. 
Our mission from this fund raise is to sponsor a child / few children, who lost their parent/s from this tragic event until they complete their higher education.
We will be selecting a child / children with the help from the Parish Priest and the local community.
All the funds will go the selected child/ children through the St. Sebastian Parish, Negombo. 
Please help us to re build Negombo and parenting a child / children who lost their parent/s or source of income.   
God Bless!!
Lets sponsor a child...…………..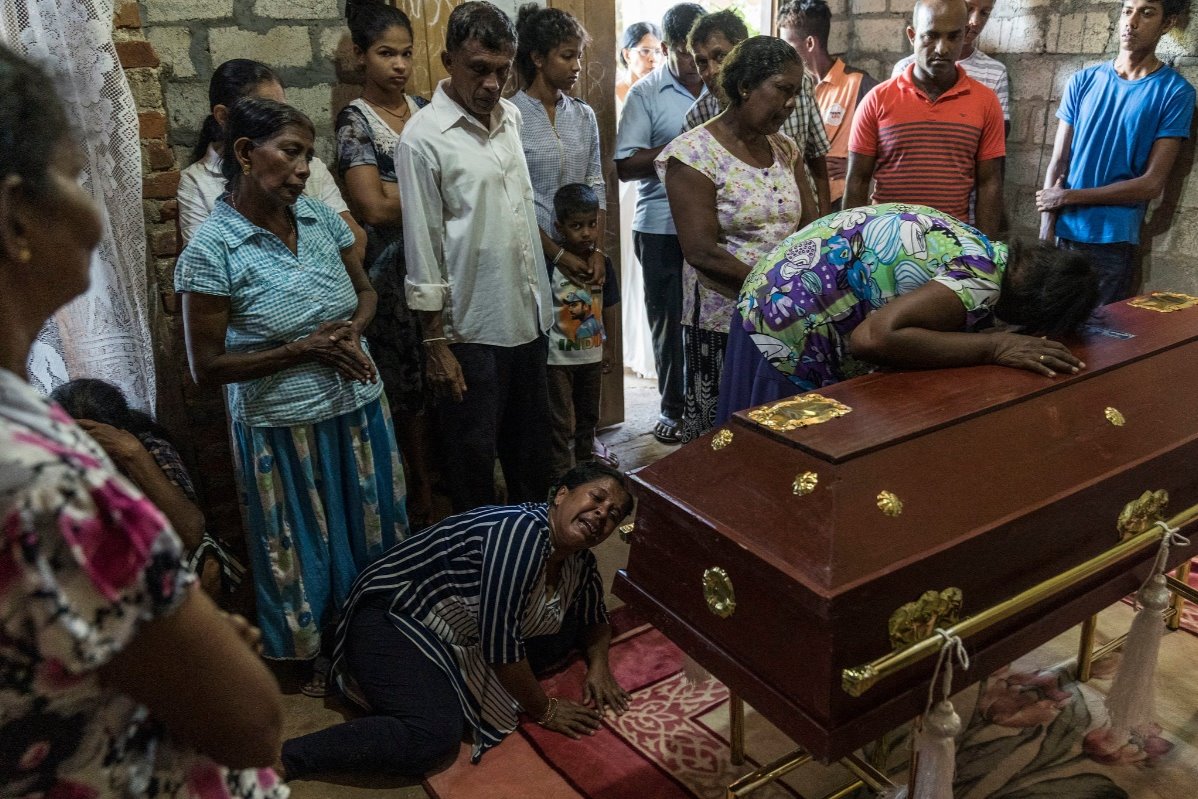 THE VERY FIRST MASS AFTER THE BOMBINGS AT ST SEBASTIAN CHURCH