In Memory of Dr. Vicky Gholson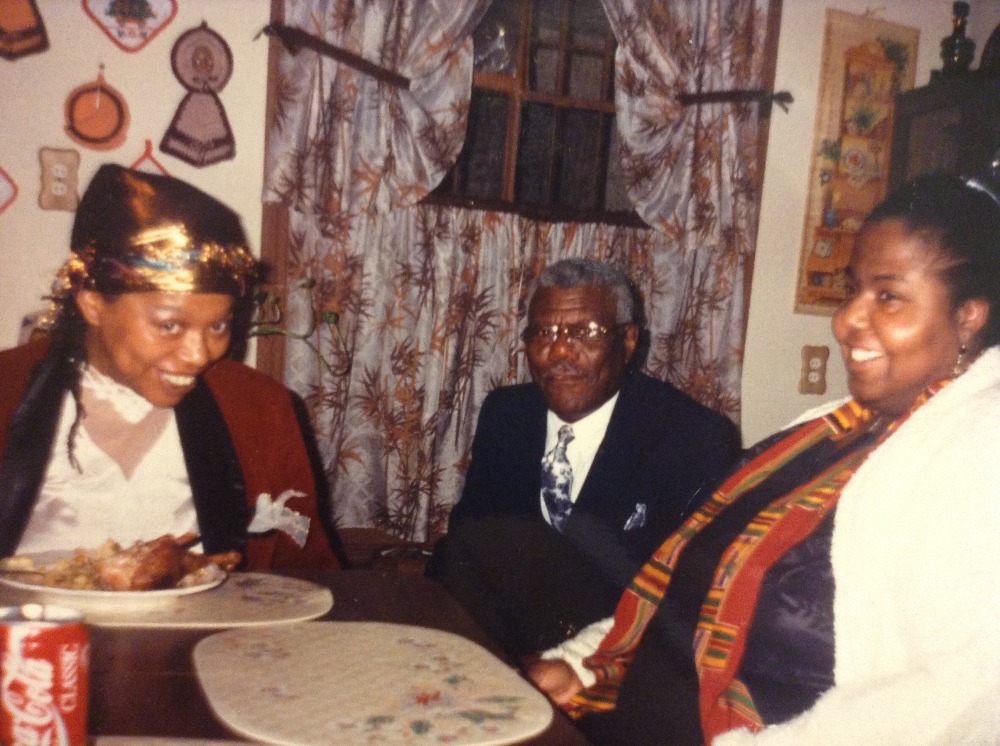 Any one of you who ever had the pleasure to meet my cousin, Vicky, also shares in our loss. She was ALWAYS the same person and that is a rarity today. She always held it down for the kids, our family, was our NY Ambassador, and just one of the coolest people that I have ever been attached too. As unexpected as this one is for us and as much as it hurts, we are always faithful that the paradise she is in is ever better than what we face here. There is the livest party going on for her in Heaven right now and if I know Vicky, she organized it herself.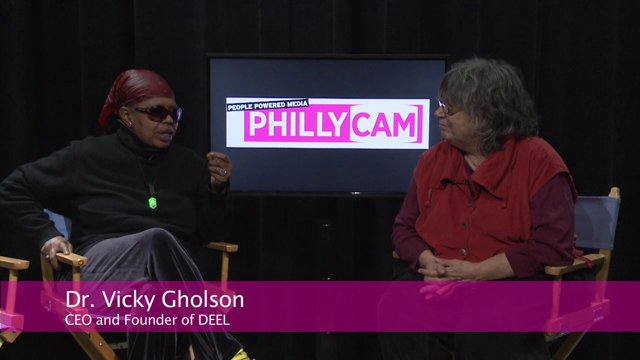 Dr. Vicky Gholson of Harlem, New York died Tuesday, October 14, 2014 from complications with pneumonia. Vicky was the CEO of DEEL, 501(c) (3), New York City-based nonprofit community board organization, in which she delt with parents, clergy and civic minded individuals within her community for intergenerational development and professional training. A think-tank composed of professionally-skilled citizens addressing research and design needs for the Harlem community's continued revitalization and economic development. 
Vicky was a proud member of Community Board 9, and a successful product of School District 5. Vicky was known as a philantropist, media specialist and definately a community activist. She graduated from Pratt Institute with her BFA in Art Education and took her Masters in Graphic Arts and her Ph.D. in Communications Design from Antioch's Union Graduate School. "She is an original thinker and a determined woman" said Ozzie Davis.
We ask that you donate towards funeral memorial expenses. The funeral service and memorial will begin Monday, October 20, 2014 at 5:00pm held at Rocky Mount Baptist Church, 37-41 Hillside Ave, NY, 10040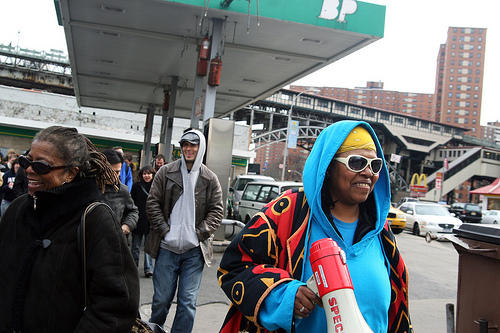 Thank you!
Organizer
Afeiyk Jones
Organizer
Clinton, MD