Vicki Lynn Mulak EA Memorial Fund
My mama is facing her last days and is loved by many.  We could use help giving her a final send off as she is at peace with her savior.  I know that she wants this to be a CELEBRATION as she is with her Jesus, and we could use the means to do that. My mom was one of the most frugal and generous people with her time and resources, and spent so much money battling cancer for 25 years.  I love you mom.   Here are only a few of MANY words that I think of when I have to say goodbye to you.  We will all miss your huge smile and wonderful laugh.  
To my mama,
It was first brought to my attention that I might lose you at 10, and lost my little brother or sister you were carrying. Instead of a sibling, we got cancer. I learned about all the benefits of juicing and a raw food cancer diet and lived it. While other kids were eating Twinkies, I was drinking carrot juice and shopping at the original Whole Foods and mother's markets bringing tubs of organic salads to school. No sandwiches for this girl. I knew more about cancer then anyone and watched you become a spokesperson with cancer societies and organizations to help others. Always helping. Then again and again you fought and fought and by Gods grace were given more time. I learned so much about cancer and our bodies and knew it wasn't your time. I learned to question doctors and take care of myself and my health. Oh how I wish it was like that this time.
Every picture I have of you is with your grand babies who you love dearly. You are the best grandma and the best mama. Having them say goodbye to you yesterday was the hardest thing I've ever done. You have been my champion my whole lie.
You ENCOURAGED my music nonstop and thought it was the noblest of professions. Oh you were so happy when I decided I wanted to try the violin! Pursuing a piano degree before doing business, you showed me a love of beautiful music that I have not seen in some of the best musicians I know. From the time I could sit in a chair for more than a couple minutes you got seasons tickets to the symphony and took me every month for over 15 years. I saw every major classical musician and composer imaginable. You put that baby grand in our tiny apartment and played me Chopin and Beethoven, and got me piano lessons to give me a good start. Who needs a couch or a TV! You taught me all the songs of faith and instilled hymns on my heart to get me through the darkest of times. You praised and worshiped God with every amount of musical skill you had and practiced and played for church my whole childhood. Oh how thankful I am for an amazing mom like that!
You helped me know the love of my creator, my Jesus, and for that I am the most thankful. Oh what a scholar of scripture you were. So faithful. I envied your prayer life and studies, and could listen to you talk wisely about the most difficult issues of the human condition and our walks with God through every storm. You have been my fearless prayer warrior and to many others, a bible scholar and teacher, a champion for the little guy and a tax law warrior women. You taught me to pray through the storms when no words would come. Christ's love has always shone through you as you have spent your career pursuing excellence, and helping others learn to fight for the little guy as an Enrolled Agent. I am so proud of you, and I will miss hearing you tell me how proud you are of me. Every phone call started with "Lizzy I'm so proud of you!"
There are so many people that love you and they are even naming a huge legislative CSEA conference, which was your baby, in your honor. People were always amazed at your grasp of tax law and you knew almost every senator as you went to Sacramento frequently to advise and speak. Listening to you talk to the IRS on someone's behalf was incredible. You are so quick and smart and have a memory I always wish I had. Numbers and bookkeeping and difficult law concepts were your strength and everyone around you knew it. I am so proud that I got to work in every aspect of your business for so many years. Watching you work and sleeping under your desk during tax season as you worked through the night and filing crayons for you are some of my fondest memories. I had the BEST childhood.
I cannot even believe I got 35 years with the amazing person you are. You are the greatest gift the Lord has given me. I wish I could walk with you to the other side to know and make sure you are OK. I so look forward to seeing you soon, and wish you could see your grandchildren grow up. Selfish I know, as your worldly struggles will be over.
Oh how I will miss my mama to pray with, cry with, laugh with, go to get my nails done with, and have girls days with. I'm a girl. I will miss my mama. I don't think I'll ever be OK referring to you in the past tense. I think the Greek Old Testament "agape" love is what best describes the love I have for you.
I hold fast to Gods promises and will be relying on them in the days to come as you have taught me to. I will sing all your favorite songs over you and play my violin over you. I will put fresh flowers on your grave often and hold fast to the love of my savior. My sweet mama, I love you.
Lizzy Lu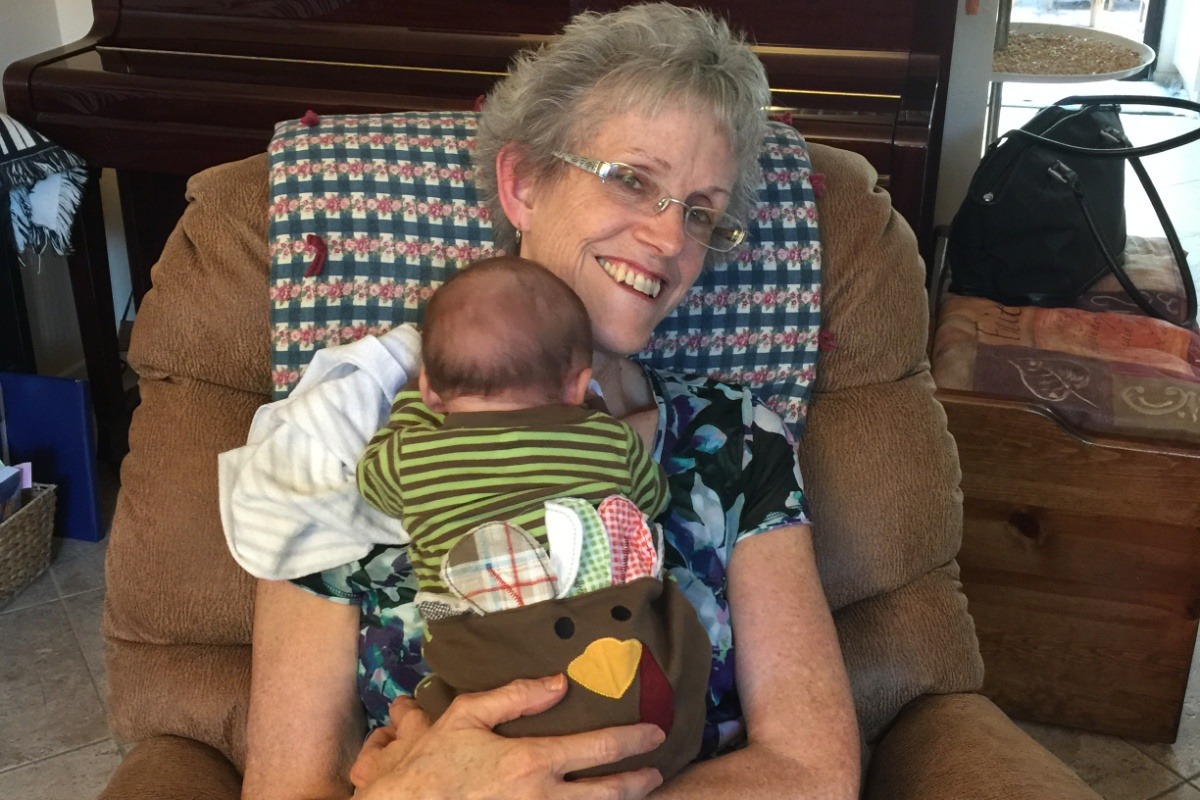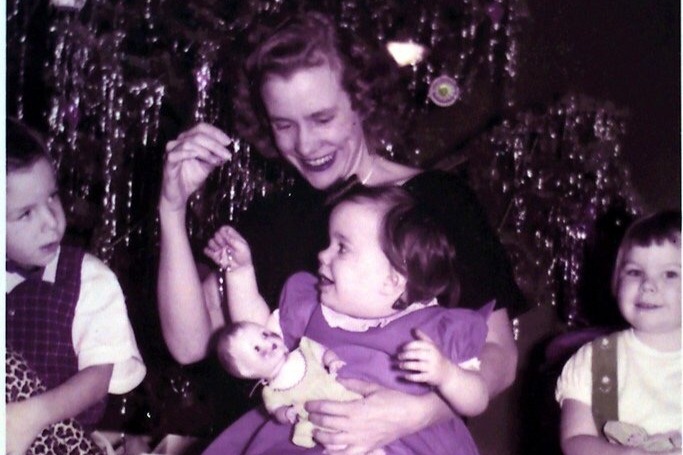 Donations ()

Organizer
#1 fundraising platform

People have raised more money on GoFundMe than anywhere else. Learn more

GoFundMe Guarantee

In the rare case that something isn't right, we will refund your donation. Learn more

Expert advice, 24/7

Contact us with your questions and we'll answer, day or night. Learn more