After raising 3 kids my parents have finally been able to start their Harley Bucket list which we have nicknamed their bikeit-list! So far they have been able to make it to:
Zion National Park
Valley of Fire
Bryce National Park
Sequoia National Park
Kings Canyon
Kanab State Park
They would like to make it to:
Grand Canyon
Montana
Mount Rushmore
National Parks
State parks
And any where else the road takes them.
All harley and motorcylce lovers pay it forward for a fellow rider and make any donation large or small. Any and all donations will be much appreciated. We will have current updates of any and all trips they are able to complete. Thank you in advance!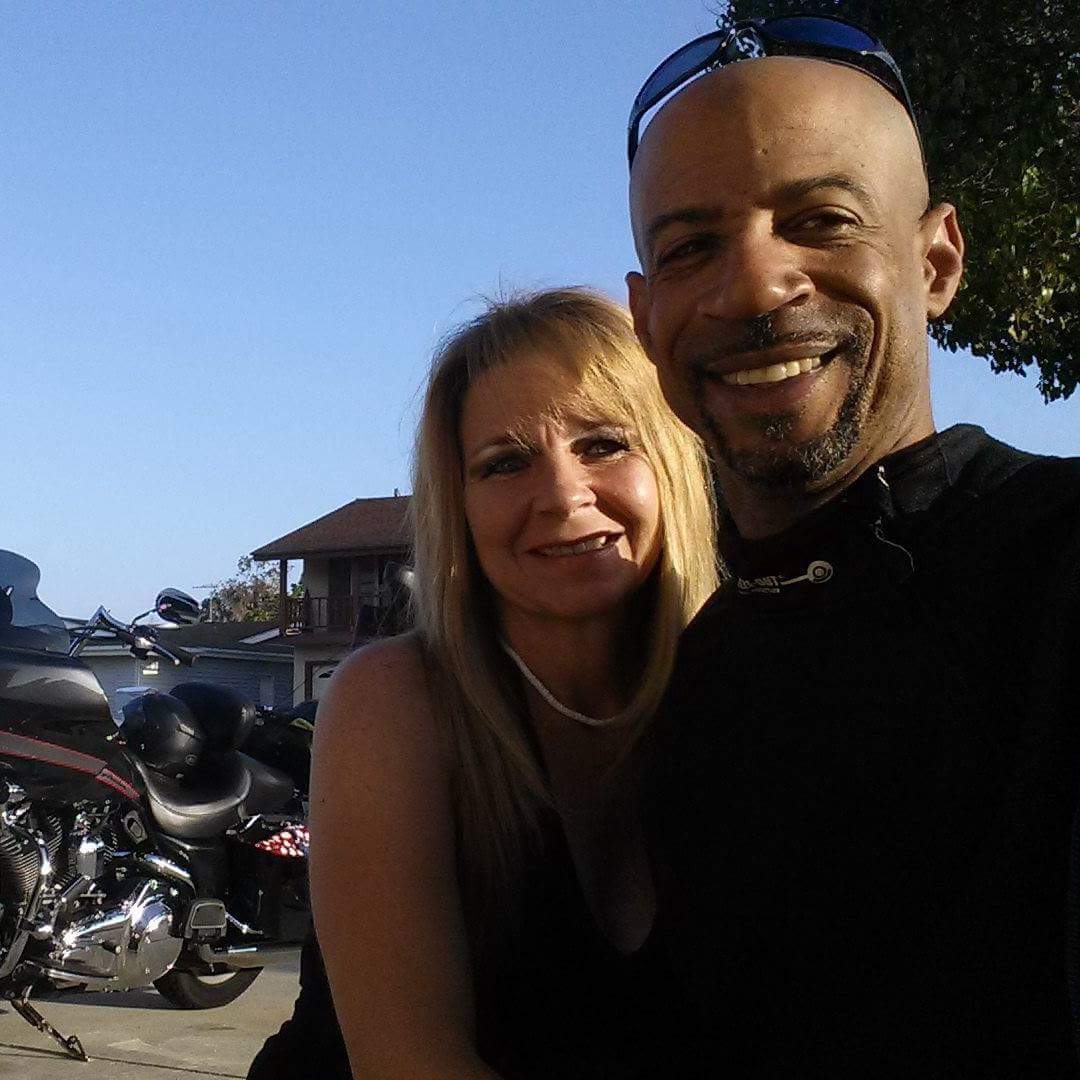 Organizer
Nastahja Watley
Organizer
Oxnard, CA