Crushing home and health expenses
For the many who know me, they know that I have always been the type to give help rather than ask for it; often giving beyond my means to do so.  As hard as it is for me to ask, and hard as we have tried to resolve everything on our own, circumstances have become so dire that we are in desperate need and must ask for help. 

I have been employed since I was 13, working toward ever better jobs over the course of 22 years.  Last year, a previous employer inflicted a huge, company-wide pay reduction and, a few short months later, my job was given the axe due to economic circumstances.  We struggled but I was able to secure another reasonable place of employment only to again lose that job shortly after as a result of life circumstances.  Since that time, I have been unemployed/underemployed for the past eight months. 

I had six months of savings put away but that money was exhausted within that six months time.  To help spread it out, we have had to, at times, choose which bills to pay and which to put off.  With what little I currently make, and with how hard we worked to stretch out my savings in hope of quickly finding another job, the huge deficit we are now running monthly will shortly consume us.  The bank is threatening foreclosure on our home and we have just shy of three weeks to catch up or we will lose it.  Even more pressing are the medical expenses that are piling up as a result of a diagnosis my wife recieved early this year (of which she wishes to keep private), that requires expensive treatment that we are unable to keep up with.  She needs the help of specialists, most importantly an Oncologist, that we simply have lost the means to afford.  As such, with as much as we owe several hospitals, our only means of medical care has been midnight rushes to the Emergency room.  As anyone knows, that is simply not sufficient, particularly for the type of care she needs.

I tirelessly seek better employment but, to date, nothing has turned up.  Being able to acquire such employment is becoming increasingly difficult the further my credit score continues to plummit.  With a background in business, bad credit is a number one job stopper for potential hire.  While I am grateful to at least have a job, the one I have simply is not cutting it.  Each day I have to watch my wife agonize in pain resulting in many sleepless nights, listen to the grumbles of my two daughters bellies and look in their eyes when they tell me they are hungry, grow further depressed as I continue to get turned down for better work, grow ever frustrated as I try to negotiate with my creditors to bring payments down to manageable levels, deal with an injury I recently sustained that has put me on even less salary via workman's comp, coming expenses with our oldest starting school next month and our slide ever closer to verging on bankruptcy.  The stress has begun to take it's toll on my own health as I struggle to keep it all together; keep strong as they all rely on me.

This is where I plead for help from each of you.  I know that what we need is a lot but it would catch us up, pay for the much needed care to save my wife, and put us in a position to better make my current wages liveable. I know many others are going through hard times as well making even a $5 or $10 donation impossible.  In our current circumstances where every dollar counts, we completely understand.  If you are unable to donate, we would be just as ever grateful if you would please share this with your friends on Facebook, Twitter, email, what have you.  We have so little time left before we lose it all and I humbly request that if you have the means to donate, please help and, if not, please share far and wide.  In our darkest hours we truly thank each of you from the bottom of our hearts. 

God bless,

Jonathan


My oldest loving on her mama.  She's had a hard time understanding why mama can't do the things with her that she use to.


Big sis who works hard to do what she can to help mom with her sister while daddy works 60+ hours, six days a week.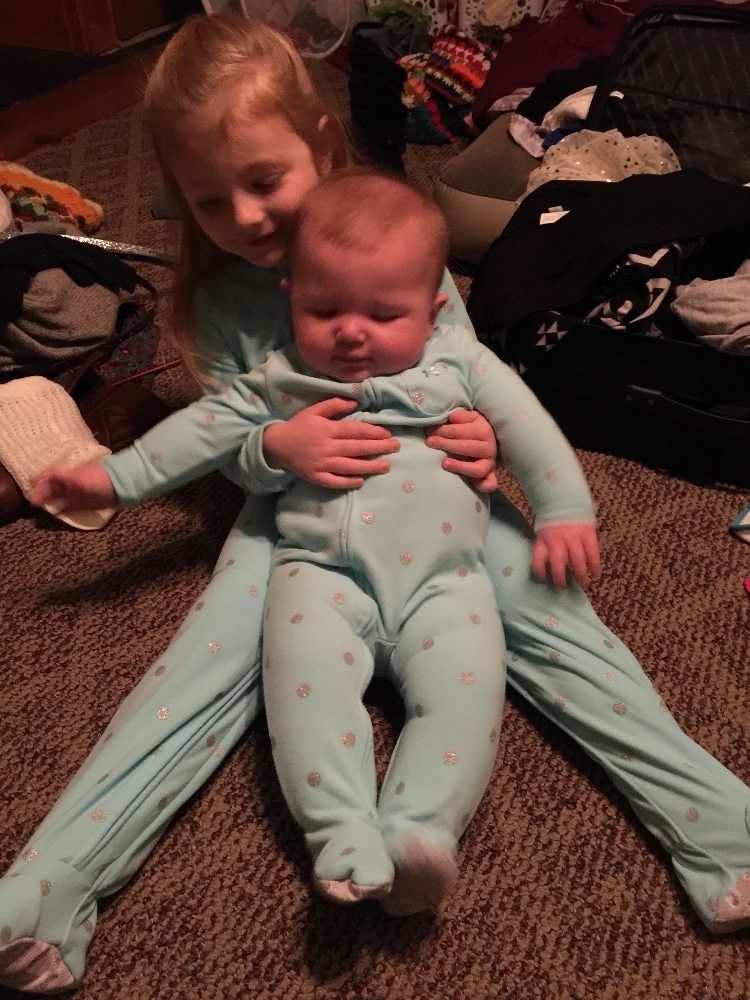 My sweet daughters whose love and smiles keep me energized.  My oldest never ceases to smile, even after previously having to deal with dad's combat deployments (Army).  She's taught us a lot about weathering adversity with a smile and positive can-do attitude.  She's my hero.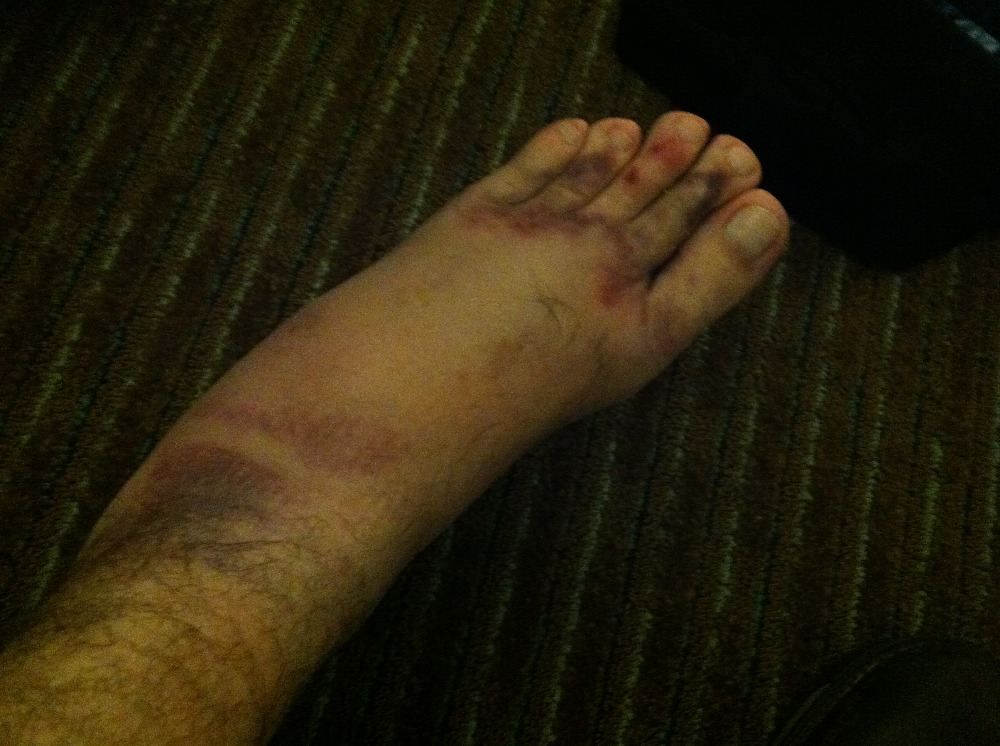 Recently, 45 lbs of brick fell on and crushed my foot resulting in lesser income by having to rely on workman's comp. 





Organizer
#1 fundraising platform

More people start fundraisers on GoFundMe than on any other platform. Learn more

GoFundMe Guarantee

In the rare case something isn't right, we will work with you to determine if misuse occurred. Learn more

Expert advice

Contact us with your questions and we'll answer, day or night. Learn more