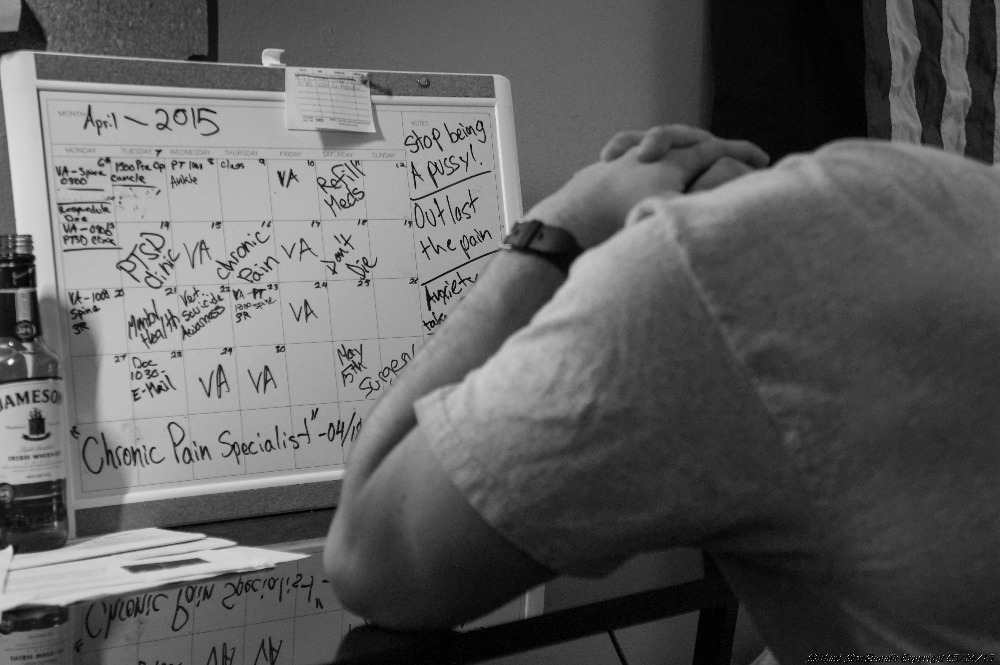 awa
awarriorsreintegration.com
Check us out on facebook as well.
I am a Veteran working on a photography project, it is to bring awarness to the difficulties of reintegration / post deployment issues and veterans suicide.  
The money goes to buying more camera lenses, better gear to take photos with as well as money for gas to get to the locations I need to shoot at. All money goes back into my project.  
The photos I take speak for themselves with out saying a single word. If you appreciate what I am doing and want to support me in my Mission please donate, every dollar helps.
Thank you.

Organizer