Very Bad Horse Clothing Line
As many of you may know, I have been designing and manufacturing the Motör Montenegro Outlaw Seamstress brand since 1999, in the City of Brotherly Love–Philadelphia, USA. This season, I have the amazing opportunity to produce my denim collection in ITALIA... Italy!
Currently, my collection is in production--and the first two pieces will be ready in early April 2016. This stuff is so fucking amazing--the new pieces are limited edition. The first two pieces are the signature jacket (unisex)
and button-leg jean (unisex).
These pieces will be of the highest caliber in the denim industry. I am proud to say that this will be extremely high-quality denim and design---manufactured and hand-crafted by artisans.
So, I am offering those of you who would like to pre-order jeans or jackets to do so for a brief window of time. Thus, you have a one-time-only opportunity to pre-order the new pieces at the same prices that they were prior to this new change to Italian-crafted denim. I am making this offer available for a limited time to those who cannot wait to get their bodies in these clothes. Due to the high rates of importation and overseas taxes, you will not be able to get this special offer in the future.
This is a now thing.
You can pre-order through the following links as shown on the site.
The
signature jean jacket
will be 275.00 + shipping (will be determined by zip code)
https://very-bad-horse.myshopify.com/collections/whats-new-1/products/motor-signature-denim-jacket
The
button-leg jean
will be 250.00 + shipping (will be determined by zip code)
https://very-bad-horse.myshopify.com/collections/jeans-other/products/unisex-button-leg-jean-2016-17-black-indigo
Please note that this promotional offer will end at 11:59 PM EST on March 31, 2016.
------
If you are interested in helping out, though not ready to pre-order, I am also asking that you consider donating to the Very Bad Horse to support this new endeavor. I am hoping to raise $50,000. While manufacturing my line in Italy is an amazing opportunity and I am working on it as I write, it will not be financially feasible without a bit of help. You can give as much or as little as you want–--it can be $20, $50, $500, $5000!
Every donation will receive a gift from me.
Any amount that you wish to give will put me closer to the goal--and the future of Very Bad Horse™
I am grateful to all of you–and know that this will be truly appreciated!
Thanks and love,
Kim
xxooo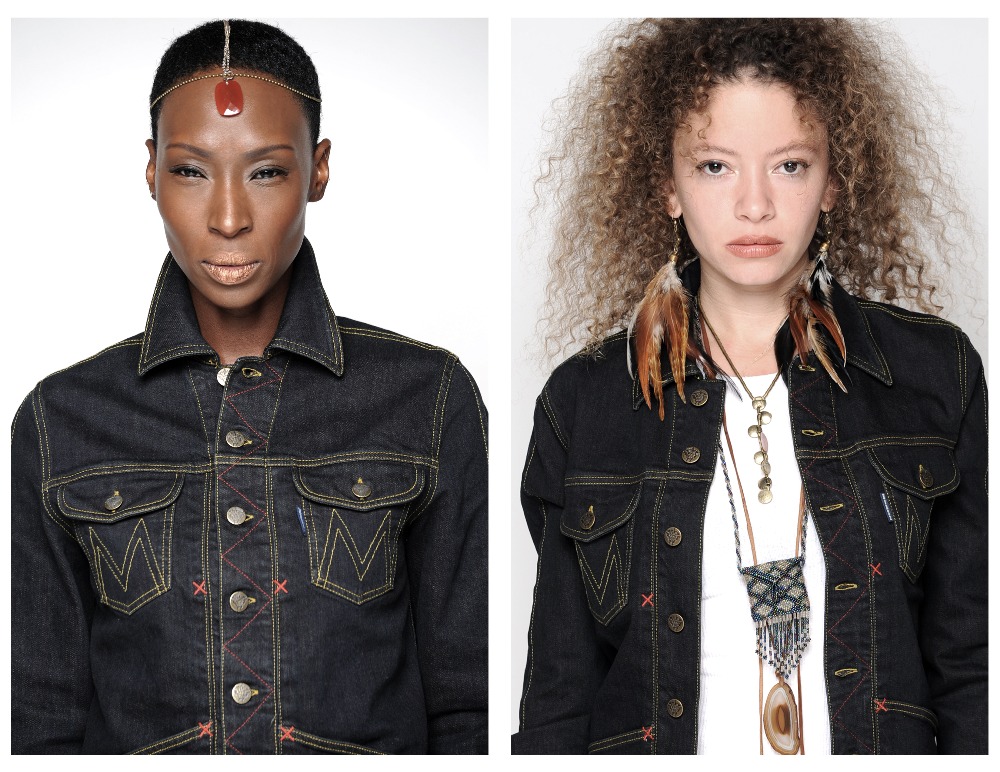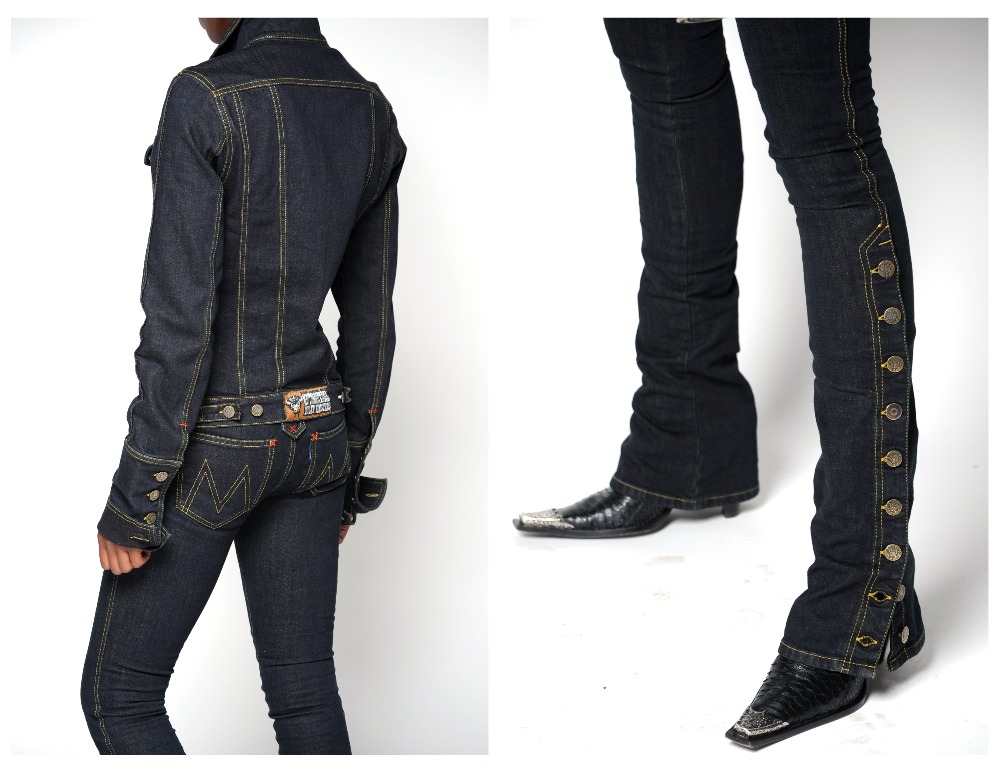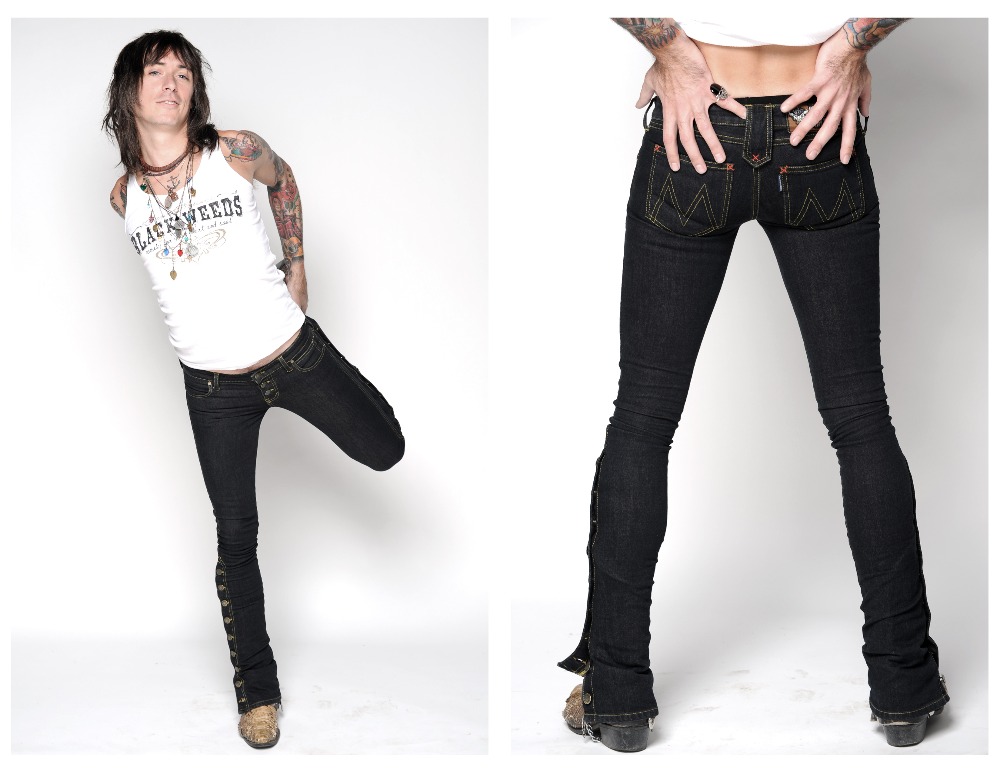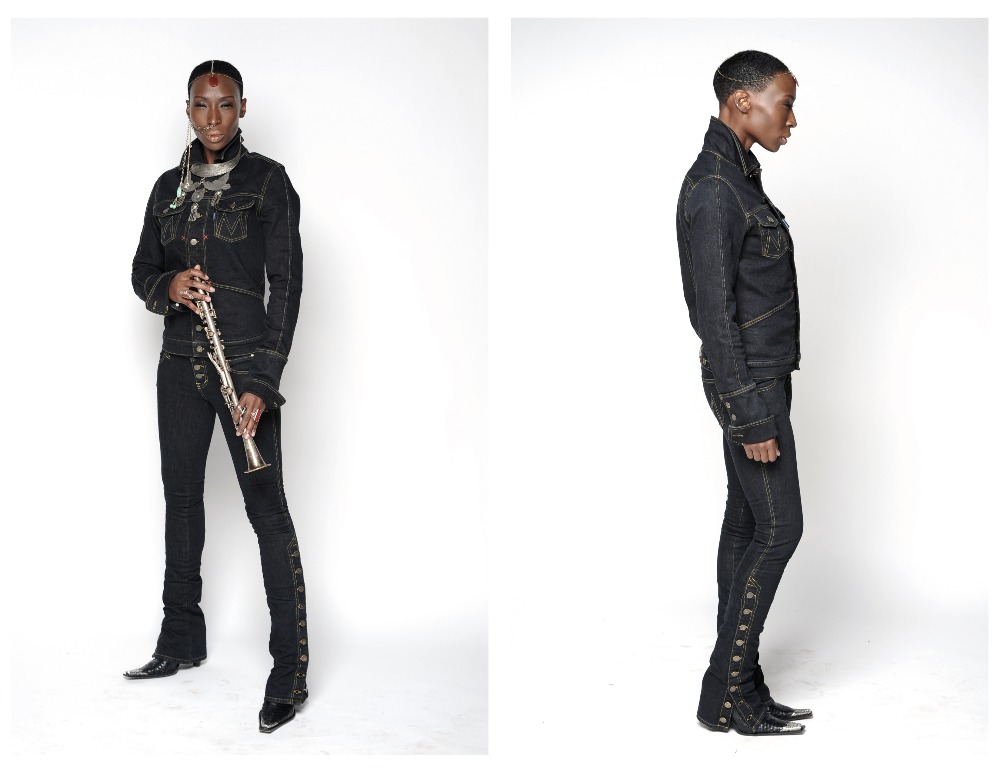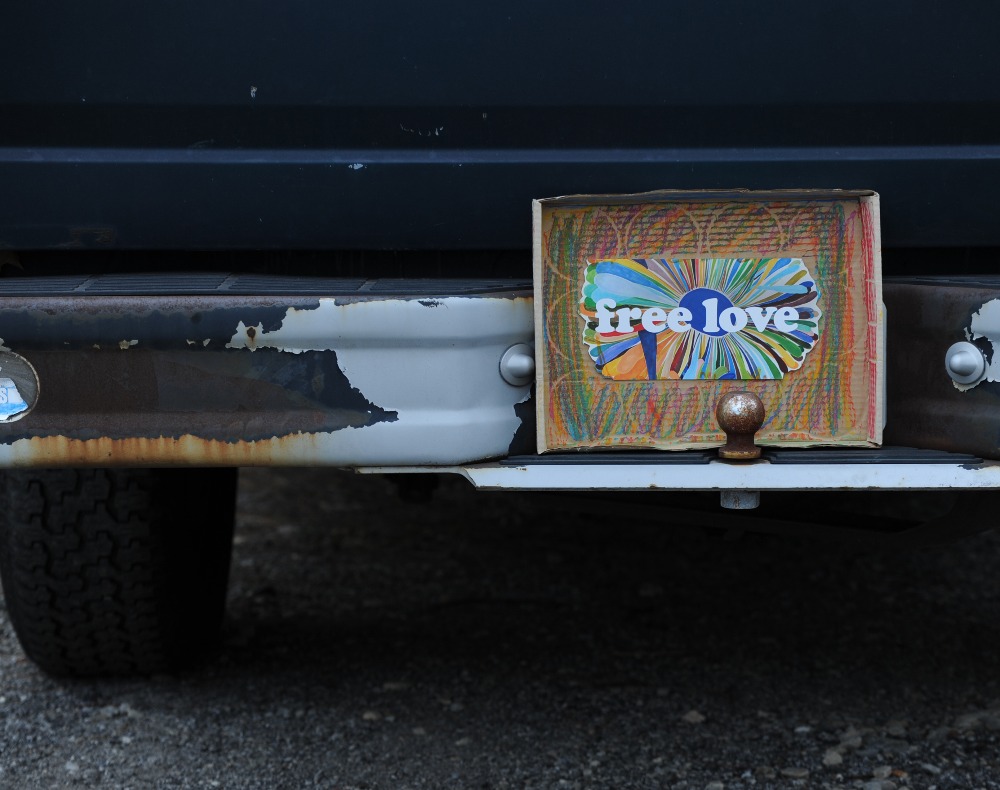 Photos: Stephen Hudgins
Models: Ade Jaiye, Desaree Oliver Montenegro, Edward B. Gieda III
Stylist: Jo Anne Jacobs
Organizer
Kim Montenegro 
Organizer
Philadelphia, PA