Proper Memorial for Velma Cisneros
On behalf of my family, I am reaching out to our friends and family who can support us as we mourn the death of our mother, Velma Delgado Cisneros. She passed away unexpectedly on July 8, 2017. Our hope is to provide her with a proper memorial service as we lay her to rest. With a goal of $10,000 we will use any donation for funeral and travel expenses as well as any last minute expense that may arise for her family.
There are no words to describe the pain her family is experiencing. As a family, we ask for your help which will make an enormous impact on our lives. We appreciate any donation that you may be willing to offer. If you are not able to help, we appreciate your kind words and respect as we mourn the beautiful life of Velma. Her memorial service will take place Thursday, July 13th in Florida.
For those of you who may know or may not have known, Velma battled with severe mental illness for most of her adult life. She struggled with a condition that we could not see but strongly impacted her life. As a family, we tried to provide her with a positive experience as she struggled through her illness. Countless hospital visits interrupted Velma's mental stability. My mother, unable to keep a stable job left my dad to be financially responsible for our family. For many years, we struggled financially. Despite the financial hardships, as a family, we were able to get by with each other's love.
As a woman, wife and mother, her smile would make anyone feel welcome. She kept a strong connection with her faith and showed those who knew her the meaning of resilience. She continuously encouraged those to find happiness in the simple joys of life. Her heart loved her family unconditionally. Her heart also loved short bike rides, planting flowers, reading her bible and spending time with her daughters and husband. Most importantly, she will be remembered for her passionate faith in God and her warm smile.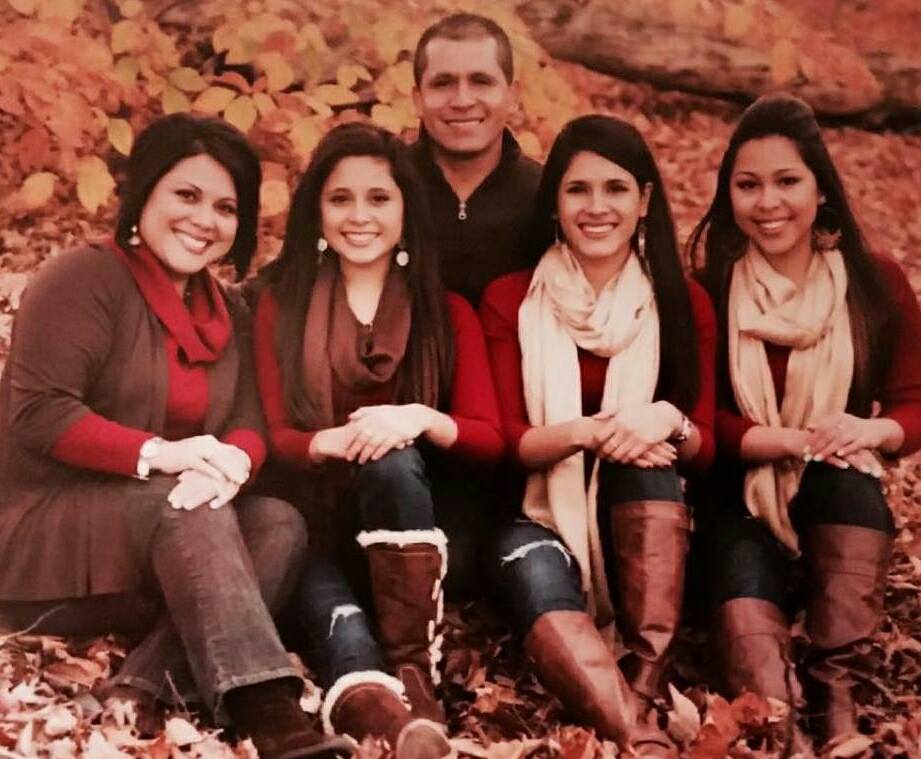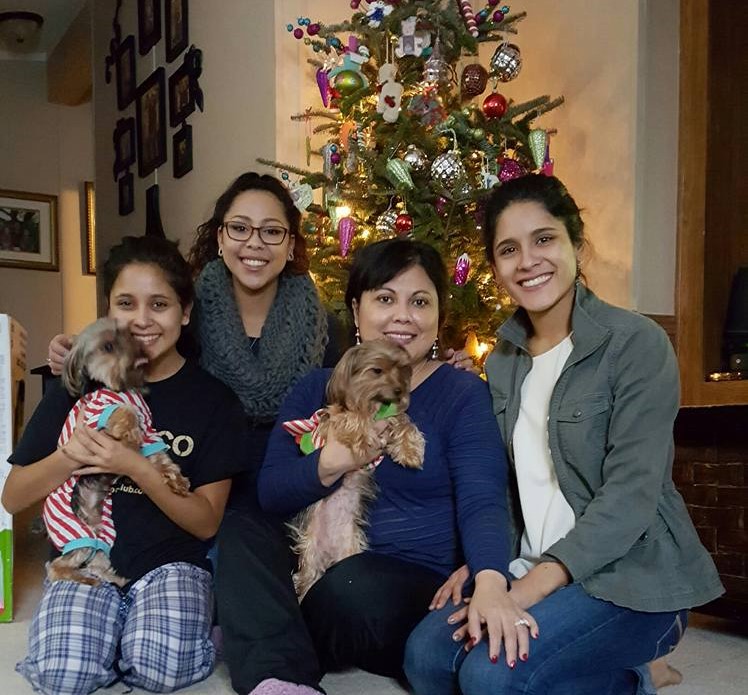 Organizer and beneficiary
Sabryna Cisneros 
Organizer
Traverse City, MI