Chomrien is a 5 year old Cambodian boy who is living in a small family foundation in Phnom Penh. He is mentally and physically disabled and unfortunately our small foundation cannot afford his ongoing health and medical treatments.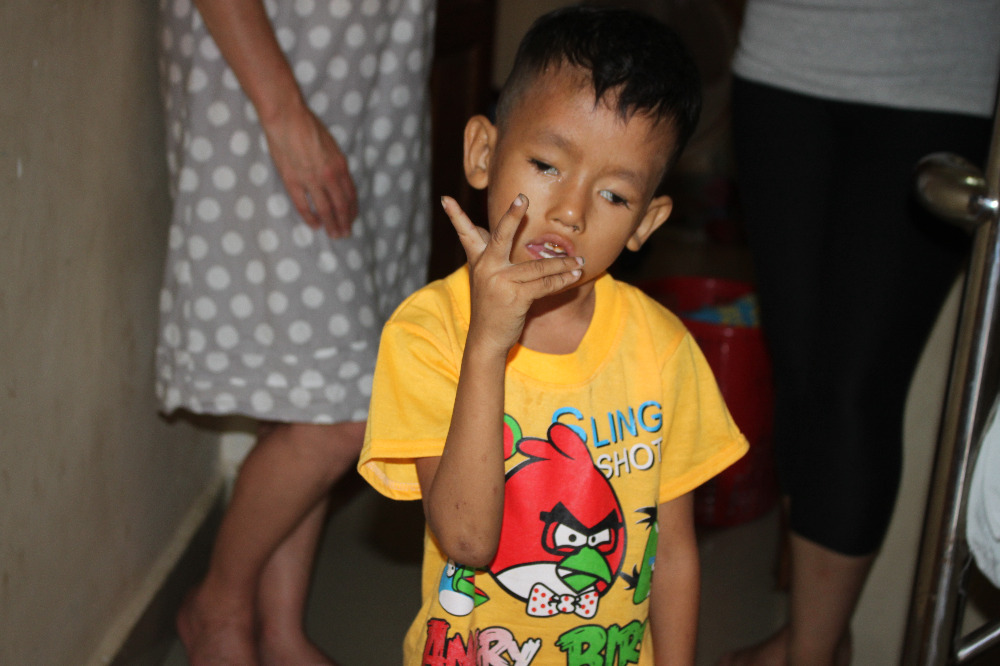 Chomrein (pronounced 'Chom-Rarn') is the youngest of the 7 children we have living in our family. He is almost 6 years old yet has the body of a child half his age,  weighing only 13kg. He has problems with his neck, back and is unable to speak. The most troubling problem is his inability to blink, this more than likely will result in him losing his sight completely.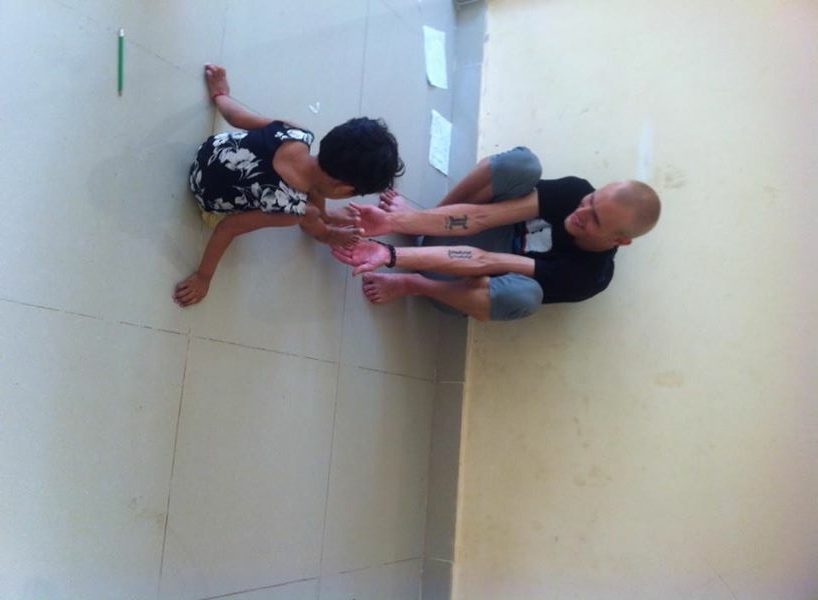 Only 4 months ago Chomrein was found alone wandering a village outside Phnom Penh. He had been living this way for almost three years with little help from people in the village that took pity on him.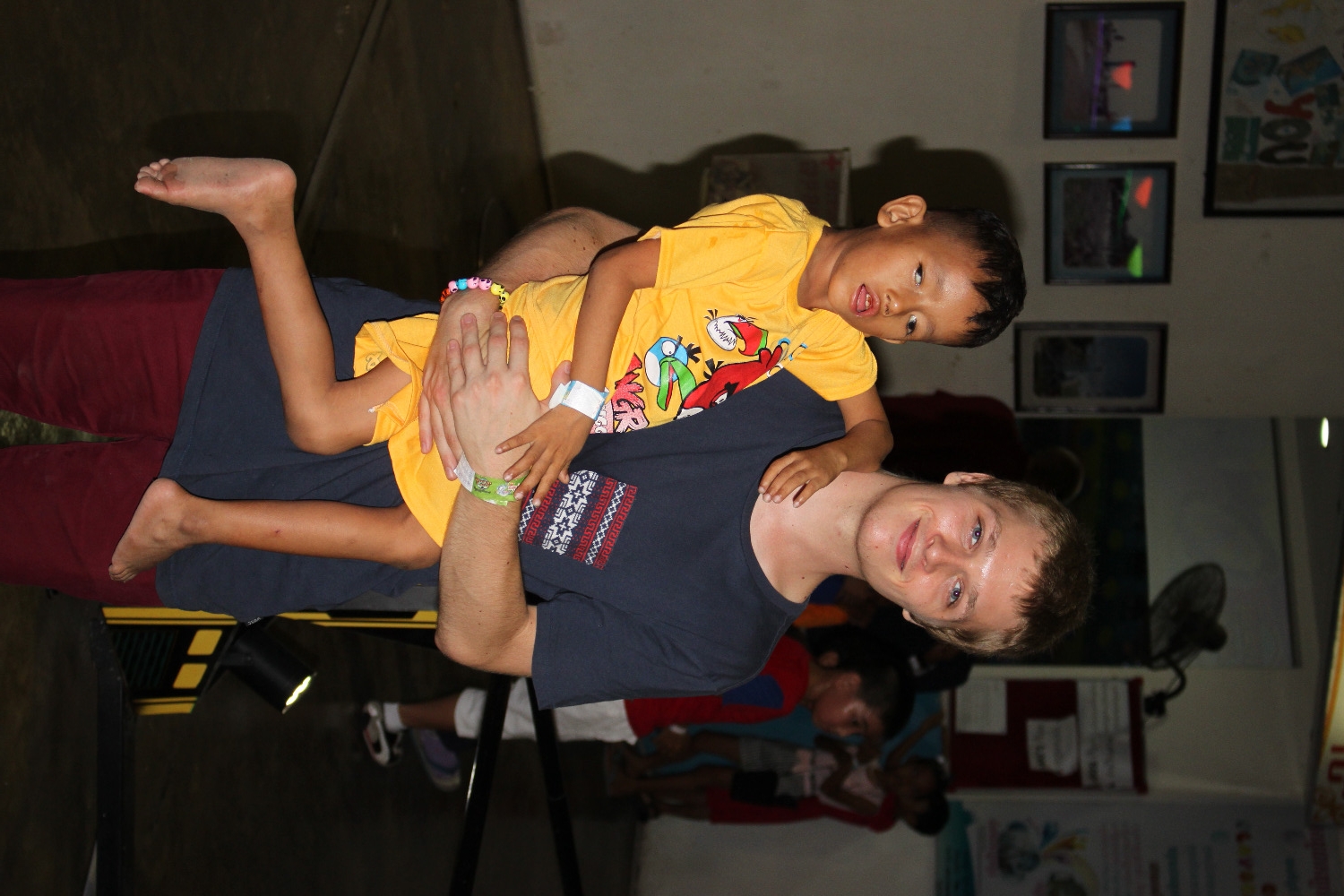 Before Chomrein was born, his mother took lots of different "medicines" to ty and abort him. She successfully had the baby but had damaged his body and brain severely by taking these abortion "medicines".
He was immediately abandonded by his mother and father so his grandparents chose to care for him. This lasted about 2 years and as his disabilities were becoming obvious they too chose to abandon him. They stopped feeding him, caring for him in general and eventually threw him out onto the street.
He was found by the Cambodian Ministry and they contacted our foundation immediately. The Manager has Polio herself and knows just how vulnerable you are as a disabled person in a poverty striken country. 
Please help us give Chomrein the care he deserves! 
Organizer
Chloe Flanagan
Organizer
New South Wales