Kids with Disabilities Computer Lab
Variety is a facility in Worcester, PA devoted to the training and development of all types of children and young adults with disablilites. 
The focus of Variety is to give all the children vocational training to enable them to get and retain a job and become independent and productive members of the community. They not only teach the actual vocation such as baking, woodworking, farming, sales, cooking, etc. but work on the social skills to take direction and correction from a supervisor and act appropriately with a customer.
In todays World, basic computer skills are required in almost any field. To research a job, to write a letter and email, or to prepare a resume you must have a computer. Variety unfortunately does not have the budget for computers.
Additionally, the children need iPads or tablets to communicate as many of them cannot speak. iPads make communication for many much simpler, Variety however cannot provide for the amount of children to iPads.
Our goal is to provide a computer lab and lounge for the students. We want to create an environment of learning and socializing. In addition to the computers we hope to put in a gaming area and a little cafe that can be run by the students offering them training in yet another area of employment- taking orders, serving and bussing at a restaurant. We will support this with the products from the in-house bakery.
We ask you to donate to this noble cause to help us make the children of Variety a Computer lab.
Please help us make this dream a reality.
Visit their website to learn more
www.varietyphila.com
Please look at the following Video to understand why Variety needs the following
Below is what we hope to make the children.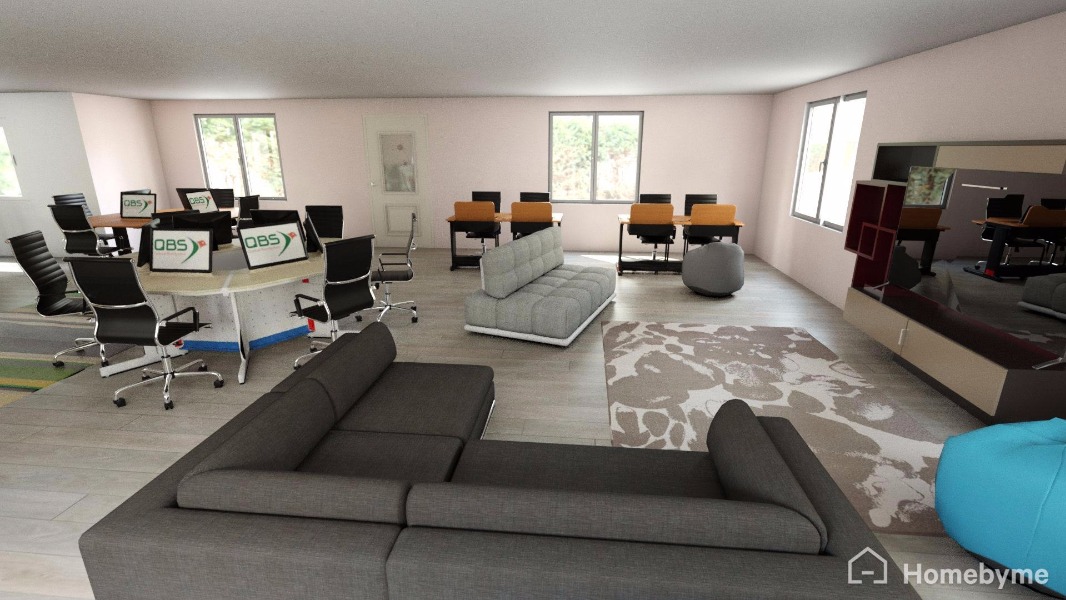 Organizer

Heart of Variety Fund (Variety - the Children's Charity)
Registered nonprofit
Donations are typically 100% tax deductible in the US.