Van Fire - Help for Single Mom of 7
On Saturday, April 29th, my friend Rachel Martin (you may know her from her motherhood blog, Finding Joy ) was taking her kids to the park when her van started acting up. First all the indicators came on, then she lost control of the steering and brakes, followed by white smoke coming from the hood. She managed to get the van to the side of the road and it was then that one of her sons noticed a fire in the engine.


She was able to get everyone out safely (with the exception being a burn to her foot) and away from the van, just minutes before it burst into flames. The tires exploded, front windshield busted, and a fireball rushed through the van and blew out the back window as well. 


Needless to say, this experience was frightening for the whole family. Rachel's shoe and sock melted to her foot, resulting in 2nd/3rd degree burns that needed treatment at the ER, but thankfully none of the children were harmed.


Unfortunately, as a single mom of 7, this van was Rachel's primary method of transportation. And because of the age and mileage, the insurance payout will be so little that she won't be able to replace it with a safe vehicle that fits all of her family.



Anyone that knows Rachel or reads her blog (Finding Joy ) knows how kind and loving and giving she is. She is always lifting up others and sharing words that touch the hearts of hundreds of thousands of mom across the globe. She gives so much of herself to all of us, and now she needs us to give a little to her. As a self-employed, divorced mom of 7, she needs our help with this unexpected expense.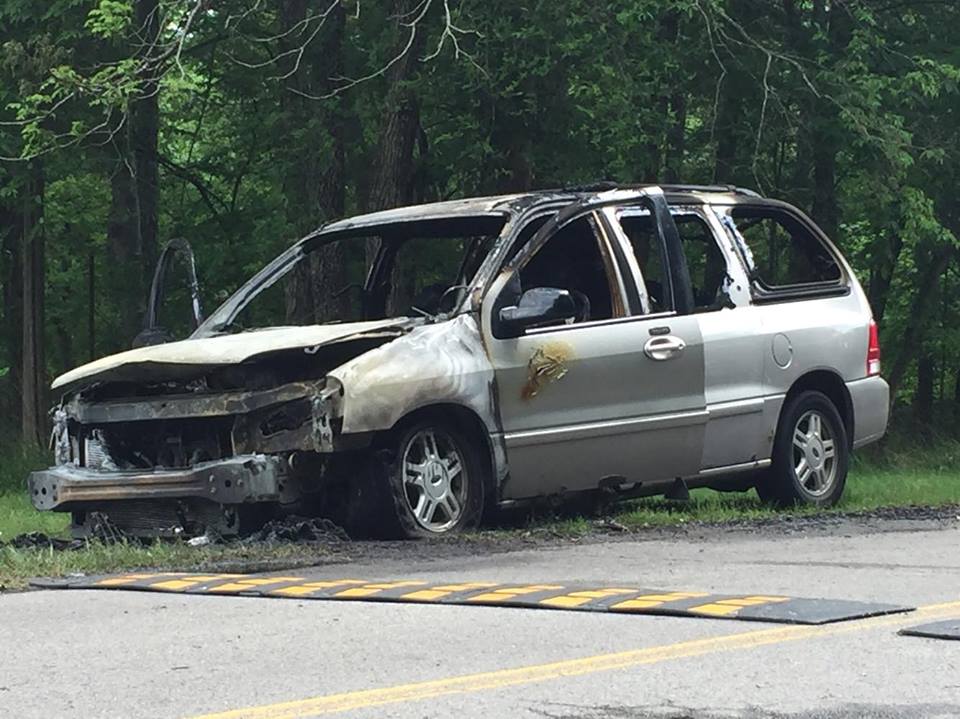 She has blessed all of us for years with her real, honest words of encouragement and I ask now that you take a moment to bless her and her family in return. From her post about Why Being A Mom Is Enough  to I Forgot How To Be The Happy Mom to her letter to the Mom Who Feels Like She Is Failing . . . she is always sharing her kind words with all of us.  Even in the midst of all this insanity, she took the time to write to help others know what to do in this same emergency situation; that's just the kind of wonderful person she is. You can read it here: http://findingjoy.net/it-will-never-happen-to-me.

We are hoping to raise $20,000 to help Rachel have enough funds to cover the emergency room bill, all the items that were inside the van when it was destroyed, and a safe, reliable replacement van for her family of 8.

You can read more about what happened on Rachel's blog and Facebook page via the links below:
http://findingjoy.net/in-the-end-its-just-stuff
https://www.facebook.com/findingjoyblog/posts/1496594663713163
http://bit.ly/2qwT1jB
https://www.facebook.com/findingjoyblog/posts/1495649623807667
http://bit.ly/2pB2Dg6

If you've been touched by Rachel's writing over the years, please take a minute to share this GoFundMe so we can help her recover from this unfortunate and unexpected accident.

Thank you and much love <3
Organizer and beneficiary
Tiffany Wong
Organizer
Nashville, TN