Don Fortune Memorial Fund
Don's favorite things were: serving God, travel, teaching, meeting people, giving encouragement and missionary support.  He was truly a man of faith, and prayer, a loving husband, a wonderful father and grandfather and a dependable and encouraging friend.  We will miss him.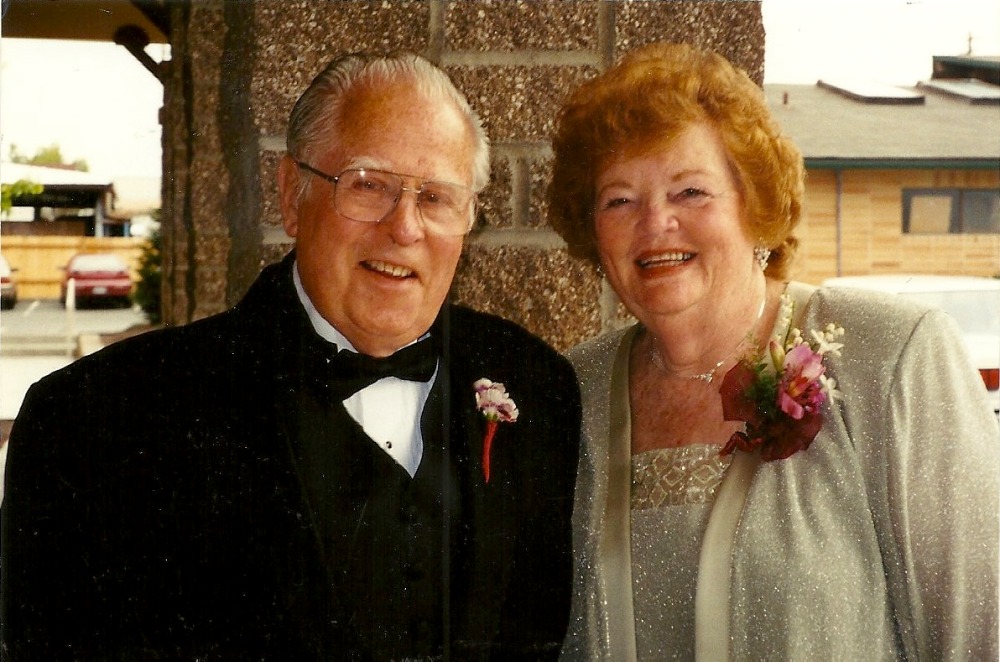 Don's vision and desire was to get our teaching and testing on line so that more people could Discover their Gifts.  So we are establishing a Don Fortune Memorial Fund to help bring his vision into reality.
Any contribution will be greatly appreciated and will help move forward the ministry of
Discover Your Gifts
throughout the world.
Thank you!
Organizer
Dan Fortune
Organizer
Everett, WA