House fire everything lost.
Please help my sister and her two children get back on their feet after a devestating house fire. Insurance should take care of the house but help is desperately needed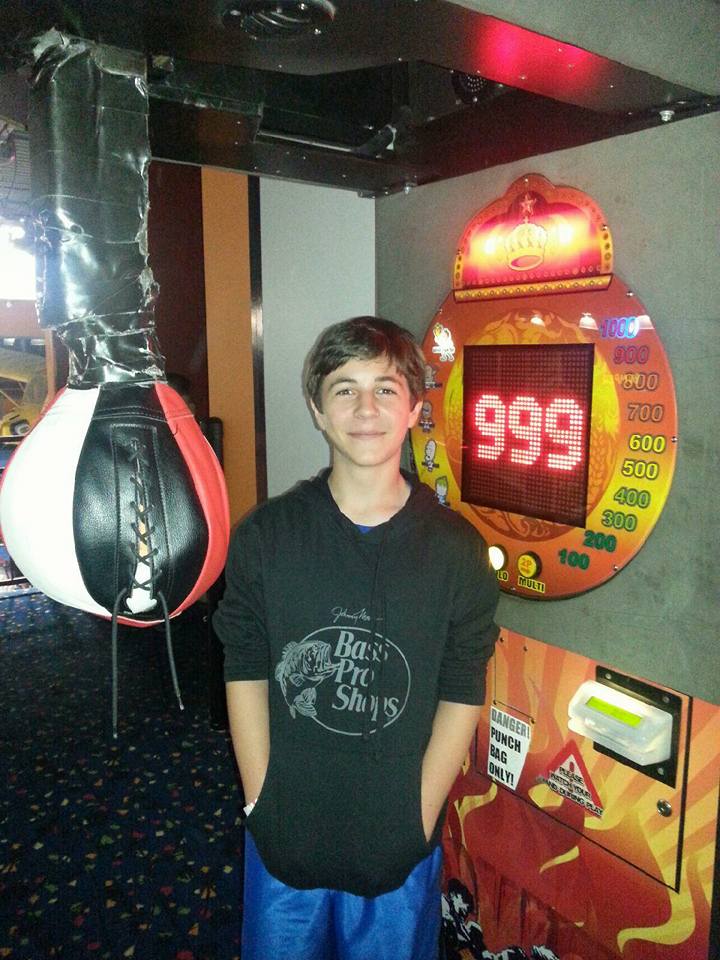 to put clothing on their backs and food on their table as well as purchase needed school supplies and miscellaneous furnishings as all was lost. Any and all donations are deeply appreciated.

Organizer and beneficiary
Heather Barden
Beneficiary