Grace Community Church BuildingFund
Grace Church was built in 1874 using the designs and talents of the people living in the Canaan, Vermont community. 
Grace Community Church website
We are a centeral location for a lot of community based organzations such as:
Indian Stream Health Care
Al-Anon
NEKCA
VT Dental Health
Canaan Woman's Club
The Alice M. Ward Memorial Library
Boy Scouts
Girl Scouts
N.C. Community Chorus
Women, Infants, and Children (WIC)
We need your help to keep this building where it is by purchasing the buildings and land that it is on for $85,000 dollars.
The skills and talents of the builders of this building are still on view today in the incredible woodworking, breathtaking stained glass windows ~ each donated in memory of families of the area ~ and in the sounds of the concert-quality antique organ and piano. We want to perserve it for future generations living in Canaan, VT and surrounding areas. 
During the summer of 2014, Grace Church became an 
independent church, becoming more community-involved, and reflecting a younger and more welcoming environment.

After 140 years of serving our community as Grace Methodist, our historic church became an independent church in the summer of 2014 and the community's support and involvement continues to grow!  
We are quickly becoming more community-involved, sharing a younger and more receptive style of worship, and filling the needs of our neighbors all while sharing the good news of the Gospel.  Contact us to learn more about the many services, classes, suppers and events the community and we are sharing together.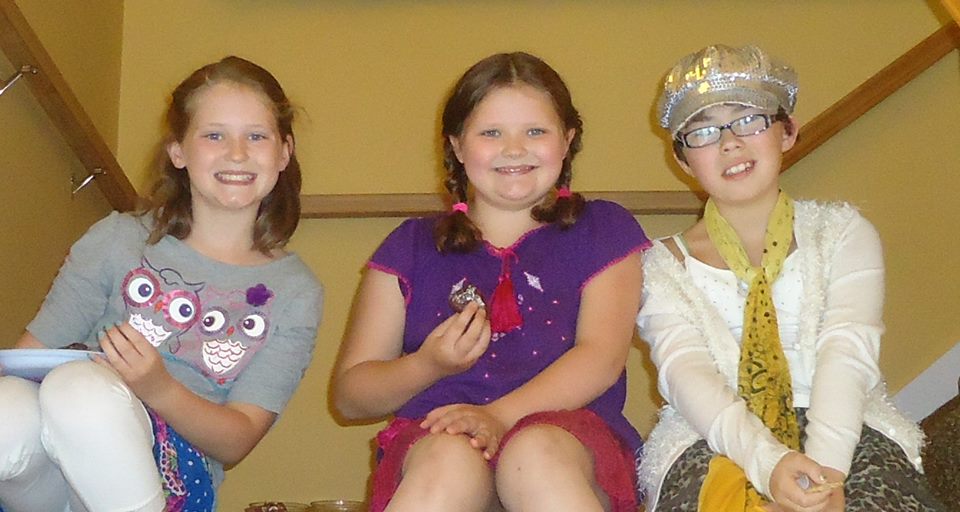 We invite you to be a part of the development of this church as we learn what our community wants as far as service times, music, children's activities, bible study, Sunday school, classes, and more.   
Homemade refreshments served after each service as we get to meet one another and share the love of Christ. If you behave during service, we might even let you ring the bell.  :)
Perserve the history, the dignity of a community, and the work of people who thought it necessary to love others and serve.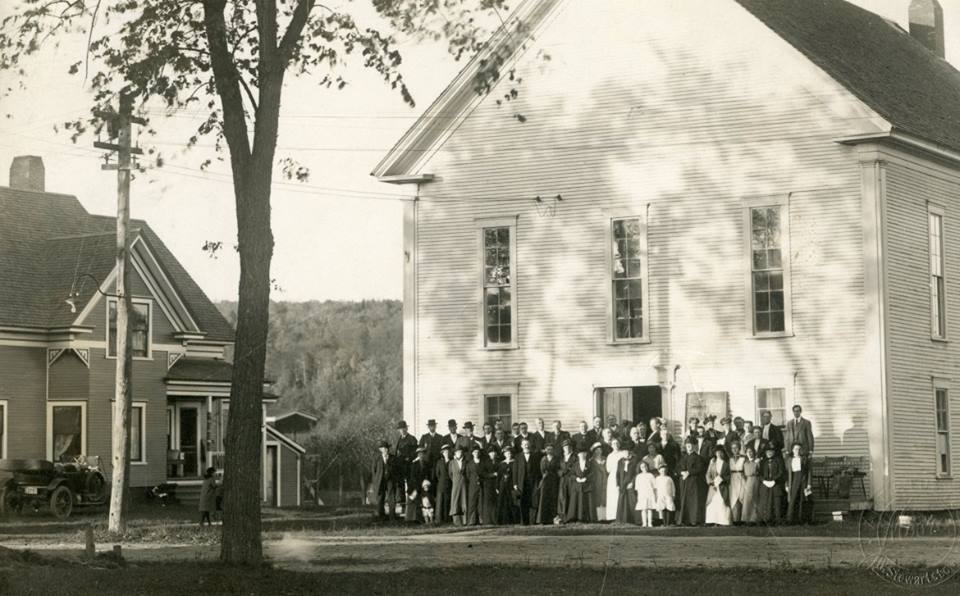 Organizer
Frankie Sawicki
Organizer
Canaan, VT