Roguie Ray Lamontagne Fundraiser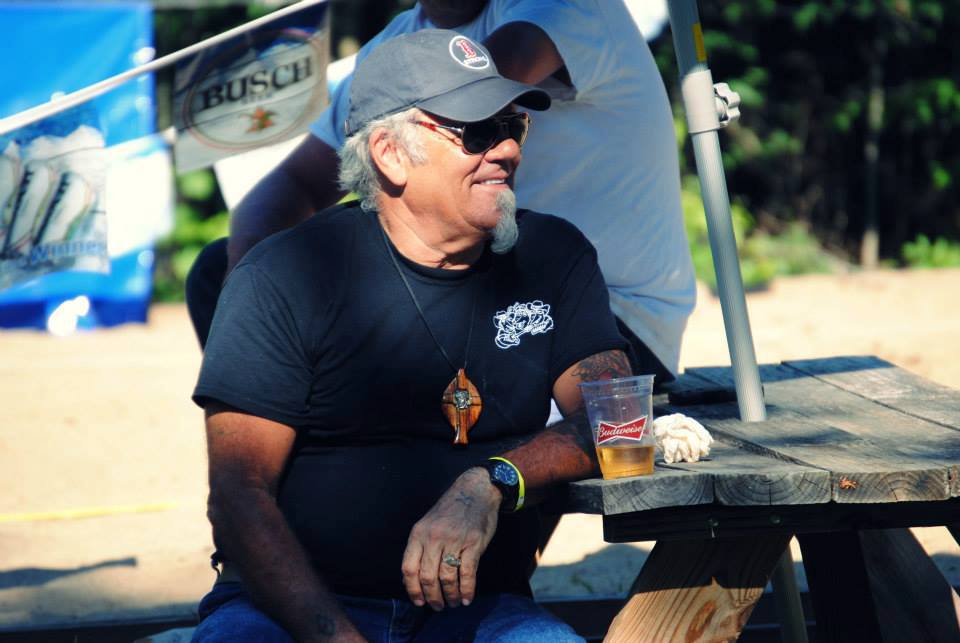 Hello Family & Friends!
Legendary singer/ songwriter and harmonica player, Roguie Ray Lamontagne
, is recovering from a horrific motorcycle wreak that took place on Saturday, April 11th. He was sent to Skyline Medical for many injuries and underwent 2 surgeries on April 12th. Due to the accident Roguie has  no transportation, unable to play harmonica (due to his crushed left wrist) and will begin to receive doctor bills soon. I believe anyone who knows Roguie Ray Lamontagne understands that he is the first person to begin a support system, pull together a benefit or anything he can do to help others in need and I believe that now it is our turn! Roguie Ray needs help from his friends, family, musical tribe and more. A benefit is being put together for him on
June 20th, 2015 in Nashville, TN at the Twin Kegs 2 (the old Smokehouse) from 2pm-till.
This will be a perfect time to come out and show your support and love to everyones favorite; blues harmonica playin', red sox lovin', exaggerated story tellin' guy. Thank you for all of your love and support and we can't wait to see you there.
The donations raised through this website and during the benefit will go towards a new type of transportation, medical expenses and a help to compensate while he is unable to get out and play music. Thank you again!
Organizer and beneficiary