US Campaign Sr Citizen Attack RobbedLife Savings
WE HAD TO START SECOND CAMPAIGN BECAUSE ORIGINAL WAS CANADA WHICH HAS REGULATORY COMPLICATIONS FOR NON CANADIAN ORGANIZATION OR CITIZENS.     PLEASE DONATE HERE IF YOU ARE BASED IN THE US.
  DONATIONS ARE TAX DEDUCTIBLE.  
Dear friends, My name is Yedidya Moryoussef and I'm from Montreal, Canada, I decided to open this GoFundMe to help the father of my dear Teacher Rav Yaron Reuven. David Reuven (70) was viciously assaulted by an organized gang of criminals while in Los Angeles on Dec 13 2018 on his way out from a restaurant after having showcased his own and other people's jewelry merchandise at a trade show earlier that day and week. The kind hearted and generous religious Jewish father, husband and grandfather has supported countless great causes throughout his lifetime. One of them is his son- Rabbi Yaron Reuven's non-profit organization: Be'ezrat Hashem which strives on helping Jewish people lead a more meaningful and moral life. David Reuven is unfortunately now left in a horrific circumstance, after having been viciously robbed of all his lifetime savings in jewelry ($200,000 USD) and over $100,000 USD worth of consignment jewelry of other people which he brought to the trade show to sell on their behalf. He
was hospitalized after being badly bruised & fractured arm after the gang of criminals hit him with their car after taking all his jewelry. As we all know, medical costs are very prohibitive as person gets older, and to start over financially at 70 years old is not an easy test.Let's therefore please try to return all the good deeds that this pious man has done in his lifetime. NOW is the time to do the right thing together and do this BIG Mitsvah and help him physically & financially get back on his feet again so he can continue to help others. BH PS if anyone has any information about this heinous criminal act, please contact the Los Angeles Police Department.Thank you. Yedidya Moryoussef Approved by Rav Yaron Reuven The funds will be given to David Reuven to help him get back on his feet. Here are pictures of the theives, this was a premidated horrible attack: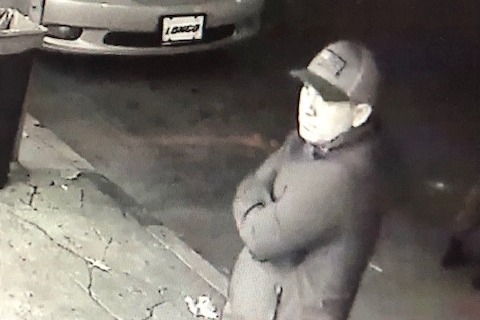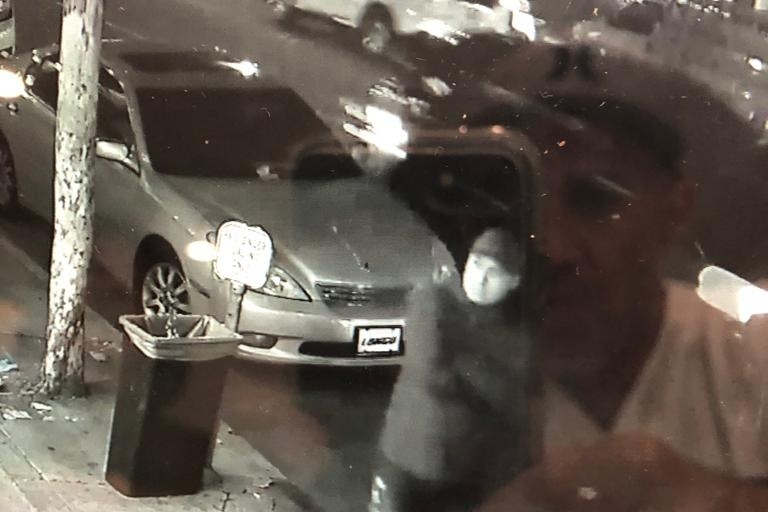 Fundraising team: BeEzrat HaShem Fundraising Team (3)
Yaron Reuven 
Organizer
Raised $3,130 from 25 donations
Hollywood, FL

Registered nonprofit
Donations are typically 100% tax deductible in the US.
YE SO 
Team member
Raised $180 from 1 donation