Can you help Urlings Cricket Club in Antigua build a Club House and support grassroots cricket talent in the West Indies?
Urlings CC is a village cricket club in Antigua with a fantastic spirit, masses of natural youth talent and senior players and coaches with a wealth of national and international experience. What is missing are the facilities to bring it all together.  A Cricket Club House will take Urlings CC to the next level, set new standards for cricket in Antigua and Barbuda and make all the difference.
Sir Andy Roberts is from Urlings Village. He was the first cricketer from Antigua to play Test cricket, a legendary fast bowler who also played first class cricket for Hampshire County CC and Leicestershire County CC. He said: "There's great local cricket talent in Urlings and surrounding villages. A club house will provide the much needed facilities, pride and focus to bring this talent through to the club and national level in Antigua and Barbuda."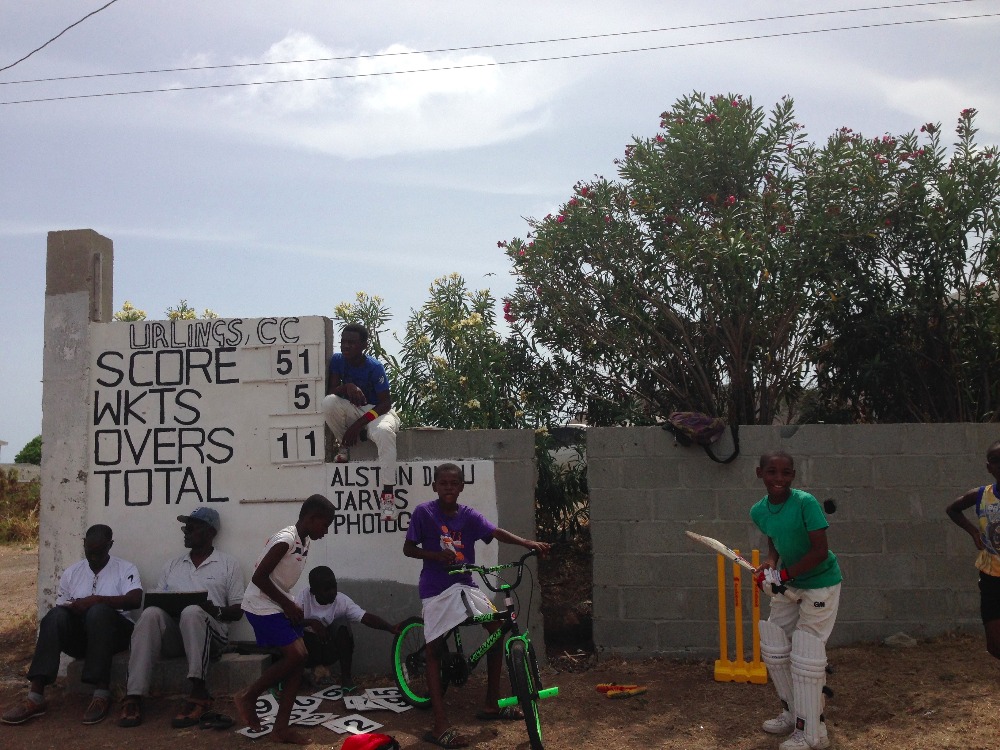 (Scoreboard at Urlings CC)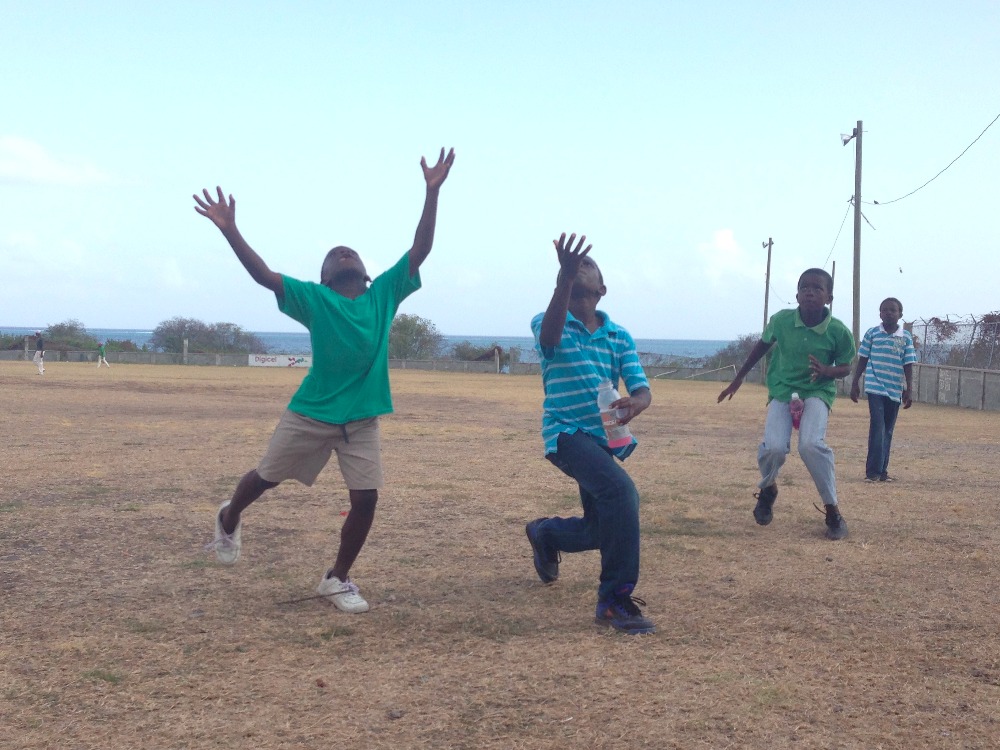 (Urlings cricket pitch where the kids practice non-stop!)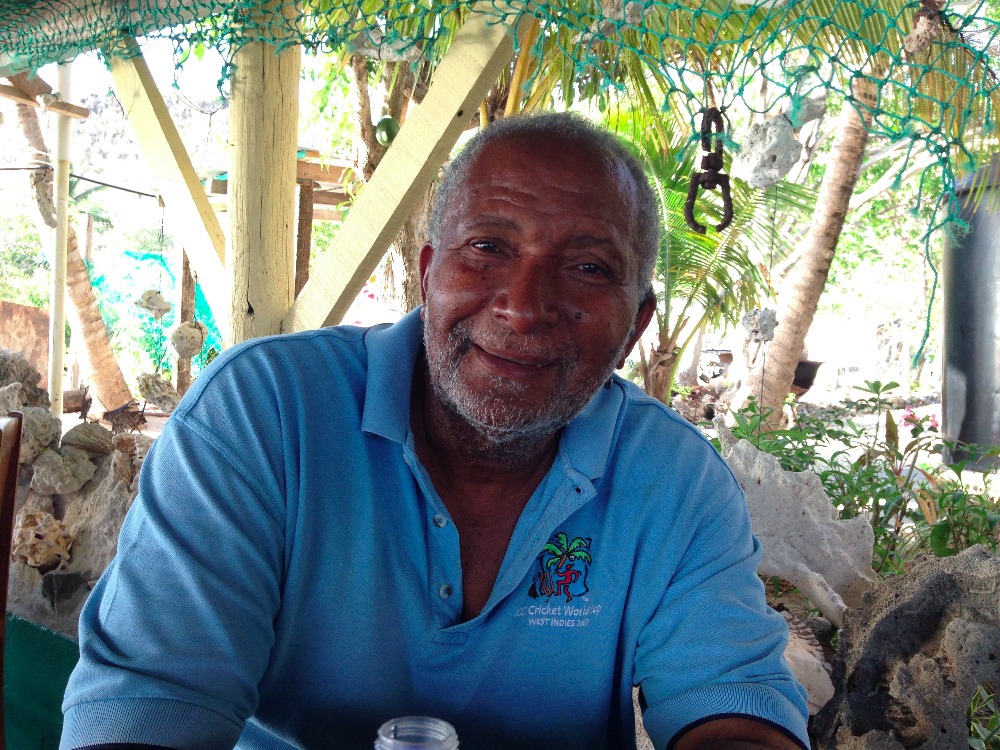 (Andy Roberts, Antigua, May 2015)
Can you make a donation and help make the Club House a reality for Urlings CC?


What facilities will the Club House have?
The Cricket Club House will include home and away changing rooms, toilets for teams and guests, a bar which will also generate consistent revenue for the club, a meeting room, trophy cabinet and storage space. It will also include an outside deck seating area that will blend into the shade of the  giant Tamarind tree. 
What the money is for?
Monies are needed for the building materials, fixtures and fittings. The club has access to a large number of local builders who have pledged to volunteer their time, skills and equipment to build the Club House.
About Kat Byles

Kat is an international PR and Creativity Consultant with over 20 years international experience working with entrepreneurs and global brands making a difference. This included 6 years as Global Communications Director for the Homeless World Cup where she was instrumental in growing the organisation from 20 to 70 nations benefiting 250,000 people to positively change their lives. She is chairwoman of Bath City FC Community Sports Foundation.
"I was lucky to be in Antigua for the cricket season in May and see Urlings CC play home and away several times. The spirit is fantastic! The pitch is scorched from the blazing sun. Caribbean music blasts over the tannoy for every four, six or wicket. The younger kids are the first to arrive and last to leave practicing their bowling non stop, often no shoes, no pads - raw talent. Locals meet for beers, chat and constant cricket commentary under the tamarind tree.  The seniors have plenty of experience to share with the youth players having played for Antigua's national team, cricket overseas (England, Canada, US) and even Test cricket for West Indies. Humphrey Christian is the backbone who keeps all of this going on a voluntary basis. Trevor Erskine is the captain and loves cricket. Both have spent long periods of time playing cricket in England. This is grassroots sports at its finest. It would be great if we can add our support and show our love for West Indies cricket into that mix. I know that will make such a difference and give a real boost to the club."


Thank you and an Invitation

Urlings CC would like to say thank you for helping make the club house a reality and extend an invitation to you to visit if you are visiting Antigua.  The cricket season iruns from January to July.