Urgent dental care for underserved children
We are a team of volunteers who, as part of the Phillips Renner Foundation (PRF)*, travel to underserved communities around the world to treat children's dental needs. Many children in such communities lack access to even basic dental care, and our volunteers assess and provide dental treatment as well as nutrition and oral health education. PRF provides such pro bono dental services and education to children in places like Zambia, Cabo Verde, and the Philippines.

We are raising money to continue the essential and impactful work that PRF is committed to. Any donation will help make a difference, and would be used towards procuring the necessary dental equipment and supplies that are needed for every dental mission trip. Although mission volunteers do their best to obtain equipment and supplies on their own, outside support is always much appreciated. 

$8,000 helps secure dental/medical supplies for one mission trip, excluding supplies mission volunteers bring or purchase individually. $16,000 is our goal to secure two mission trips' worth of supplies. 

We thank you in advance for your contribution to our collective cause - and for actively caring about improving children's lives worldwide.
*PRF is a full 501c3 nonprofit public charity. Tax ID number 83-4554244. Your donation is tax deductible to the full extent of the current tax law. Every penny of your donation is pure and goes exclusively to family/children's care.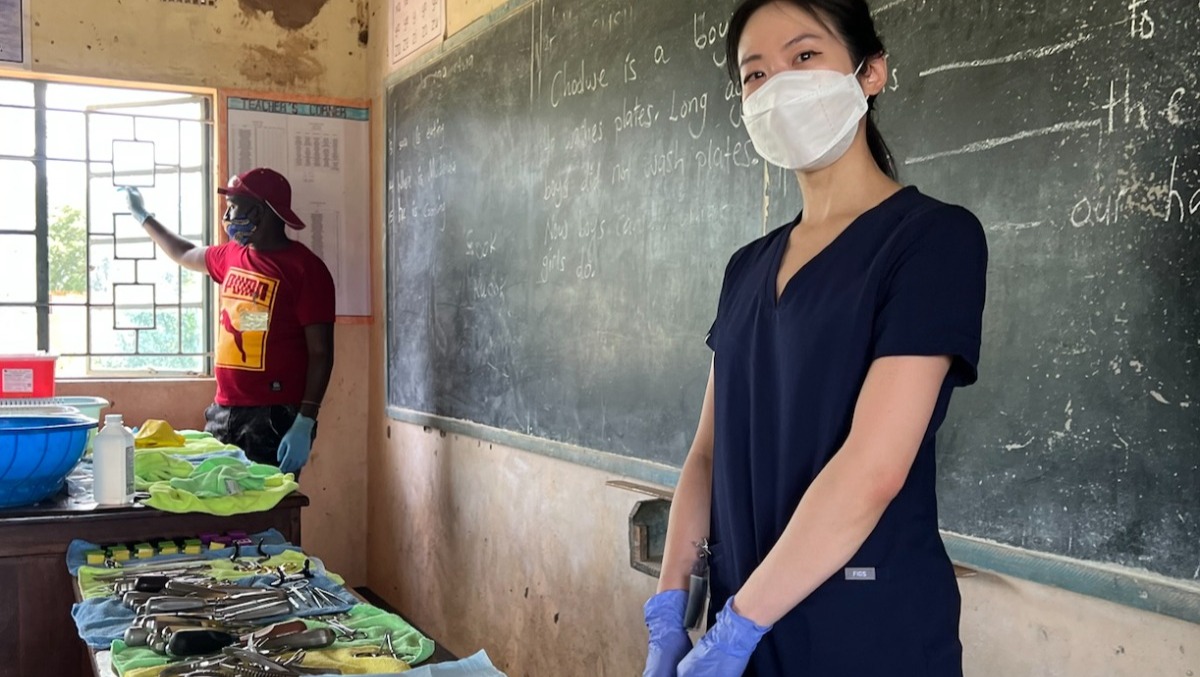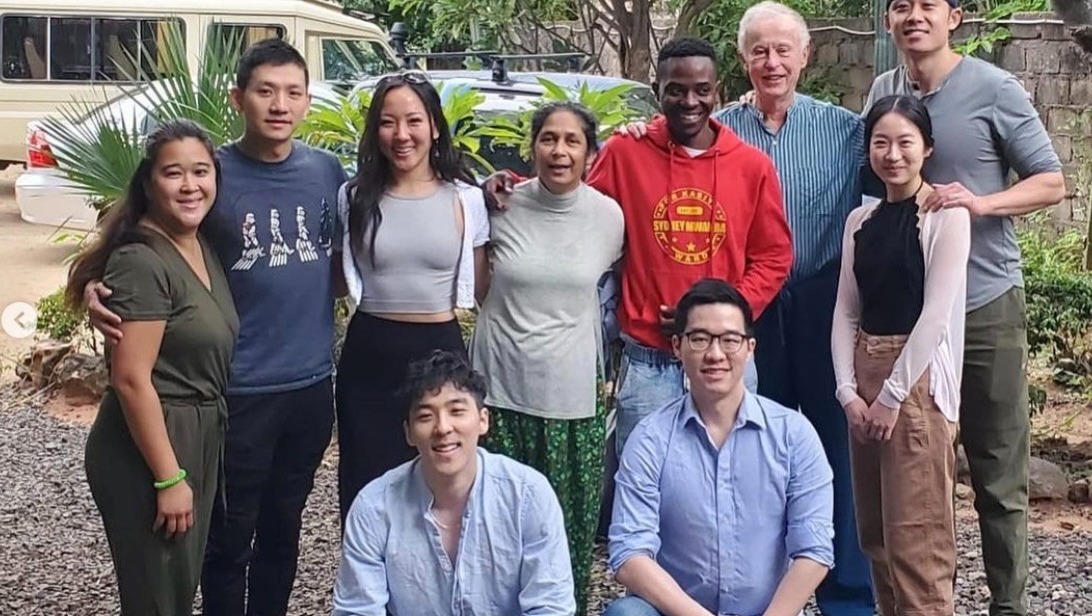 Donations
Become an early supporter 
Organizer
Purobi Phillips 
Organizer
San Francisco, CA

Phillips Renner Foundation
Registered nonprofit
Donations are typically 100% tax deductible in the US.