Urgent dental care for underserved children
The reason for the fundraiser:
All children around the world should have reliable and affordable access to dental care. In the U.S., a kid's annual (or biannual) visit to the dentist is a regular, albeit perhaps not eagerly anticipated, occurrence.
A typical trip to the dentist for a child may consist of fluoride varnish treatment to help prevent tooth decay (~$40), extraction(s) (~$100), and silver diamine fluoride treatment if there is a little decay (~$20). The total cost of care would of course include the cost of the office visit itself. Overall, such dental care costs are reasonably affordable for many families in the United States and other high-income countries.
However, in countries like Zambia, the Philippines, and Cabo Verde, dental care affordability and access can be limited. If the total number of children we treated in 2022 all required the basic dental treatments noted above, such dental care could roughly cost up to $1.9 million in the United States.
The actual cost to the families in the countries we work in is zero thanks to the hard work and expertise of our dedicated volunteers. In April 2023, our team was able to treat 2,570 children in Livingstone and Choma, Zambia, despite working around school holidays.
In February 2023, we had our first mission to Davao City in the Philippines. Over the course of 5 days the team was able to treat 2,342 children. Because of dietary differences the children in the Philippines needed a higher level of care, but at the end of each day all were able to go home without a toothache.
We have missions scheduled for Cabo Verde in October 2023, the Philippines in February 2024, Zambia in May 2024, and Cabo Verde in October 2024.
Our overhead costs are still the same, ZERO – your donation will go solely to the dental care of the children we treat.
Thank you in advance for your consideration of donating to PRF.
May your giving make you as happy as these young patients; they are the recipients of your generosity.
More about our mission:
We are a team of volunteers who, as part of the Phillips Renner Foundation (PRF)*, travel to underserved communities around the world to treat children's dental needs. Many children in such communities lack access to even basic dental care, and our volunteers assess and provide dental treatment as well as nutrition and oral health education. PRF provides such pro bono dental services and education to children in places like Zambia, Cabo Verde, and the Philippines.
We are raising money to continue the essential and impactful work that PRF is committed to. Any donation will help make a difference, and would be used towards covering any necessary costs (such as procuring needed dental equipment and supplies) for each dental mission trip.
We thank you in advance for your contribution to our collective cause - and for actively caring about improving children's lives worldwide.
PayPal donation link on website
*PRF is a full 501c3 nonprofit public charity. Tax ID number 83-4554244. Your donation is tax deductible to the full extent of the current tax law. Every penny of your donation is pure and goes exclusively to family/children's care.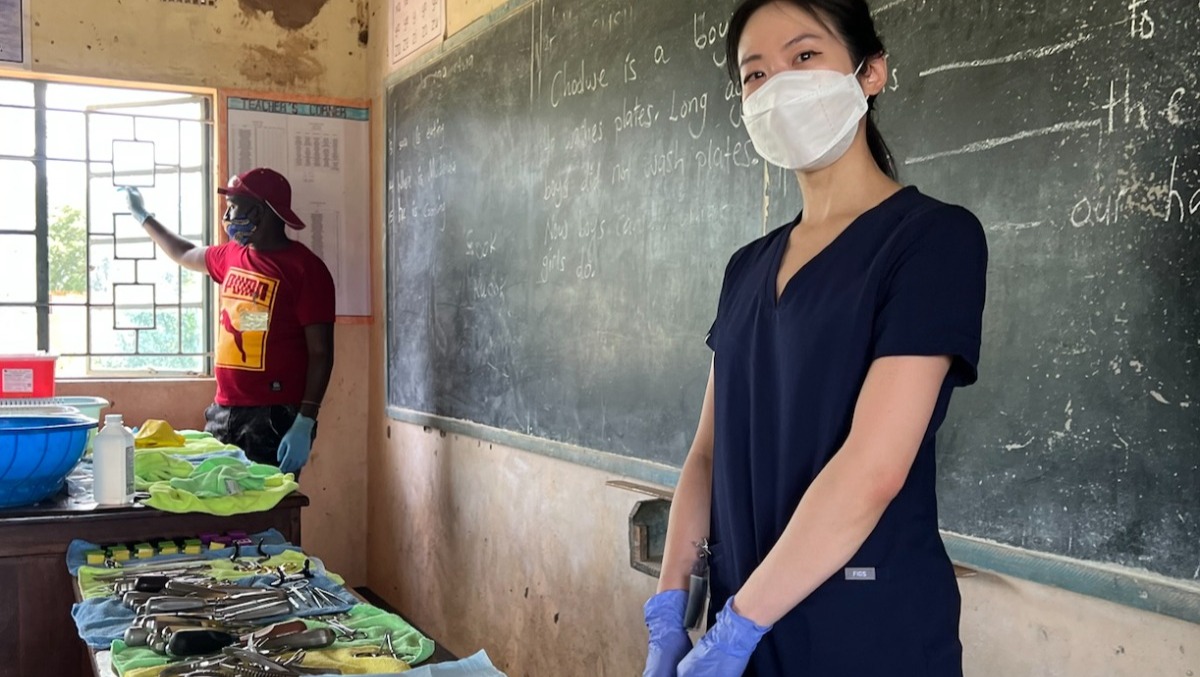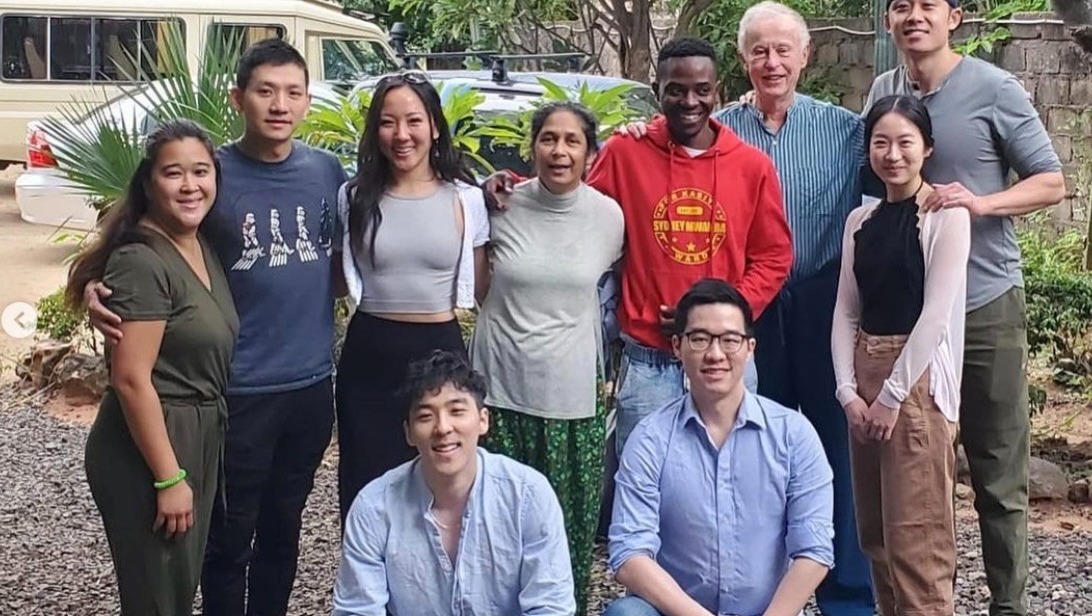 Organizer
Purobi Phillips
Organizer
San Francisco, CA

Phillips Renner Foundation
Registered nonprofit
Donations are typically 100% tax deductible in the US.