LaMya Newhouse and Ava Lewis
I am humbly writing to you asking for your support and compassion as my family is enduring the unexpected loss of my six year old granddaughter, LaMya Denise Newhouse and her mother Ava Lewis.  They were the victims of a hit and run, while crossing the street on MacArthur Drive in Orange, Texas.
LaMya was a bubbly, funny, adorable child who loved to ask, "Graaaandmaaa, Graaandmaaa, when you coming to get me?", or ask her aunt Nena, "Antie, why you doing that ratchedness?!"  LaMya loved to play with her Barbie dolls and do their hair, or weaves, as she called it.  She had big, beautiful green eyes that you just couldn't say no to.  She was in kindergarten and loved everything about school.
We are asking for assistance with funeral expenses and unfortunately, time is of the essence.  Every penny counts.  Thank you in advance.
Our families would like to express their neverending thank yous and gratitude during this time.
For more information on their story, please contact Sgt. Ward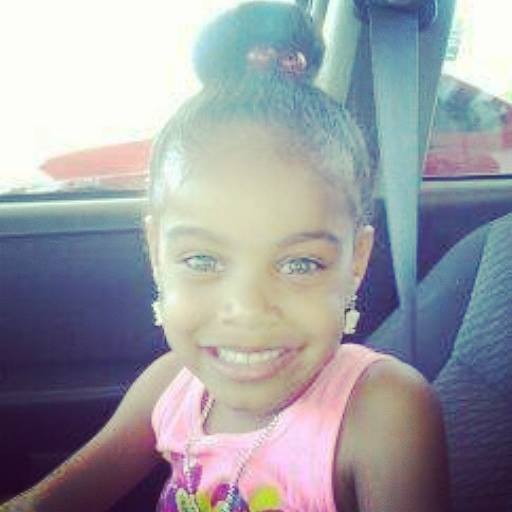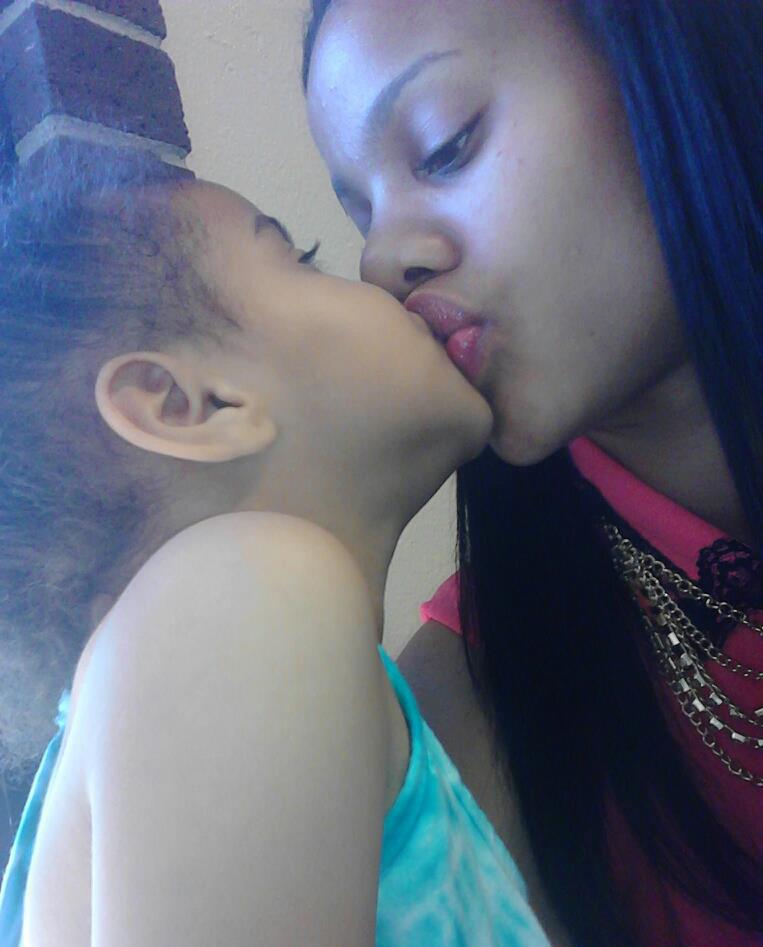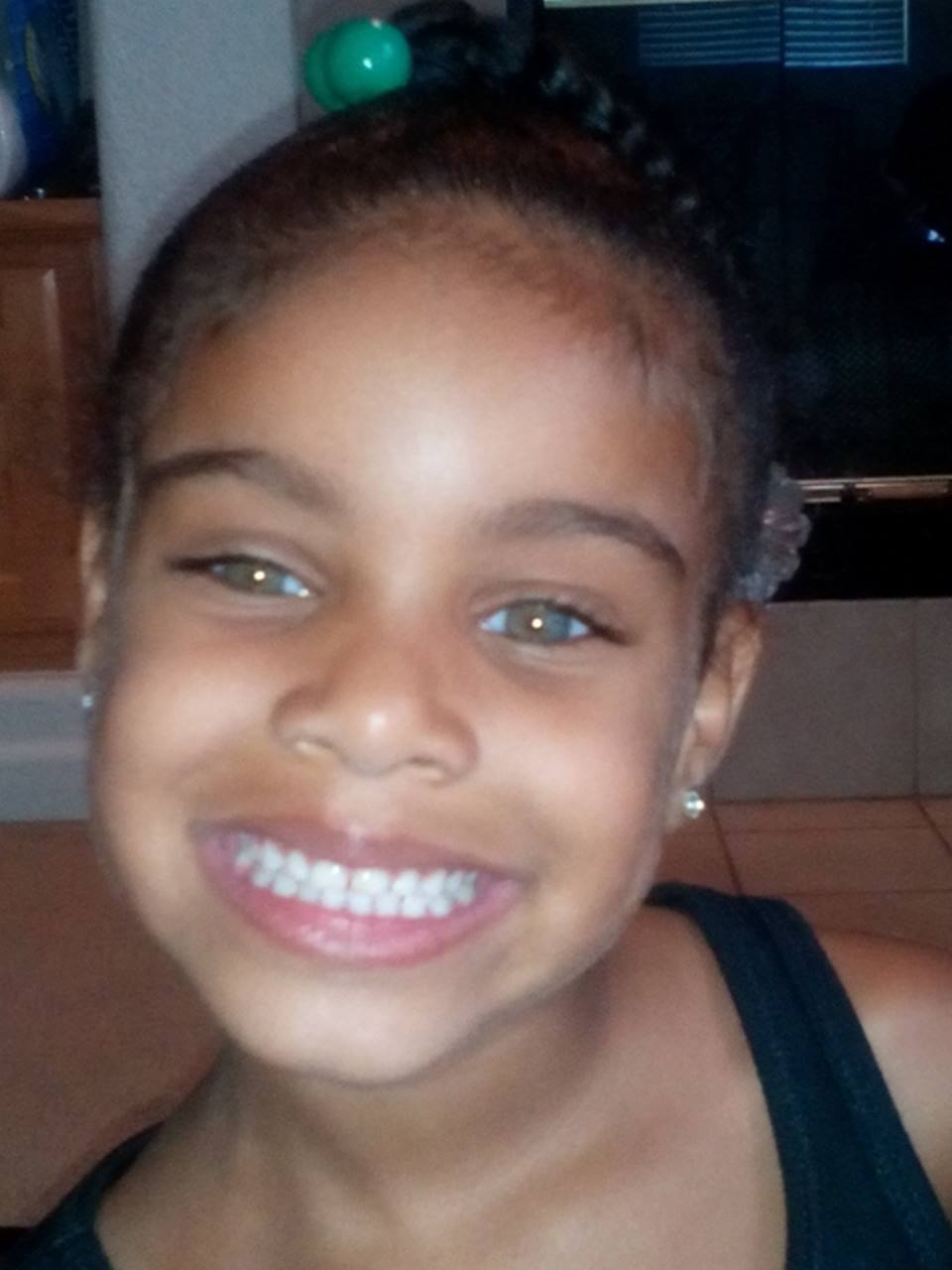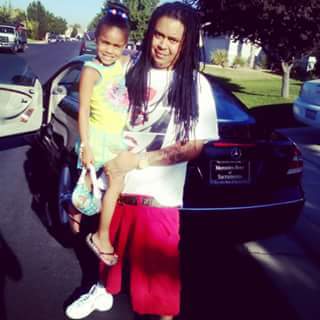 with the Orange, Texas Police Department.  You can also go to 
[email redacted]


Organizer and beneficiary
Leimi Newhouse
Organizer
La Riviera, CA
guillermo vargas
Beneficiary