Inspiring, phenomenal, miraculous...a true hero. These are just a few words and phrases to attempt to describe Morgan Leary.

Selfless, supportive, loving...willing to go to the ends of the Earth...these words and phrases attempt to describe Morgan's family.

Over 3 years years since Morgan was diagnosed and Morgan, Brian, Emily and Emma continue to fight beyond our comprehension each and everyday. This family is an inspiration to all. They are my heroes.

The everyday struggles are real, yet the Leary's end each day being thankful for each other. Some struggles we can not make better, but we do have the ability to help ease their financial burden.

Please consider contributing and continuing to support this incredible family. Any amount would be greatly appreciated.

May God bless you and your family xoxo




It is hard to believe, but it has been a little over 2 years since Morgan was diagnosed with an aggressive brain tumor. This amazing little girl has fought every second of every day and has amazed everyone by her strength and determination.

Morgan has an unbelievable family by her side. Brian and Emily are pillars of strength and Emma...well Emma is such an amazing little girl. The love she has for her sister is pure and unconditional and shows us all what true love is all about.

Morgan began another round of chemotherapy today, as she continues to fight and defeat this nasty tumor. As always, Brian, Emily and Emma, along with Emily's parents continue to be with Morgan every second.

This beautiful family would not have it any other way, but the reality is it has and continues to pose a tremendous financial strain.

The amount of generosity and support that has been shown is heartwarming. However, the Leary Family continues to need our help. I am asking and praying that everyone can once again donate any amount to help the Leary Family.

No amount is too small - every dollar truly counts. Please also share "Miracle Morgan's" journey. This little girls strength and determination is truly a miracle and Morgan and her family are an inspiration.

May God Bless You and please pray for the Leary family xox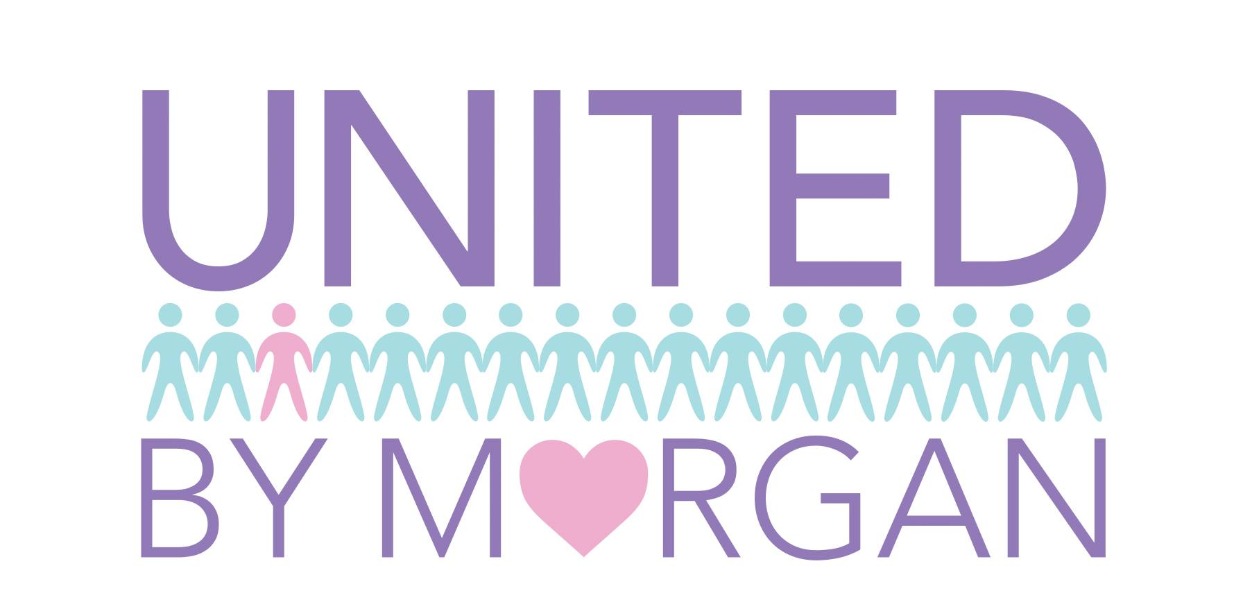 Morgan Leary, 6 was suddenly and unexpectedly diagnosed with a brain tumor on August 16, 2014. She has undergone several surgeries to remove as much of the tumor as possible and to control her brain pressure. The tumor itself is aggressive and Morgan will likely require chemotherapy and radiation to combat the rest of the tumor.Morgan is an amazingly sweet, kind and gentle little girl, as is her twin sister, Emma. It's no wonder these two little girls are so amazing with parents like Emily and Brian.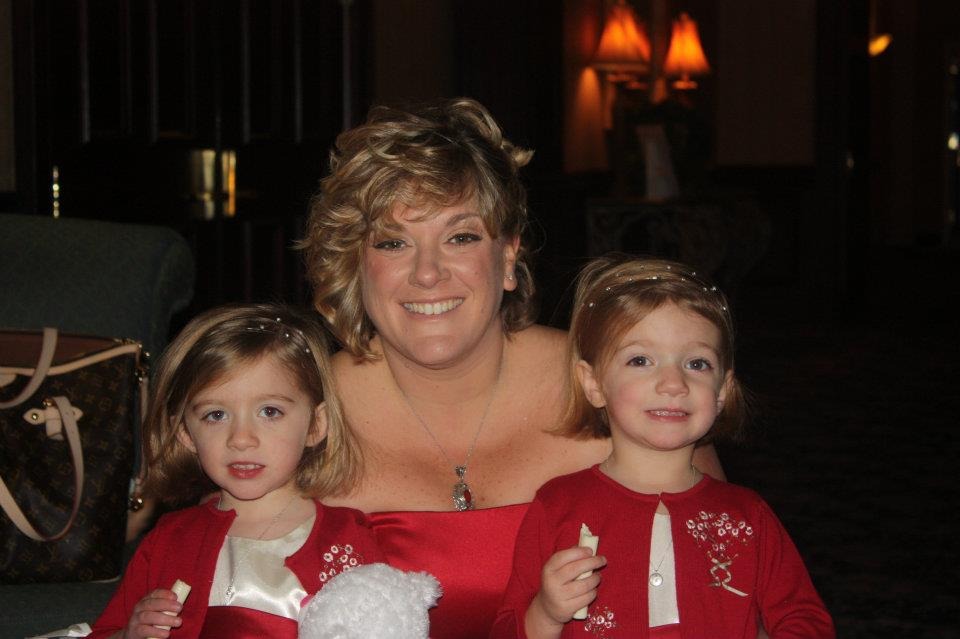 Morgan's parents, are such genuine, kind, caring and selfless people. They are devastated by Morgan's diagnosis, but are focused on getting Morgan better and taking care of Emma. Anything we can all do to support and help them financially at this horrific time will be something less for them to think about.   It will enable them to keep their strength and minds focused where they need to be - on both of their beautiful little girls.  Please donate and help the Leary family fight this fight!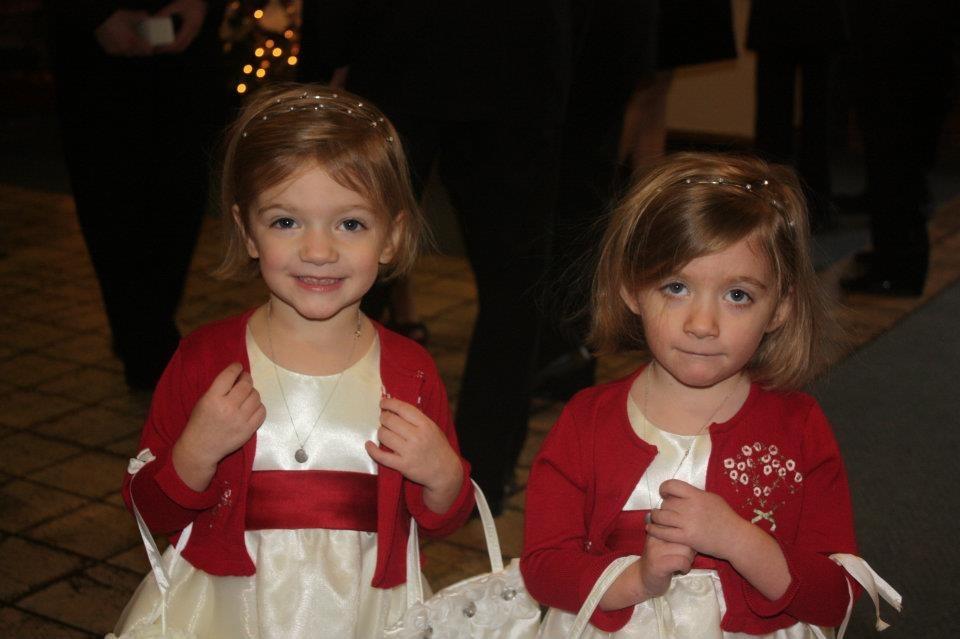 Organizer
Nicky Kirchner
Organizer
Center Moriches, NY