On April 2nd a deadly terrorist attack on Garissa University College campus in Garissa, Kenya left 148 people dead, 142 of which were students.

Houses With Hope, a nonprofit that builds homes for orphaned children and disadvantaged families in Africa in conjunction with Living Legacy Institute and The Power Of Purpose are raising funds for an emergency relief effort for the families of the victims, the local community and Garissa University College in Kenya.

Proceeds of raised funds will go towards:
-Emergency Assistance 
-Medical Care
-Food, Clothing, Shelter and Supplies
-Providing Grief Counselors
-Student Relocation Efforts
-Emergency Housing For Families of the Victims
-Body Identification and Notification To Families
-Transportation, Burial and Funeral Costs
-Rebuilding and Repair of University

We want to show solidarity with the people of Kenya in the face of evil and terrorism. This is a demonstration of a united effort to show our support for the people of Kenya during their time of mourning.  Let's help comfort and console them during their unimaginable time of need.

Let's stand together! Let's be #United4Kenya!

Thank you for your support! 
 
    -Houses With Hope
P.S. Receive Gifts For Your Gift To Our Cause!


$5: Receive a digital African Postcard!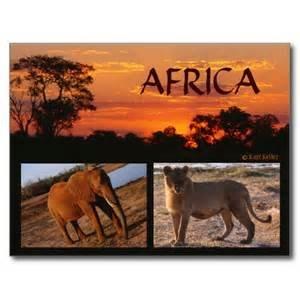 $10: Receive a #United4Kenya Decal Sticker!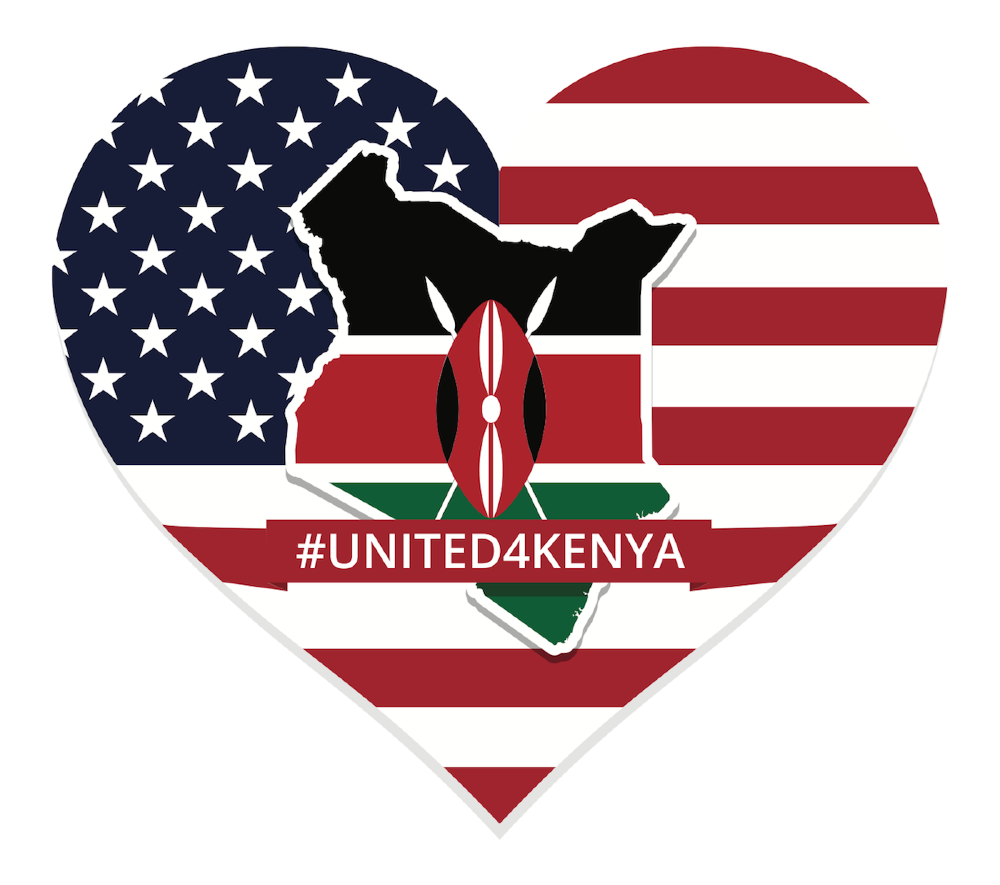 $20: Receive a custom Keychain handmade by the people of Kenya!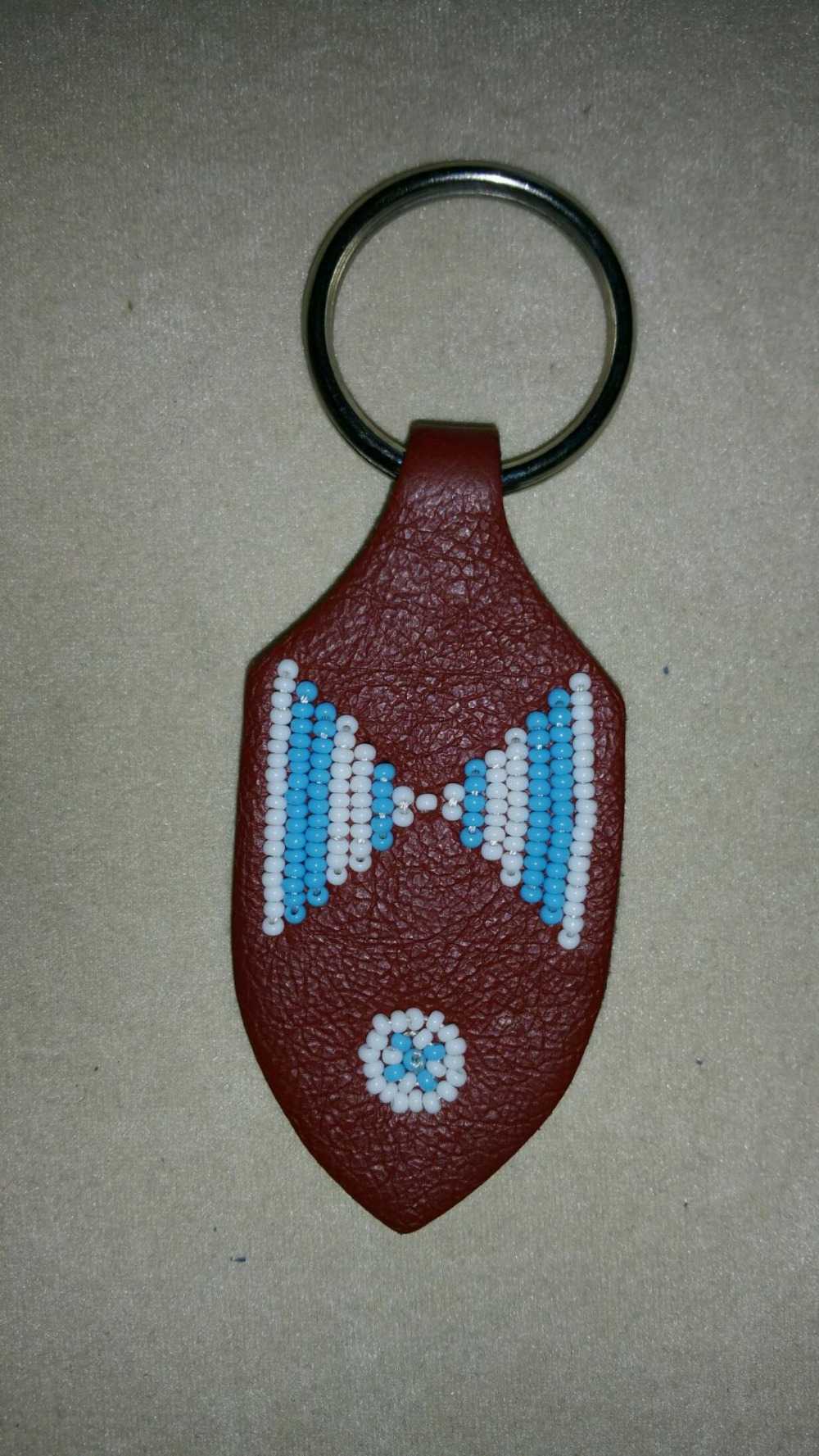 $25: Receive a custom Luggage Tag handmade by the people of Kenya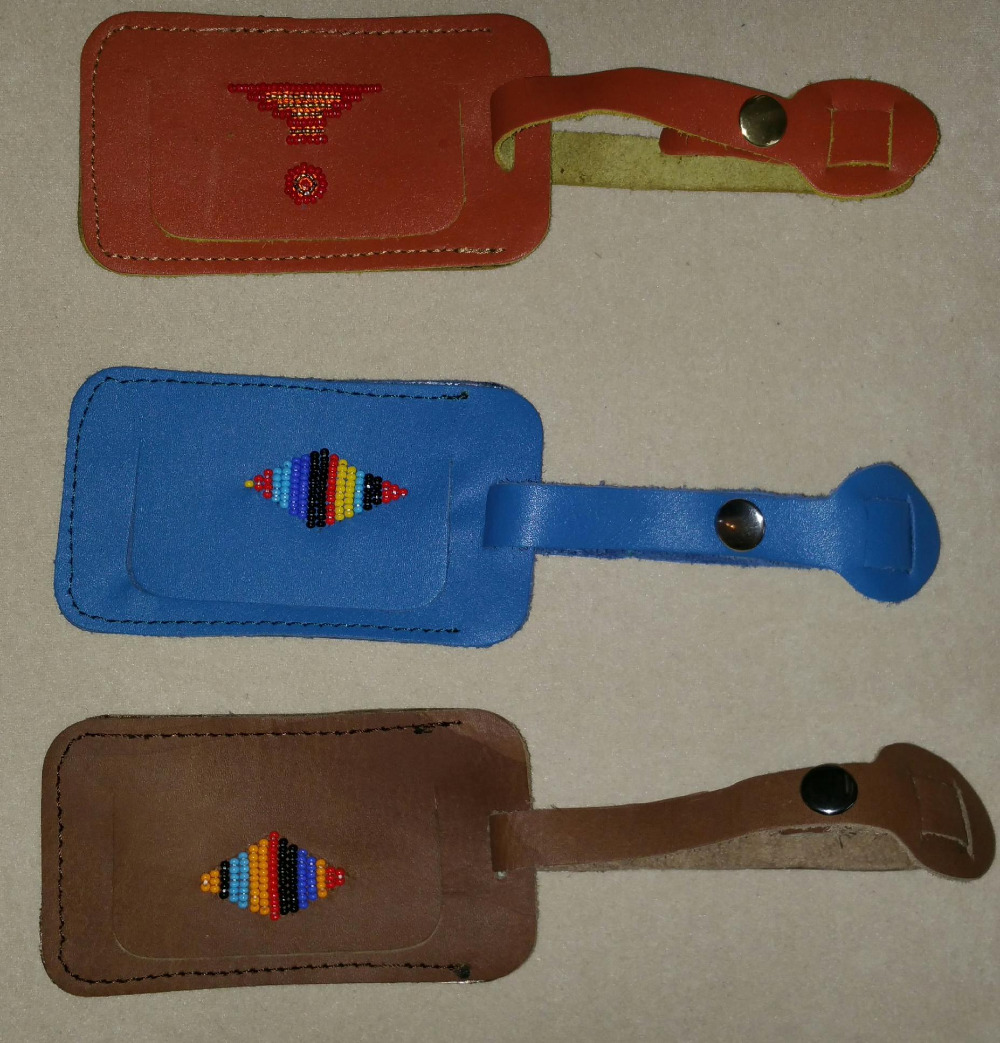 $50: Receive a custom #United4Kenya T-shirt!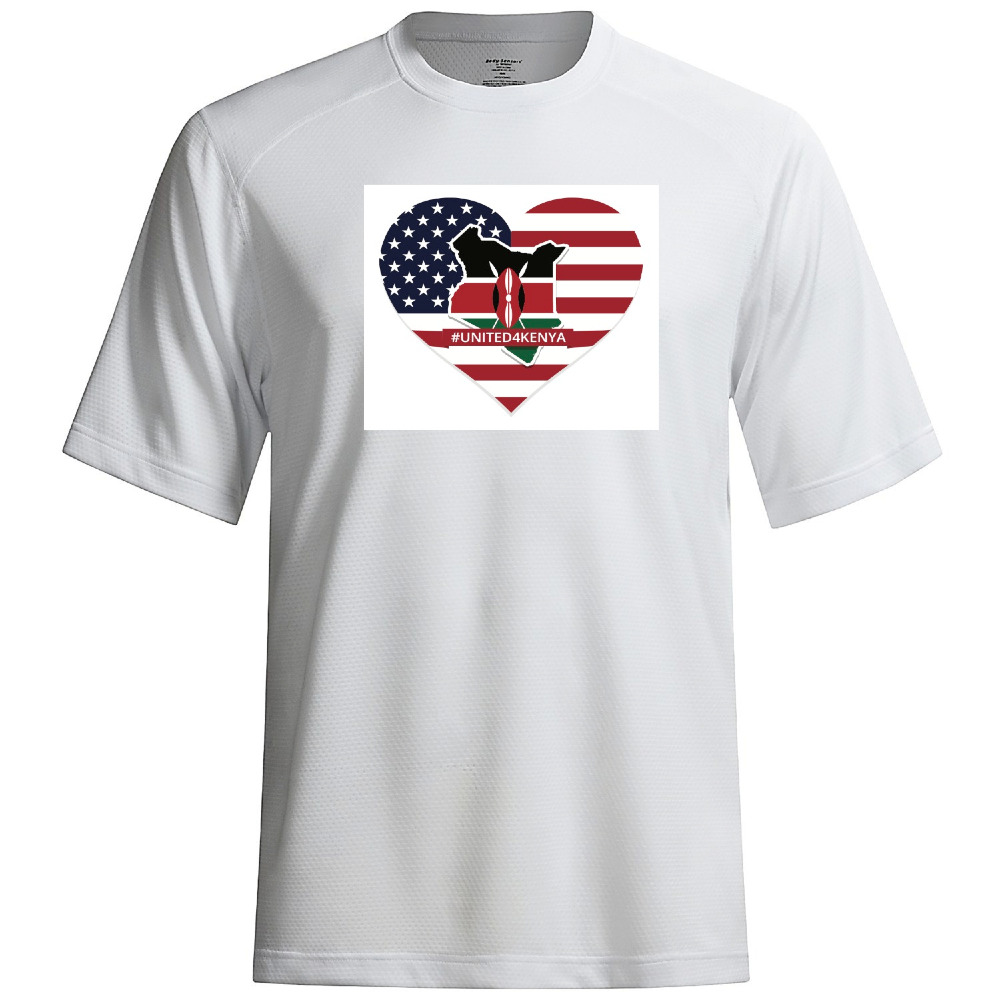 $75: Receive a custom Purse handmade by the people of Kenya!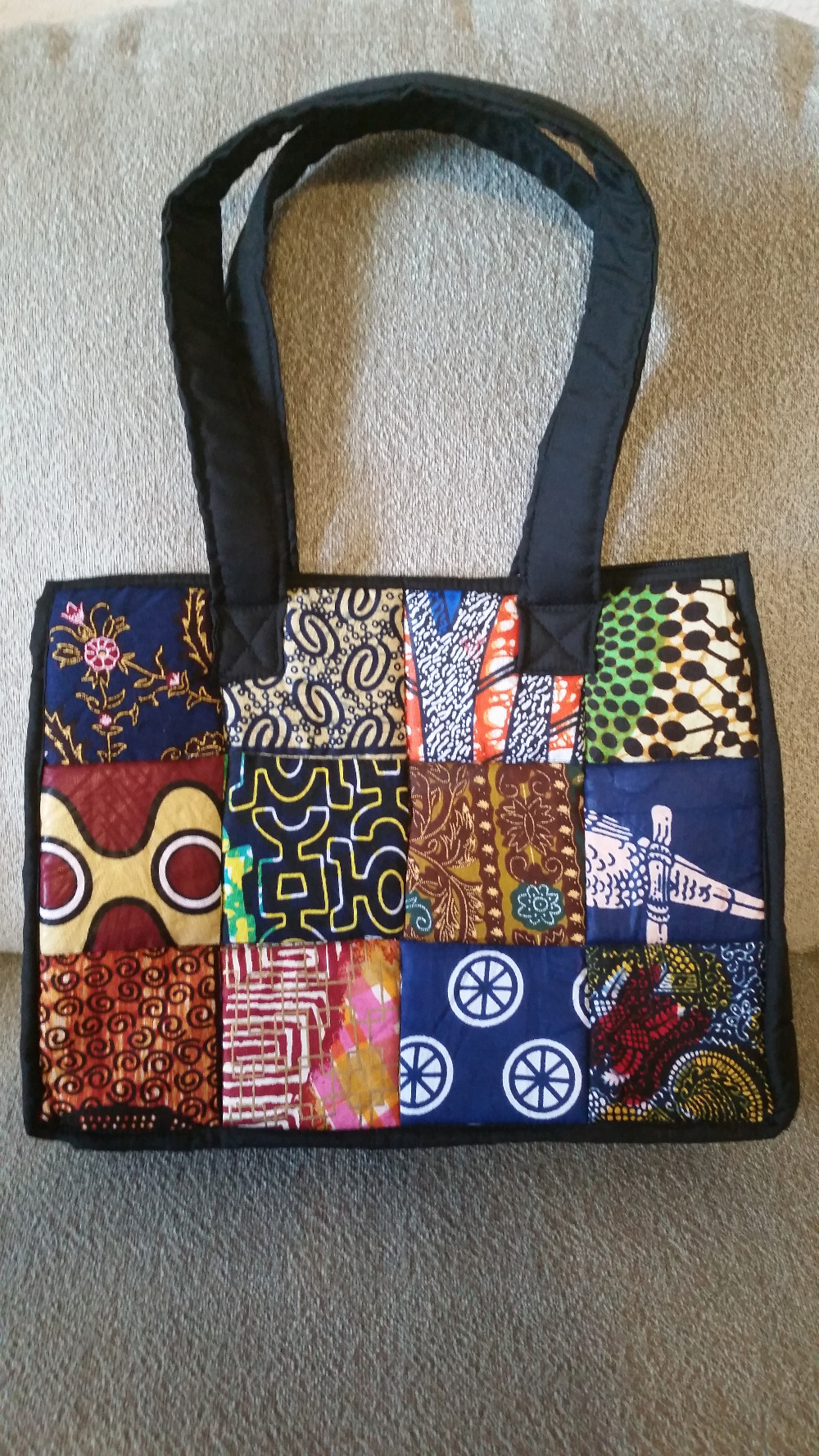 $100: Receive a custom wallet handmade by the people of Kenya!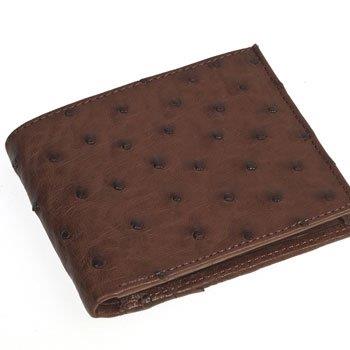 $250: Combo Pack! Receive the purse and wallet above plus a special belt handmade by the people of Kenya!





$500: All Of The Above! Receive everything from the Combo Pack PLUS the T-shirt, Luggage Tag, Keychain, the Decal Sticker and The African Postcard!


$1,000: Receive all gifts above PLUS your choice between an ipad mimi or galaxy tablet.


$10,000: Receive all gifts above PLUS a Trip for Two to Disney's Animal Kingdom! Trip Includes Park Passes, Hotel Accommodations For 2 Days and 2 Nights PLUS Round-Trip Airfare!
*Limited Quantity (10)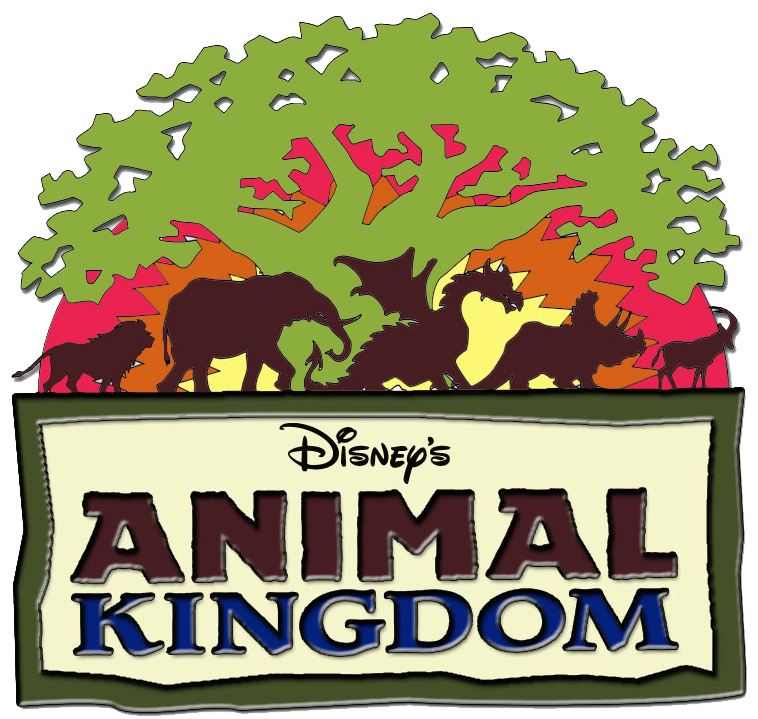 Become the first supporter
Your donation matters
Organizer
Derek Watson
Organizer
Albuquerque, NM