Final Excess Skin Removal Surgery
I would like to first say that I am SO grateful for all of the mental and emotional support I have received throughout this long journey of losing almost 300LBS!!!!  
Those that know me know that I am not one to EVER ask for help and will do ANYTHING to help someone and to help myself, but sadly there are some times where you have to bite your pride and ask for help. As many of you know I have struggled with my weight for my entire life.  I maxed out at 460 LBS and have been following weight watchers diet and working out ALOT to reach my goal of 180 LBS.  I have lost over 260+ LBS so far but because of the extra skin I cannot actually claim my true weight loss but I am happier and healthier and even with the skin so blessed!
 
I lost my mother last year right before my second surgery so it is just me and my sister and nephew.  We don't have a big family but I am so thankful that I have gained so many supporters over the last few years.  I never thought the girl that used to cut just to feel, or tried to take her life because she felt so worthless could EVER inspire anyone yet alone thousands of people.
I am proud of my journey but that doesn't mean I am not still haunted by that almost 500lbs girl I once was. Anyone losing that kind of weight whether with surgery or not is going to have excess skin and these surgeries since not covered by insurance can cost anywhere from $9,000-$20,000!  I am saving, and researching loans and grants and ANYTHING I can do or learn about to try to be proactive on this however, so far there are just not many options for a single student with no kids :( (3 furbabies but they don't count haha)
I have already spent (through loans that I am still paying on) over $18,000. 
I have had my lower stomach, arms and thighs done.  This final surgery will include my breast, sides, and back area. This is my largest and longest surgery yet so I am terrified but trying to stay positive.
Many of you know the stress that I have had recently and have suggested or ask that I created a fundraiser site so I did :)
I created this site to seek donations or gifts of financial help available for people like me.  I have worked very hard to reach this goal and will continue to strive to finish it any help that you offer whether its $1.00 or $100.00 or just encouraging words is SO GREATLY APPRECIATED!!!!
I hope to have the surgery next year but I cannot even book the surgery until a certain amount is put down and then I have to pay on full as my surgeon doesn't offer any financing directly.

I thank you all more than I could ever say!  And please follow my journey on Instagram @unendingbattle or my website www.unendingbattle.com.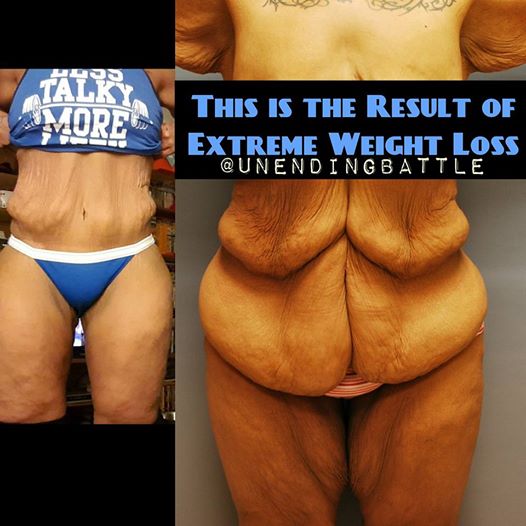 It is hard for me to post this esp. public for the world but this is the truth of losing almost 300lbs!
These are the surgeries I have had so far: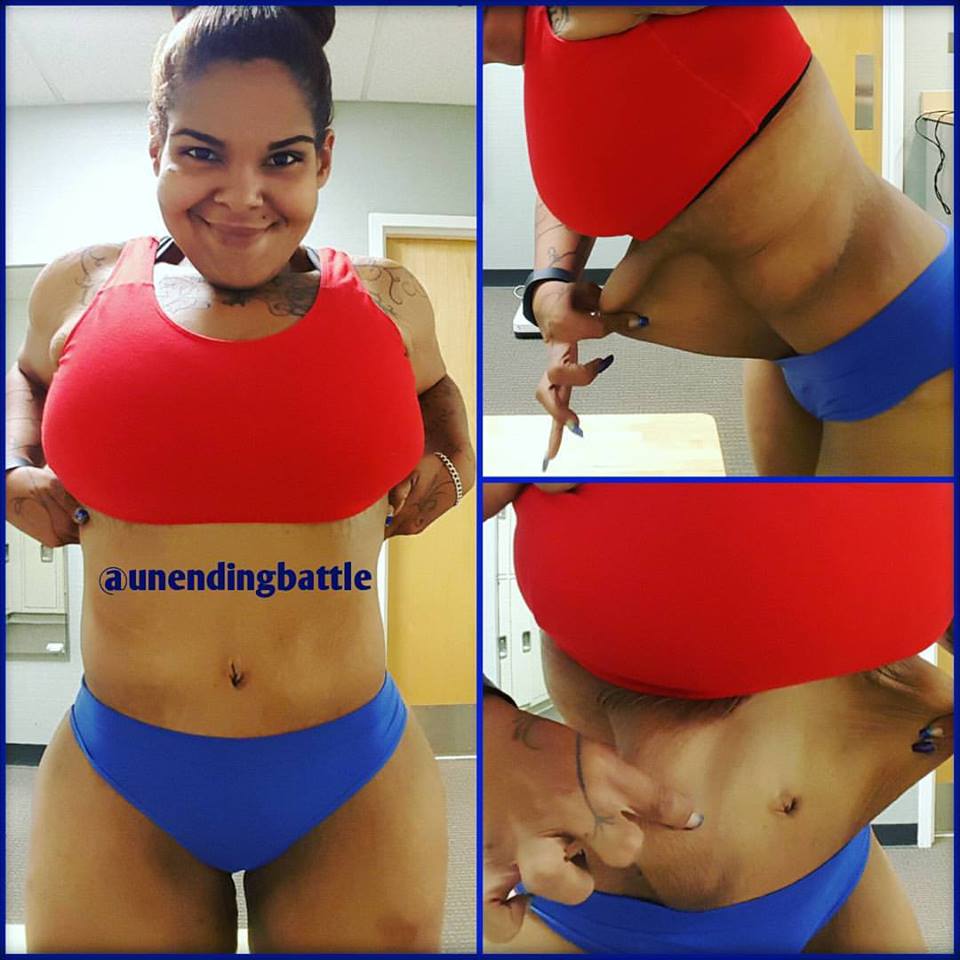 Organizer
Candice Williams 
Organizer
Winston-Salem, NC